Will Perkins PT '19, PA '20
March 2, 2021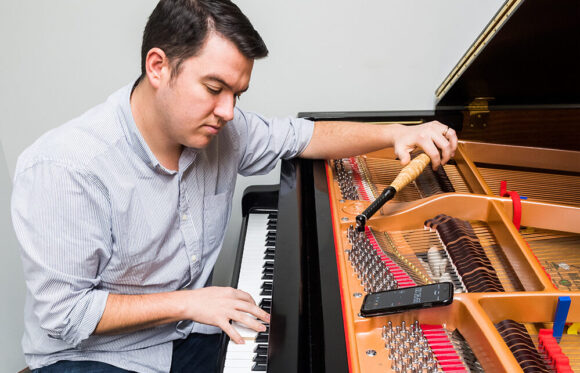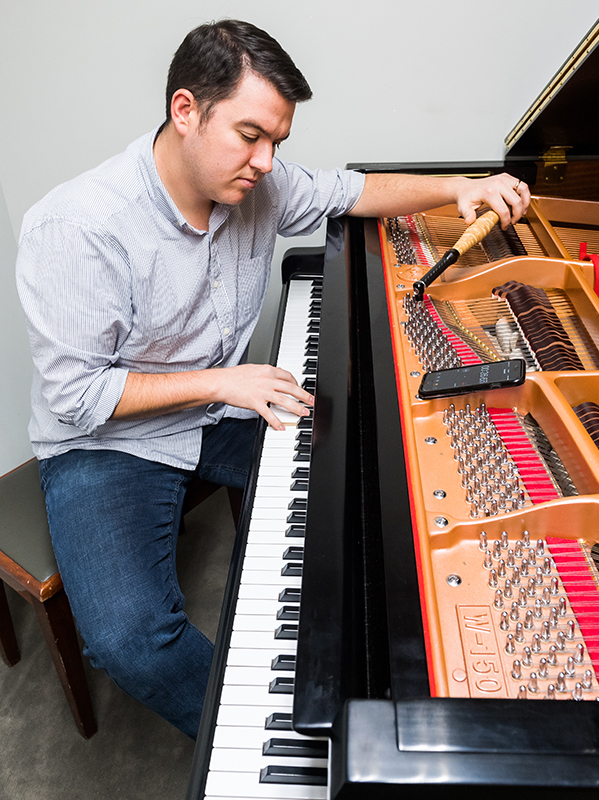 What led you to become a student at NBSS?
I wanted to find a career working with music or pianos. After some research, I found NBSS is the only place in the US to learn piano technology. Not only that, it is a top-level education from master craftspeople.
What was the best part of your education?
The best part of my education was that it was challenging, but never overwhelming. The instructors are master teachers—the curriculum is incredibly well-thought-out and methodical.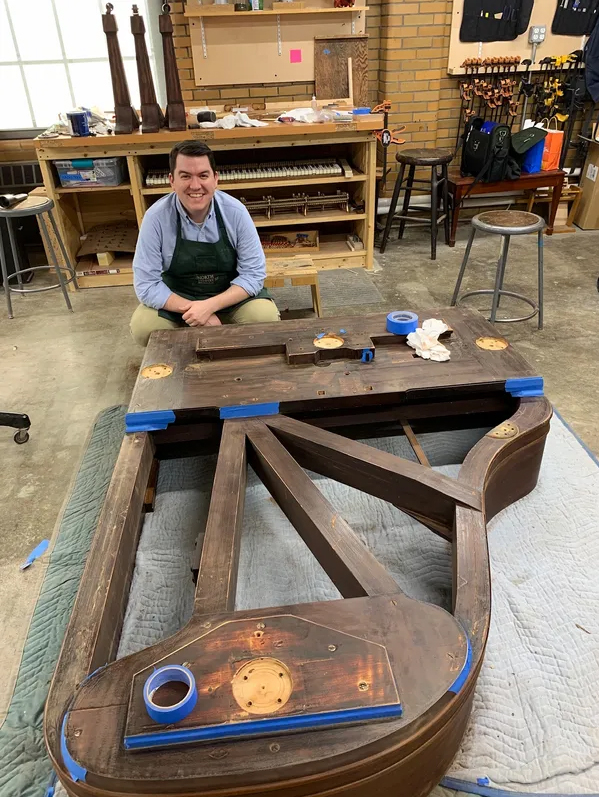 What are you up to now?
I am a full-time piano technician in East Idaho. My education has given me the knowledge and experience to be extremely busy from day 1.
What advice do you have for NBSS students in your industry?
Dive in head first. Stay late and come early. Immerse yourself in the industry and ask tons of questions. Trust every word the instructors tell you!