NBSS Workforce Development Initiative
May 24, 2019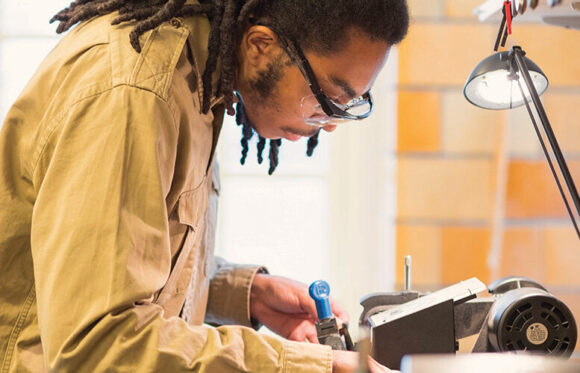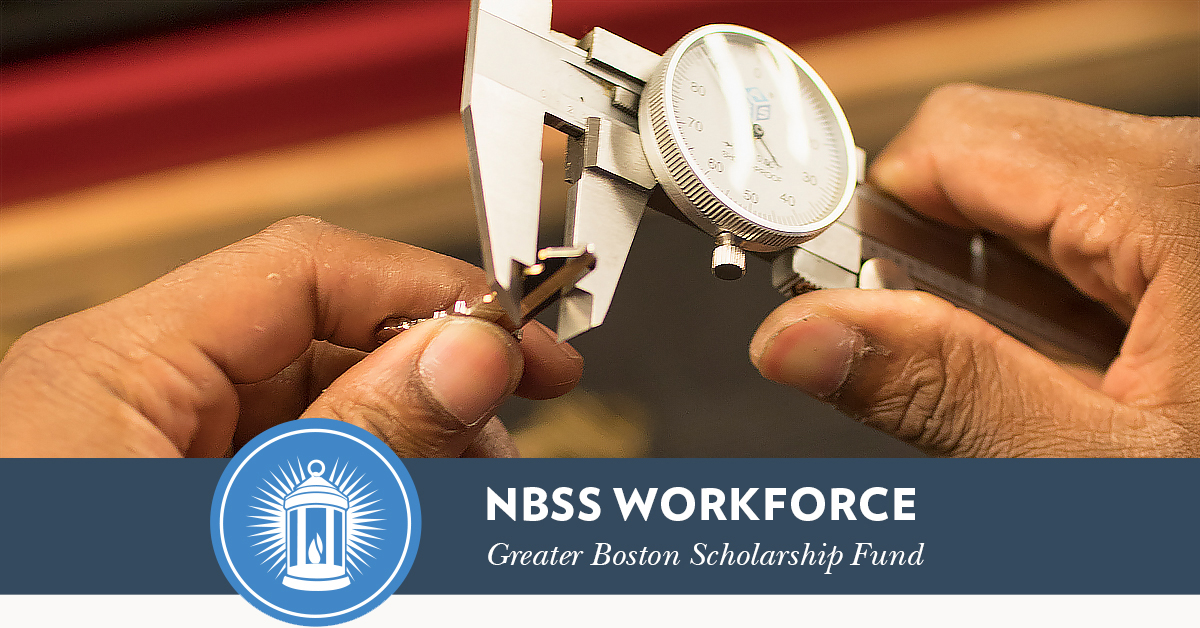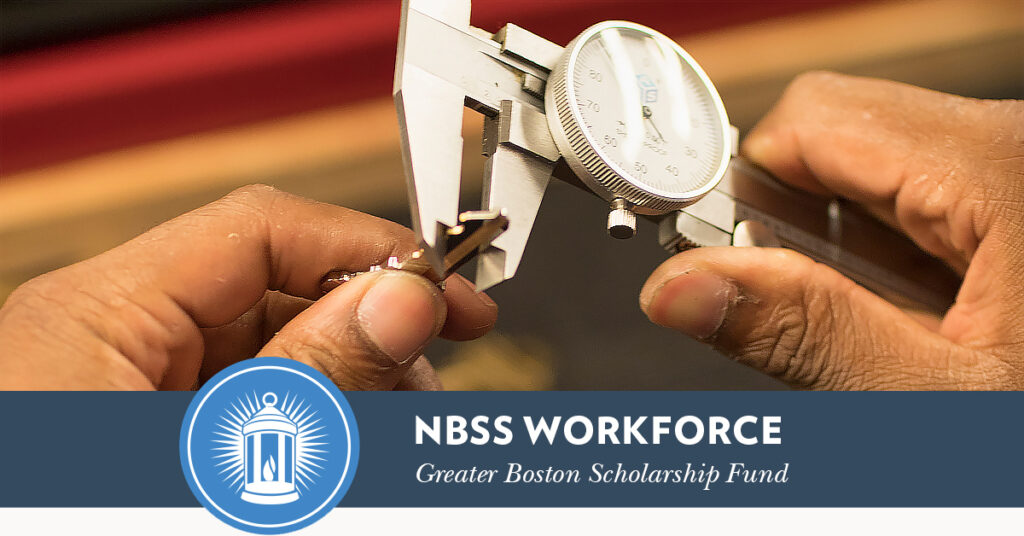 In 2012, NBSS initiated a new funding platform that provides five full tuition and tool scholarships a year to qualified students from greater Boston who experience significant barriers to employment.
In the time since it was implemented, the NBSS Workforce Development Initiative (WDI) has helped over fifty NBSS students train for high-paying jobs. Read the great story behind two such students.
The Initiative covers tuition and fees for qualified students, as well as tools, books, materials, public transportation, business cards, and a fee waiver for the School's Business Course. In addition to eligibility based on financial need, some special considerations are made for residents of Boston and graduates of Boston Public Schools.
WDI demonstrates how local government and foundations large and small can collaborate in supporting the needs of the community. Supporters of the NBSS program have included Liberty Mutual Foundation, Massachusetts Charitable Society, Neighborhood Jobs Trust of the City of Boston, The Boston Foundation, Cabot Family Charitable Trust, and many more.
The Workforce Development Initiative is just one of many types of aid NBSS offers. In addition, we expect to provide over $650k in School grants to students this year, making an education at America's first trade school more affordable than ever. Learn more about all of our funding options.
Questions?
Contact Jamie Dergay, Director of Financial Aid, at jdergay@nbss.edu or 617.227.0155 x115. Office hours are Monday, Wednesday, and Friday from 8:30 am – 5:00 pm.
---
Want to discover the types of aid for which you're qualified? All it takes is a few steps:
Complete a FAFSA application. Use our school code, 015527.
NBSS Scholarship consideration is automatic once you have completed the FAFSA.
Apply to your Full-Time program and/or finish your Admissions Requirements. Your aid package will be provided after acceptance to NBSS.
Search for private scholarships. A range of options are available to qualified students.