NBSS Workforce Development Scholarships
December 13, 2021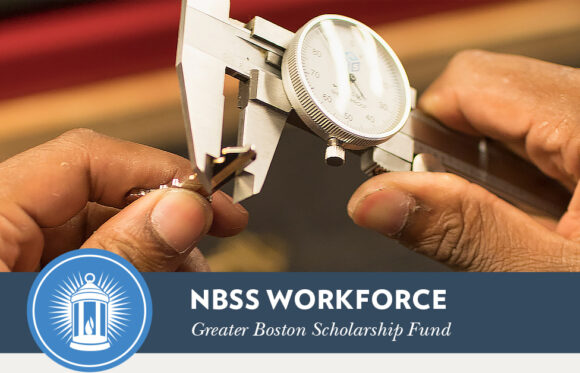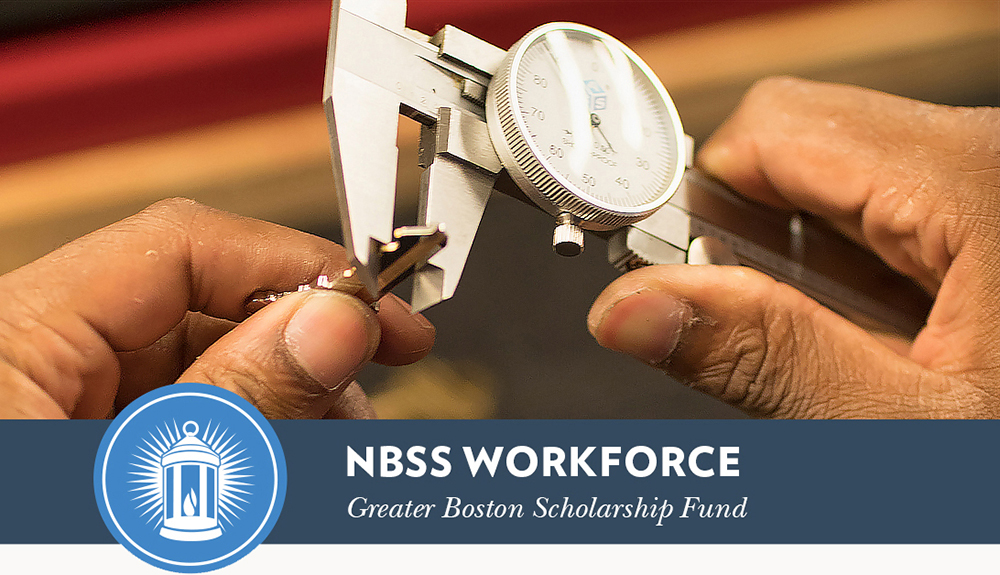 Full scholarships (tuition and tools) available for career training in Boston.
North Bennet Street School (NBSS) offers five full tuition and tool scholarships each year to qualified applicants who are residents of the City of Boston or are graduates of Boston Public Schools. All who have an interest in training for a career in the trades and craft are encouraged to apply—there is no age limit for consideration. There are admissions and technical requirements, and training begins September 6, 2022.
The Workforce Scholarship can be applied to all accredited career training programs at NBSS. The programs are Bookbinding, Cabinet & Furniture Making, Carpentry, Preservation Carpentry, Jewelry Making & Repair, Locksmithing & Security Technology, Piano Technology, and Violin Making & Repair.
The Workforce Development Initiative has supported over fifty students in pursuing careers in the trades since 2012. It is one way to support our local community, and impact the industries that we train for.
NBSS Workforce is only one of the many grant and scholarship programs NBSS offers. To learn more about the Workforce Development Initiative and other financial aid options, visit our Financial Aid page or request information here.