The Case for Working With Your Hands
December 31, 2020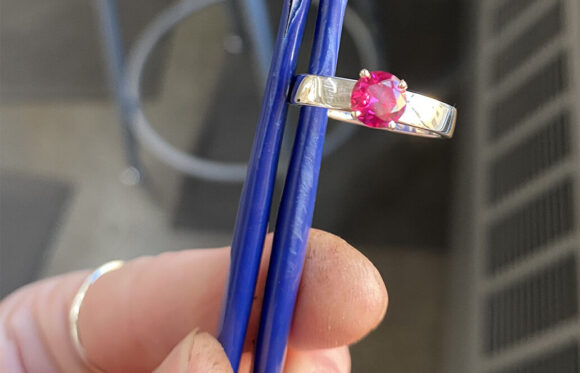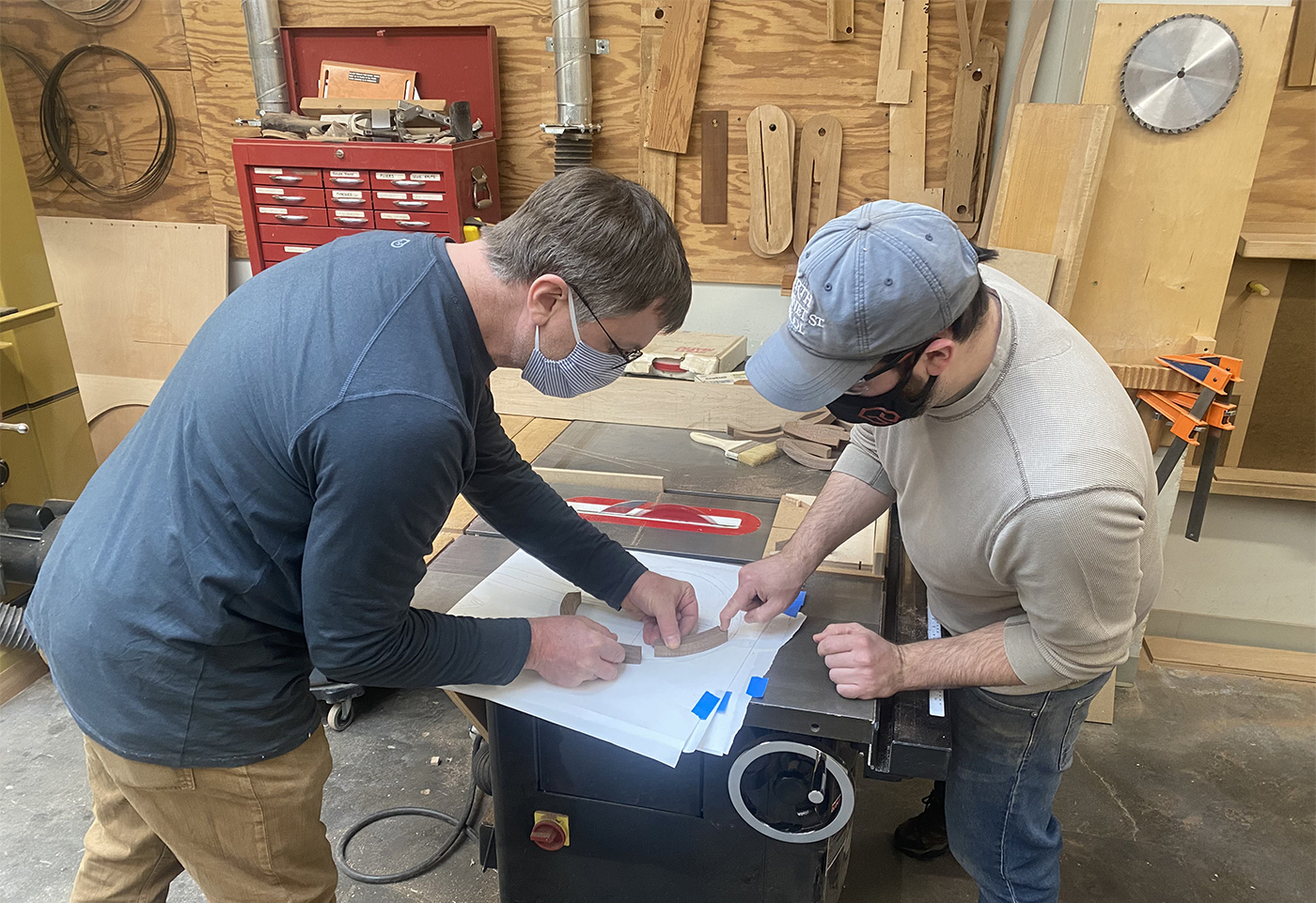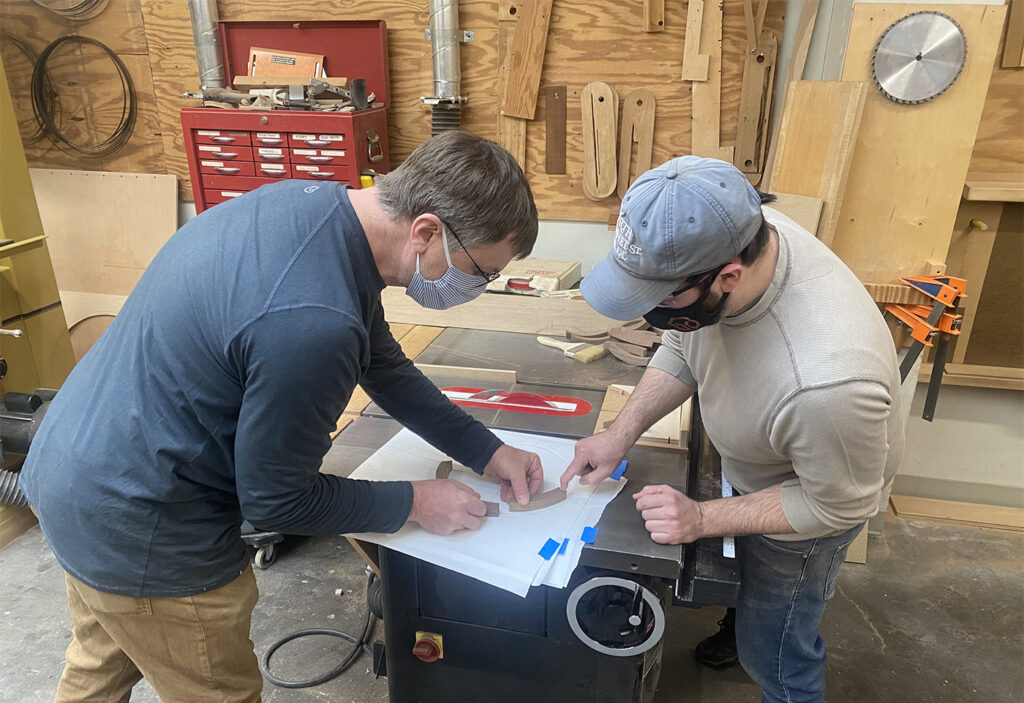 We've (thankfully) reached the end of 2020, a year where none of us said "I'd really like to spend all my time at home."
But there have been some silver linings along the way. Parents and children are spending more time together and reconnecting with time-honored activities such as living room fort construction and puzzle building. And those of us who've suddenly found new pockets of leisure time are exploring new ways to use that time.
While many are increasing screen time along with their increased at-home hours, others are taking up more creative pursuits, including reviving or starting a new hobby. And that typically involves working with or making something with your hands.
Here at NBSS, we know the deep satisfaction that comes from handcraft, especially when that craft results in something beautiful. We heard about people in our community baking pies, making their own paper, building at-home workshops, and even making PPE for front line workers. And for many during this time of quarantine, woodworking has been a favorite go-to.
There is something about the methodical investment of time and effort to transform natural wood into something tactile and pleasing to look at. In fact, some even wax poetic about the experience, "…When carefully stripping the faded varnish from a Merton Gershun Executive floating desk…, I feel like I'm peeling back the passage of time… And when I apply the final coat of tongue oil to accentuate the beautiful wood grain… I understand how Indiana Jones must have felt when he unearthed the Ark of the Covenant."
Aside from the finished product, there are a lot of healthy reasons to take up a craft. Here are just a few:
Reinforcing our own sense of self-worth. There is an understandable sense of pride and accomplishment in creating and being able to say, "I made that."
Elevating our mood. When you have something valuable to show for your time, it helps with a sense of direction and purpose.
Making our "reward centers" happy. Creating, sharing, and making good use of our time all help stimulate the reward centers in our brain to release naturally "feel good" chemicals such as neurotransmitters (dopamine) and endorphins.
Stimulating and strengthening our brains. Learning and perfecting challenging new skills is a great way to stay sharp as well as calling on different neuro capabilities as we manipulate raw material into a coherent whole.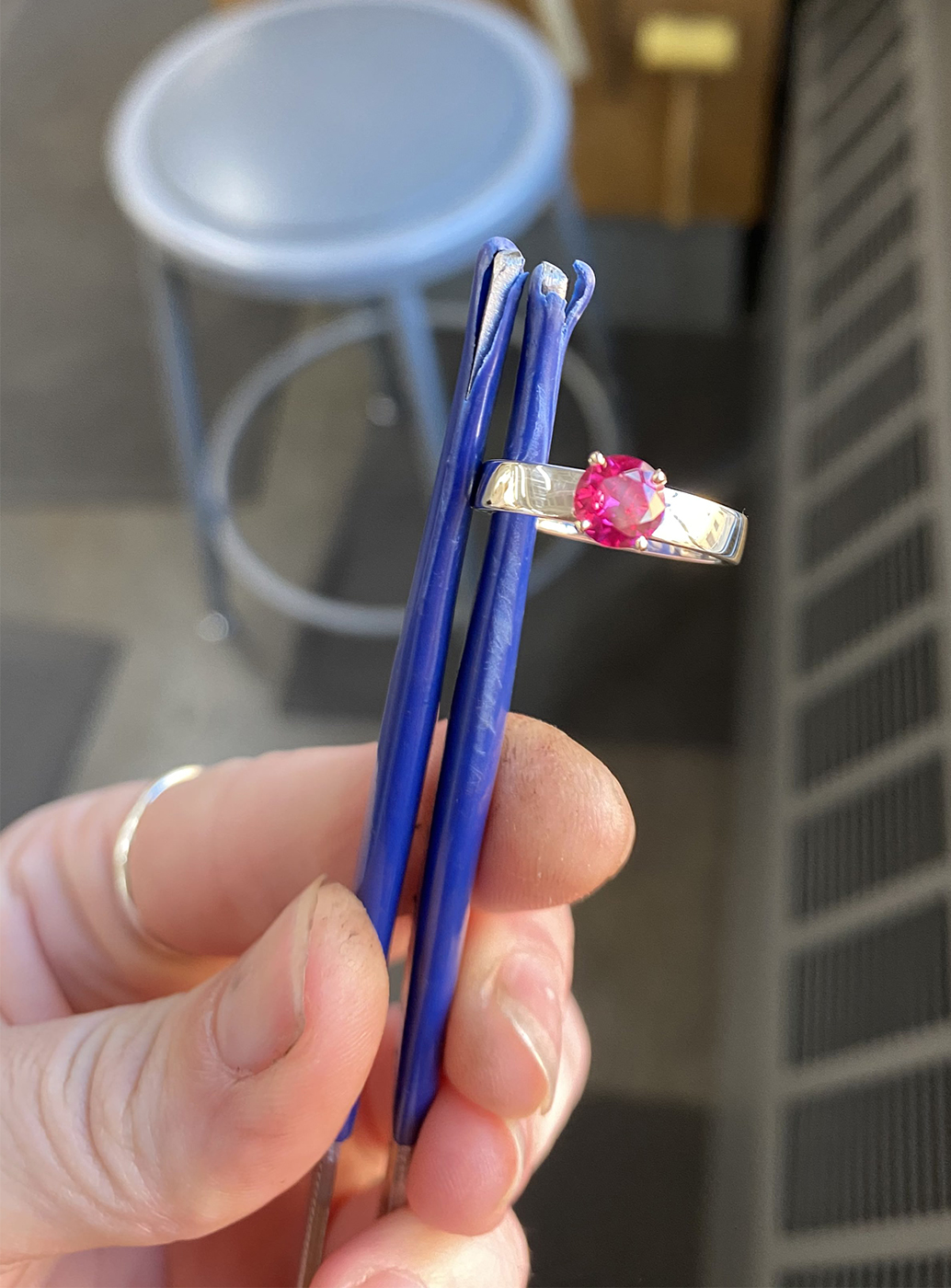 So, how do all these budding hobbyists perfect their craft? There are several ways. One is trial and error, and as long as those errors impact the product and not the crafter, you will make progress. Many crafters turn to online videos, and those can be helpful, although the level and quality of instruction can vary—greatly. Or (and this is our recommendation), you can plan to take advantage of the many great continuing education courses out there.
Here at NBSS, we're planning all new online Continuing Education classes for next summer (sign up here to stay informed). And just browsing through our Full-Time program descriptions can give you an idea of the many diverse areas we teach—everything from carpentry and furniture making, to jewelry and violin making, to bookbinding. Imagine a weekend or weeks-long program immersed in learning how to perfect your favorite pastime from experts passionate about what they do.
And even though there may not be a specific course to sign up for right now, you can express your interest in upcoming classes by getting in touch with us. How good could you become? You may be surprised. Many of our graduates started out as hobbyists and found their calling in craft. You never know—it might just be your next career.