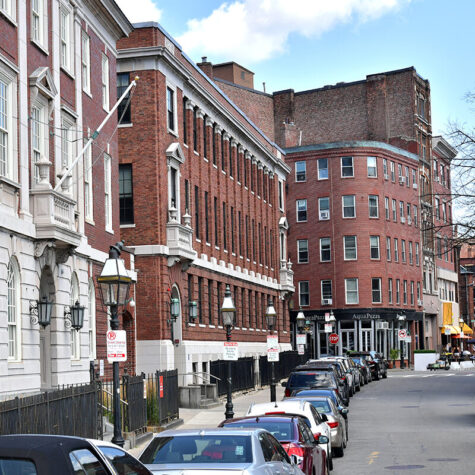 In the Making: Boston's North End
Thursday, December 7, 2023 4:00pm - 5:00pm
Virtual, live streamed from NBSS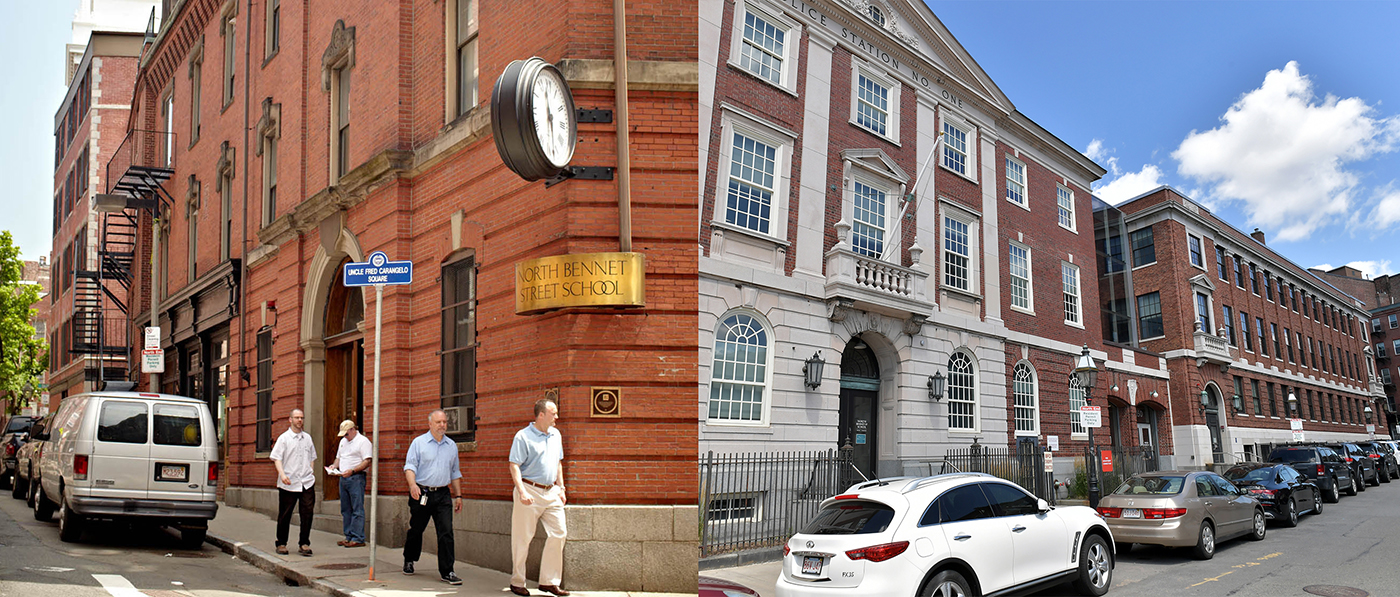 Explore the history of North Bennet Street School's place in the North End of Boston through two community members with deep neighborhood ties. 

Preservation Carpentry graduate Chris Pienta PC '23 had heard of NBSS long before they even applied. Their grandparents had immigrated to the United States and settled in the North End, and Chris and their mother would often walk past the School, remarking that Chris would probably love going there. Several years and career paths later, Chris eventually enrolled, and enjoys sharing their uniquely long ties to our neighborhood home.

Born in the North End to second-generation Italian immigrants, Dominic Valente attended classes for kids at NBSIS in 1948, at age 10 and continuing until age 15. Building wooden chairs and puzzles at that time, in his community, surely impacted his later and long-time career as an architect and planner in the Boston area. Now retired, Dominic can still be seen strolling the streets of the North End weekly.

Join is a we connect these two timelines through the history of North Bennet Street School and The North End of Boston.
Live streamed from NBSS
Virtual, free, and open to all
This conversation is part of In the Making, a public programs series where we connect with a range of new voices, fields, and perspectives. Learn more on the series homepage.