Anne Jenkins PC '11
September 15, 2017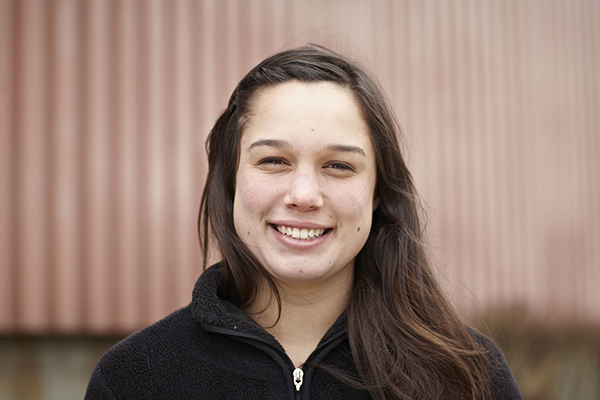 I was attending Parsons School of Design for fashion design. I did not like the atmosphere of the school and lost interest in being there.
The challenge was believing I could really do this. I am also the only woman in the class and I wondered if I would feel intimidated, but, after the first day of class, I was comfortable and confident. The projects we worked on covered every part of the preservation carpentry trade.
When not at work, I love carving, spending time with my family and, every so often, going on adventures in New Hampshire.