8 Reasons Boston is America's Best City
April 2, 2018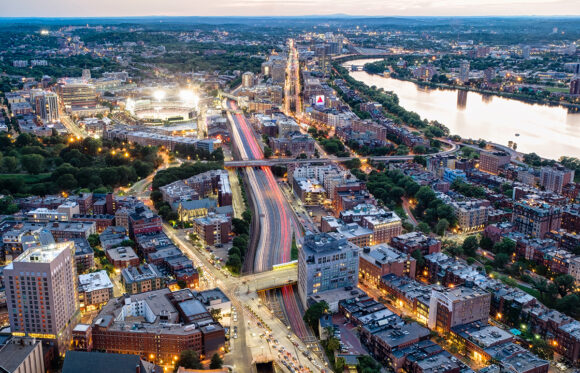 Boston is best known for its famous baked beans, Fenway Park, The Boston Marathon, and of course for the bar from Cheers, but dig a little deeper below the surface and you'll find a surprising wealth of things that make Boston one of the best cities in America—and the world.
The city and surrounding region consistently ranks at the top of "best of" lists again and again. Here are 8 reasons why.
1. A City of Firsts
Boston constructed the first public park, Boston Common in 1634; the first public school, Boston Latin, in 1635; and the first subway system in the nation, known as the Tremont Street Subway, in 1897. Then there's the first inoculation, telephone, and industrial arts school (not to brag). Newer firsts include the Big Dig, which set a precedent for smart urban planning around the globe, and of course there's the first social media network (Facebook) too.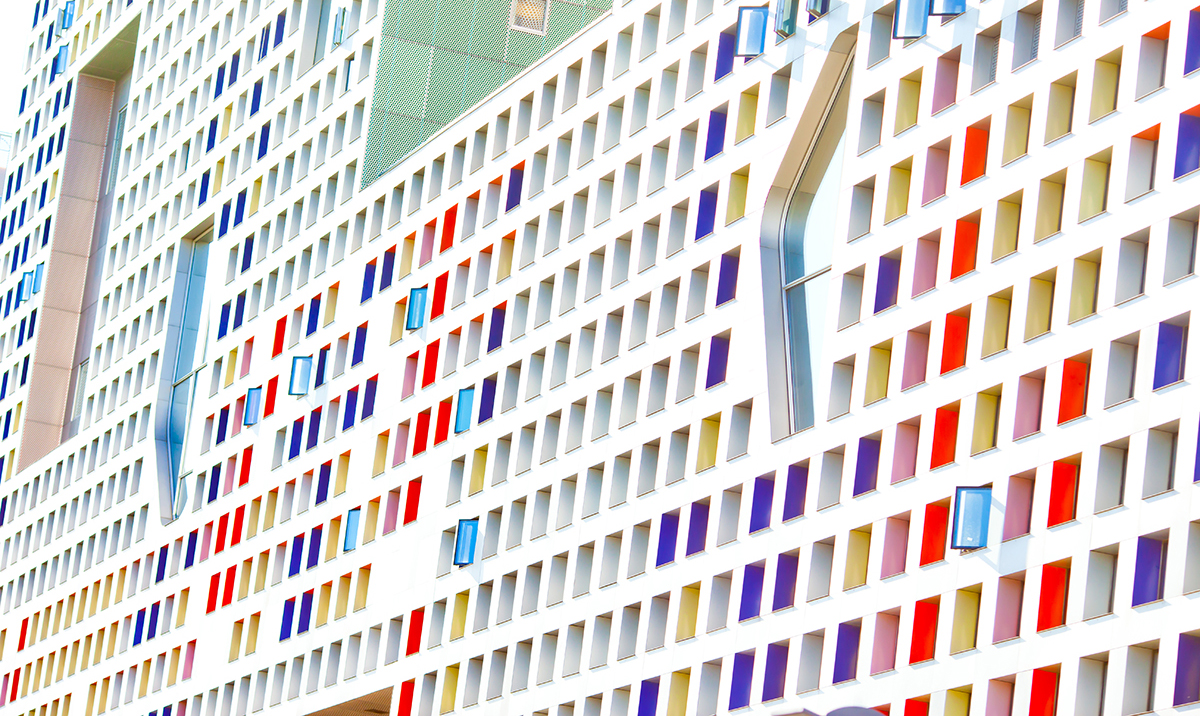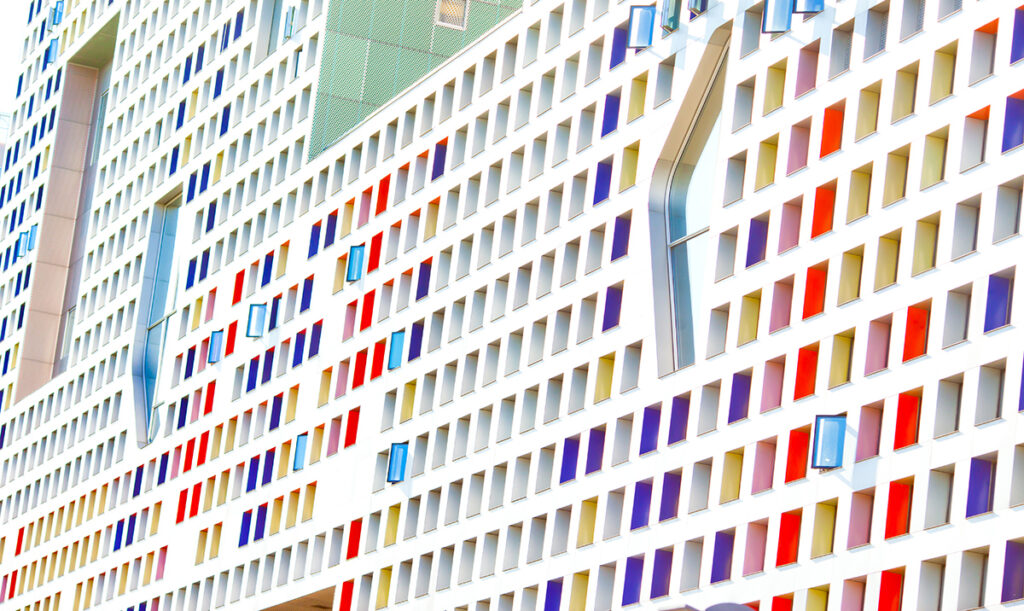 2. Innovation Galore
With all those firsts, it's easy to understand that Boston ranked fifth in the world for innovation in 2017. Some of the "innovation friendly" factors include cultural assets, education centers, transportation, and biking or walking accessibility. Of course, the city's world-renowned research institutions like MIT, Harvard, and Tufts add to this cutting-edge clout, as do the thousands of digital startups and entrepreneurs that have set up operations here.
As the above innovation index notes, "Boston is a place where you can have serendipitous connections, unlike U.S. cities where you can't get out of your car." It's true—with its small scale, extensive public transit, network of bike paths, and abundant park space, Boston is a city built for meeting new people, sharing ideas, and collaboration. Which brings us to #3…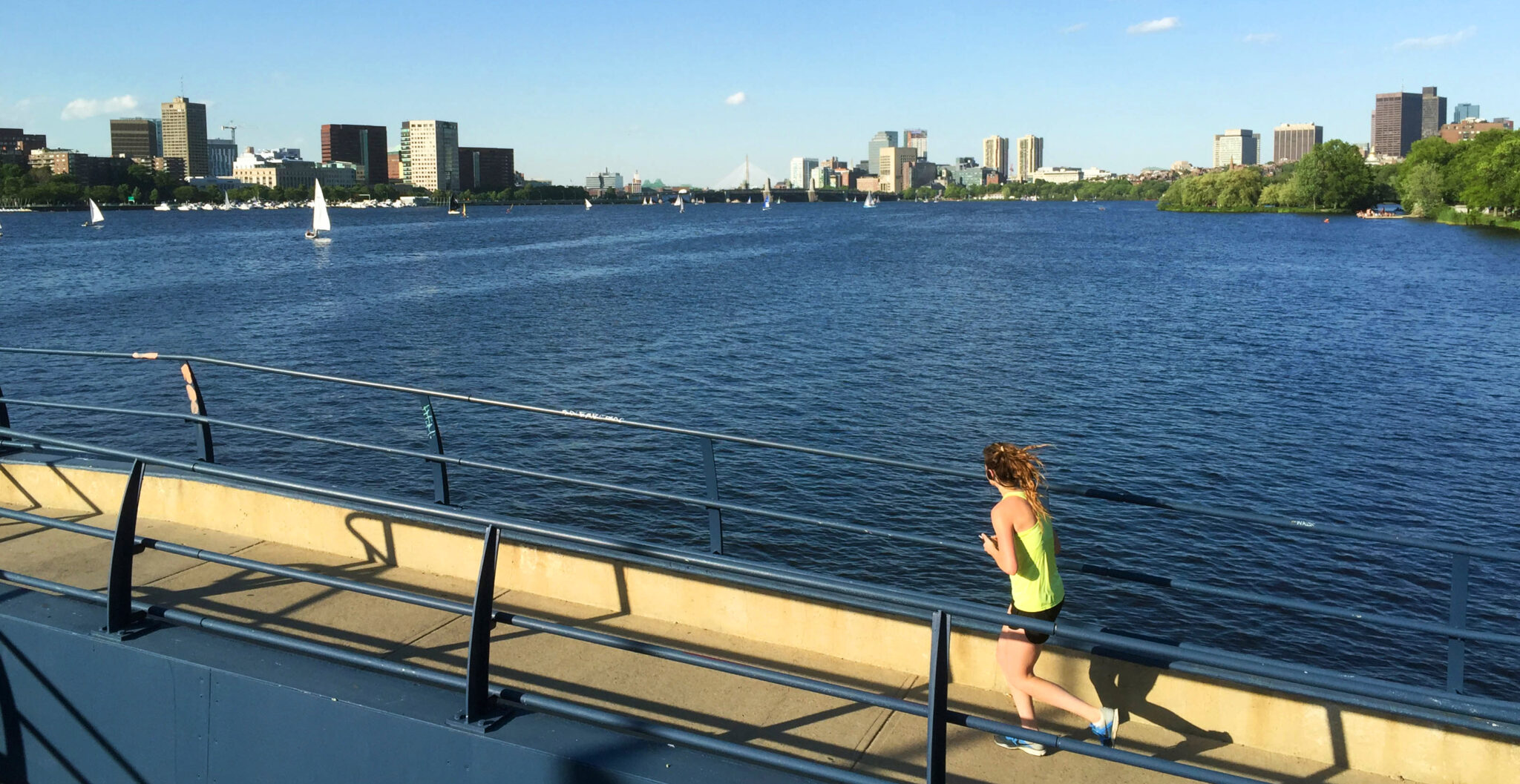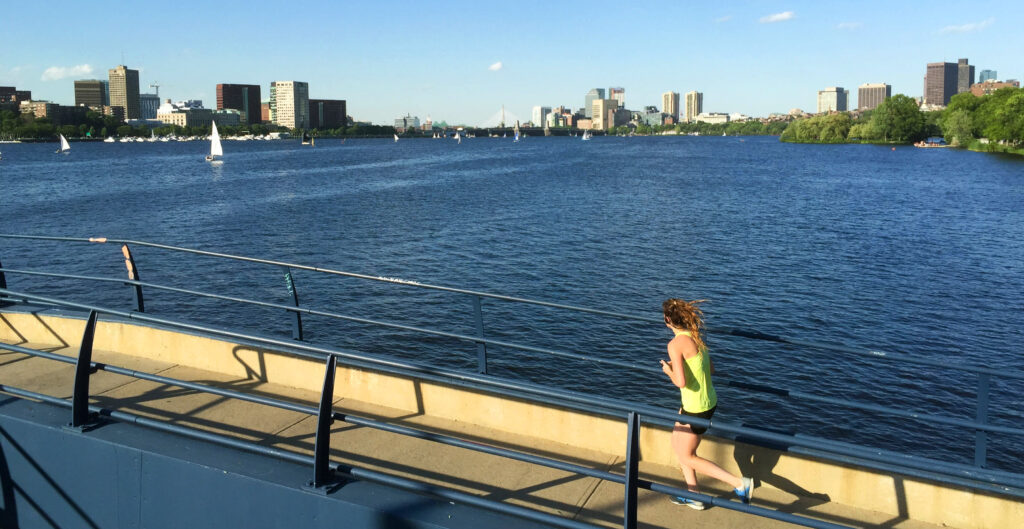 3. Healthy Hearts and Minds
All that innovation takes work, and Boston's got plenty of options to keep you in tip-top shape. While there's walking, biking, running, and host of other exercise options here, the American Fitness Index named the city in its top ten fittest U.S. cities citing "more public parks, playgrounds, and farmers markets per capita than [their] target goal for a healthy city." This, combined with convenient access to some of the best teaching hospitals in the country, makes Boston a healthy, happy, and wise city to call home.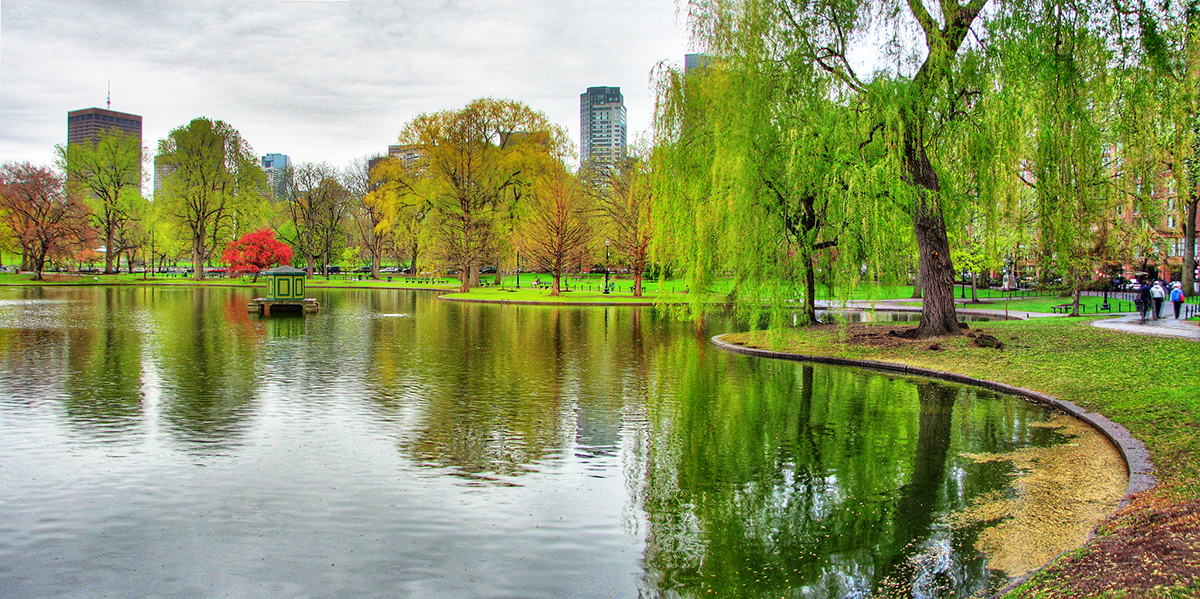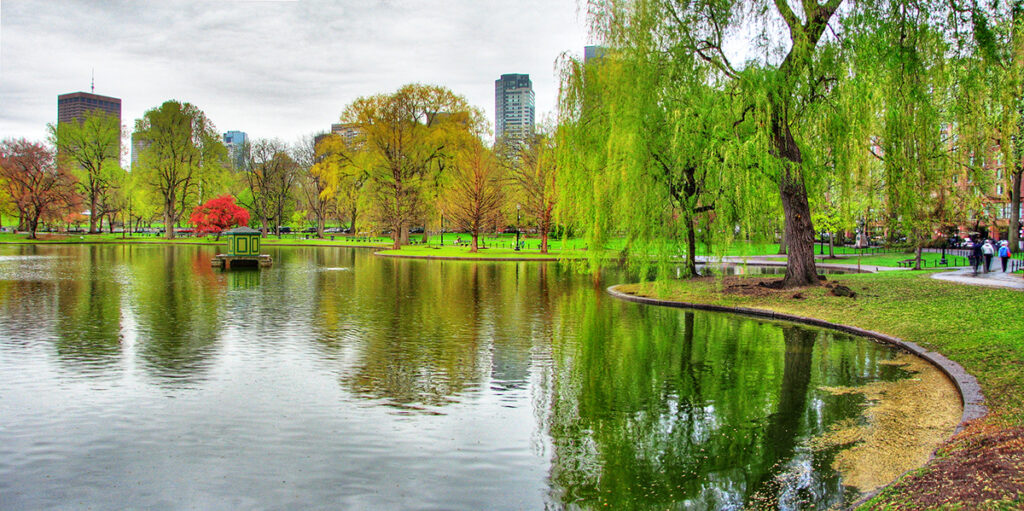 4. Green (and Blue) Space
In the 19th century, acclaimed landscape architect Frederick Law Olmsted laid out his plan for a sprawling Emerald Necklace surrounding the city. From original green space like the Esplanade on the Charles River, the Back Bay Fens, and Boston Common to newer iterations like the 15-acre Rose Fitzgerald Kennedy Greenway, all Boston neighborhoods offer outdoor opportunities for fresh air and exercise without having to leave the city limits.
It doesn't stop there. Bordered by the Charles River Surrounded by Boston Harbor, and Charles River Need to get out of the hustle and bustle of the city anyway? Just a ten-minute drive north and you'll find the Middlesex Fells Reservation, with over 100 miles of trails for hiking, biking or cross-country skiing.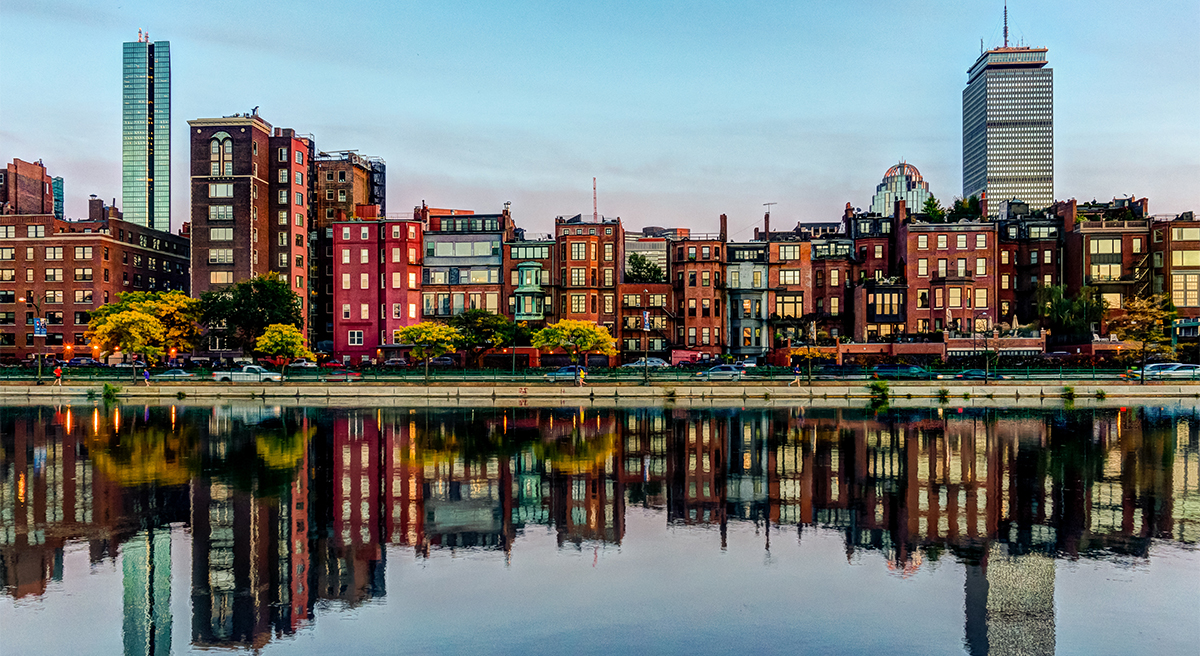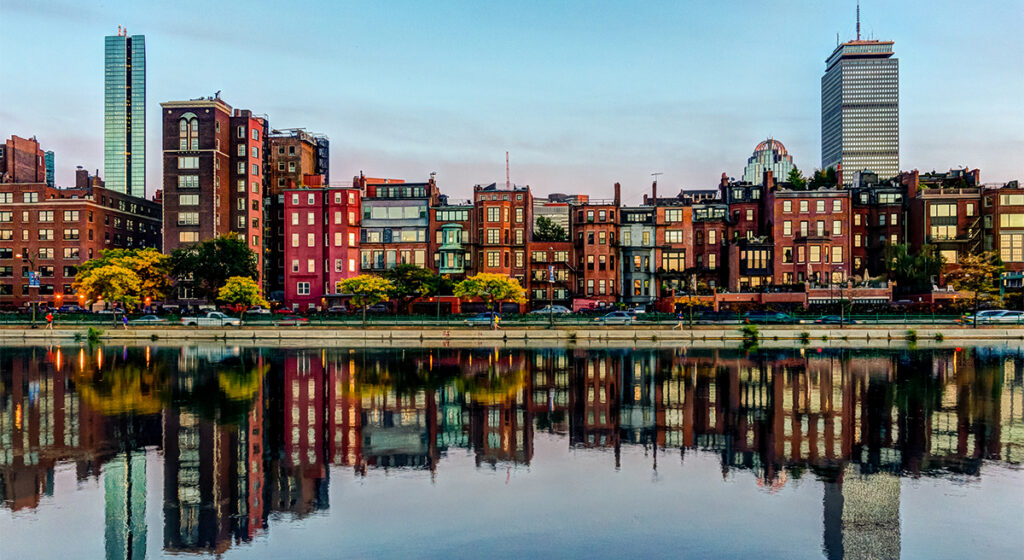 5. Quality of Life
Boston is one of the healthiest cities in the country with a high quality of life to match. Deutsche Bank says Boston is the eighth best city in the world in terms of quality of life. (Boston is the highest-ranking U.S. city on the list). Additionally, Money describes Boston as the best place to live in the Northeast with a strong local economy, family activities such as The New England Aquarium, and the highest per capita art funding out of all the cities looked at. Speaking of art…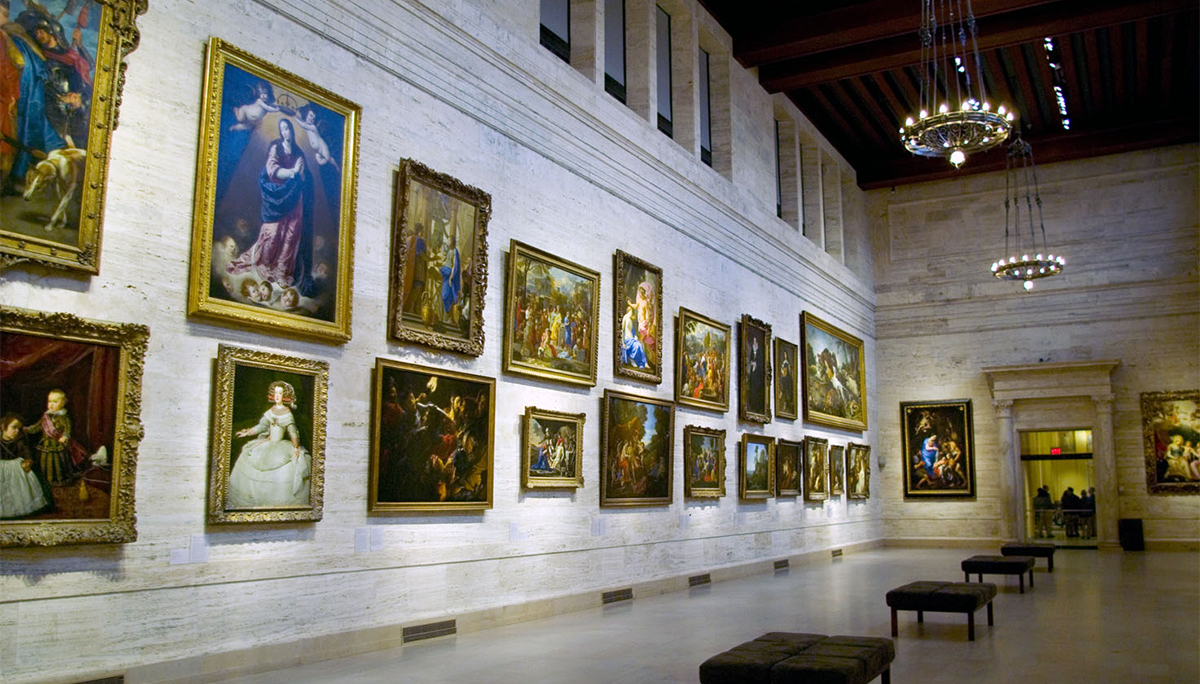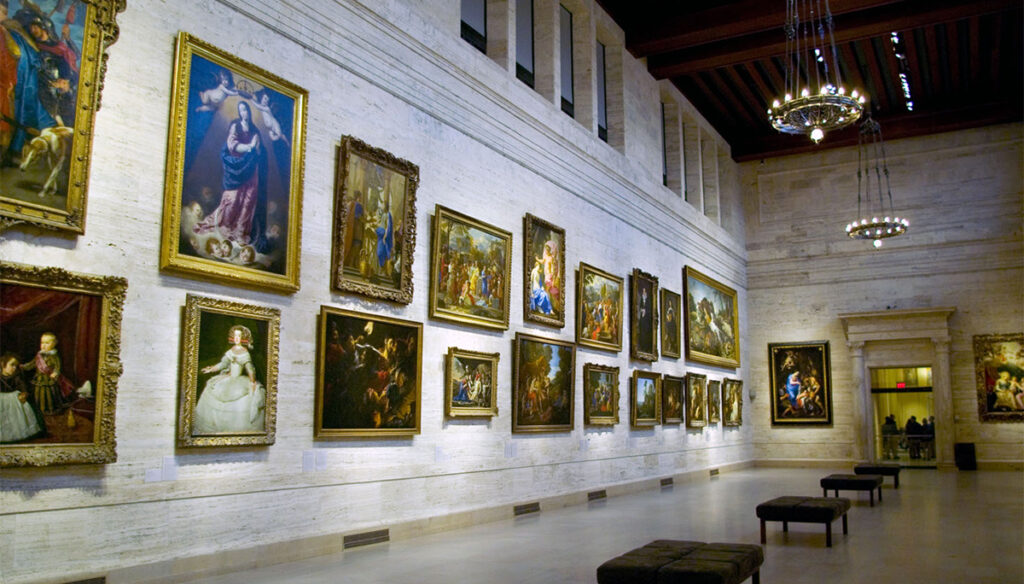 6. Cultural Attractions
First word – "history." Boston's neighborhoods are like traveling back in time and boast a wealth of historic landmarks and beautiful architecture. NBSS has had a hand in bringing some of that history back to life through students and graduates of our Preservation Carpentry program. In the past, students have been privileged to work on the original Hancock mansion door and even help to fix a shutter pintle on the Paul Revere House, among many other local, historic projects.
Second word – "arts." Boston is a city deeply committed to supporting the arts. With world-renowned institutions like the Boston Museum of Fine Arts, The Boston Symphony Orchestra, Berklee School of Music, and Huntington Theatre Company all calling Boston their home, it's no surprise that in 2017, the NCAR Arts Vibrancy Index listed Boston as #6 on their Top 20 Arts Vibrant Cities. Add to this a long list of art-fostering organizations such as the Boston Center for the Arts, and you begin to get a sense of just how vibrant Boston's art, music, and theater scenes are.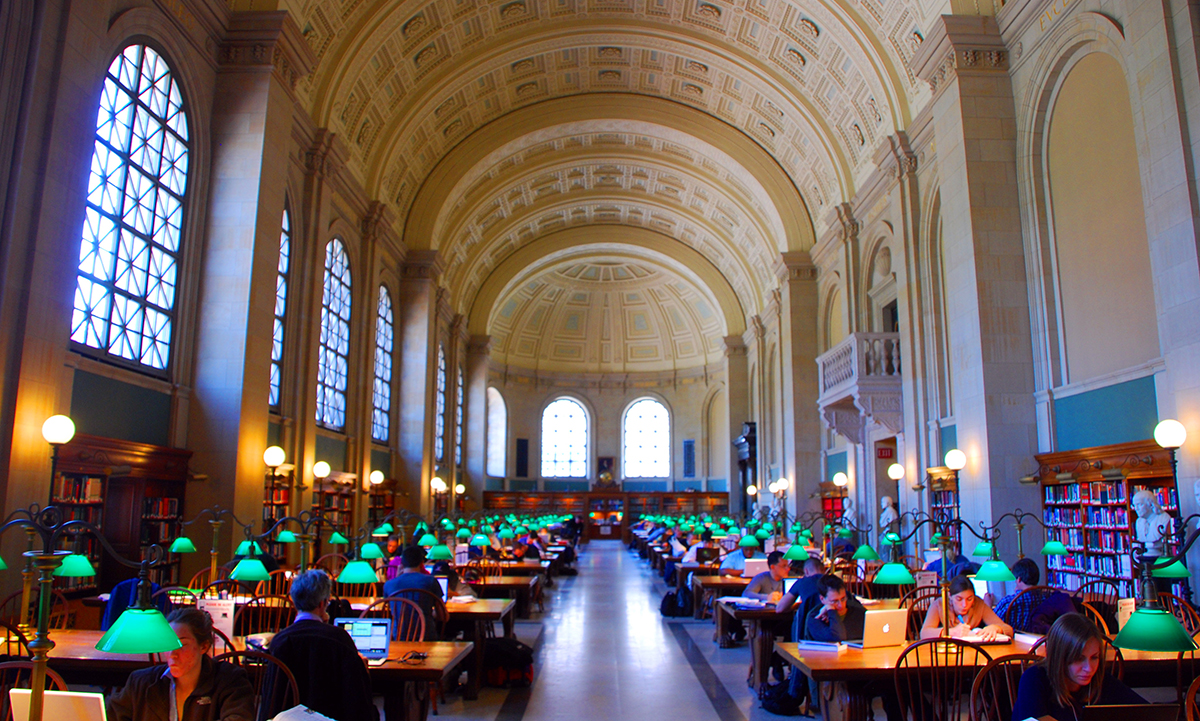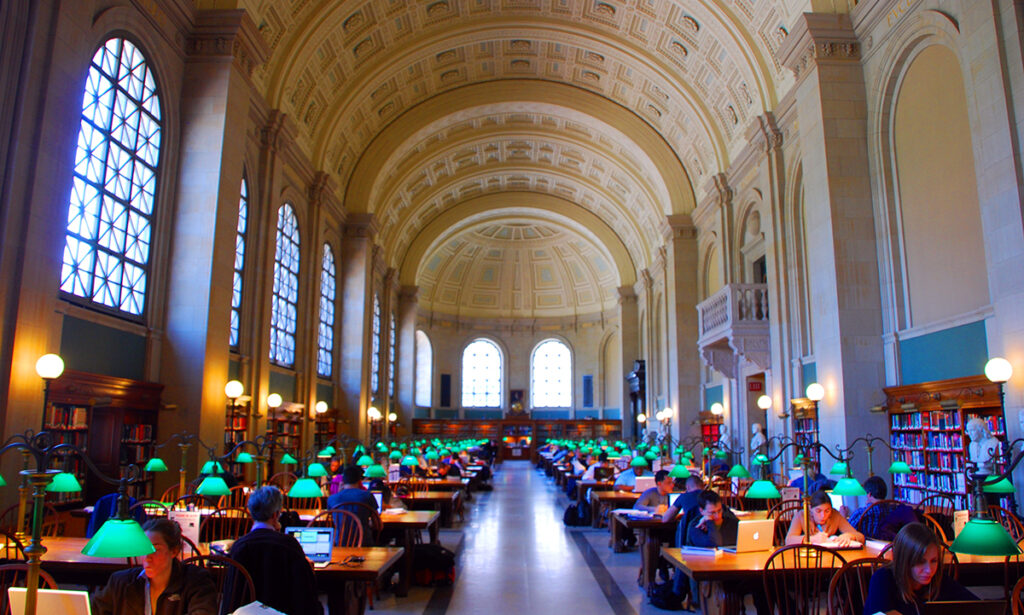 7. Boston is All About Learning
Boston ranked 8th in the entire world for Best Student Cities in 2017 and is the only American City in the top 10. Because of its unusually high number of schools per capita, Boston's old nickname as the Athens of America still rings true.
With over 20 institutes of higher learning in the Greater Boston area, including Harvard, MIT, and Tufts, it seems fitting that our mayor describes Boston as "the world's capital of learning."
What else did our mayor say? Check out this video of our 2016 Commencement, where Mayor Martin J. Walsh says "North Bennet Street School is a treasure for the City of Boston…" among some other nice things. (Thanks Marty!)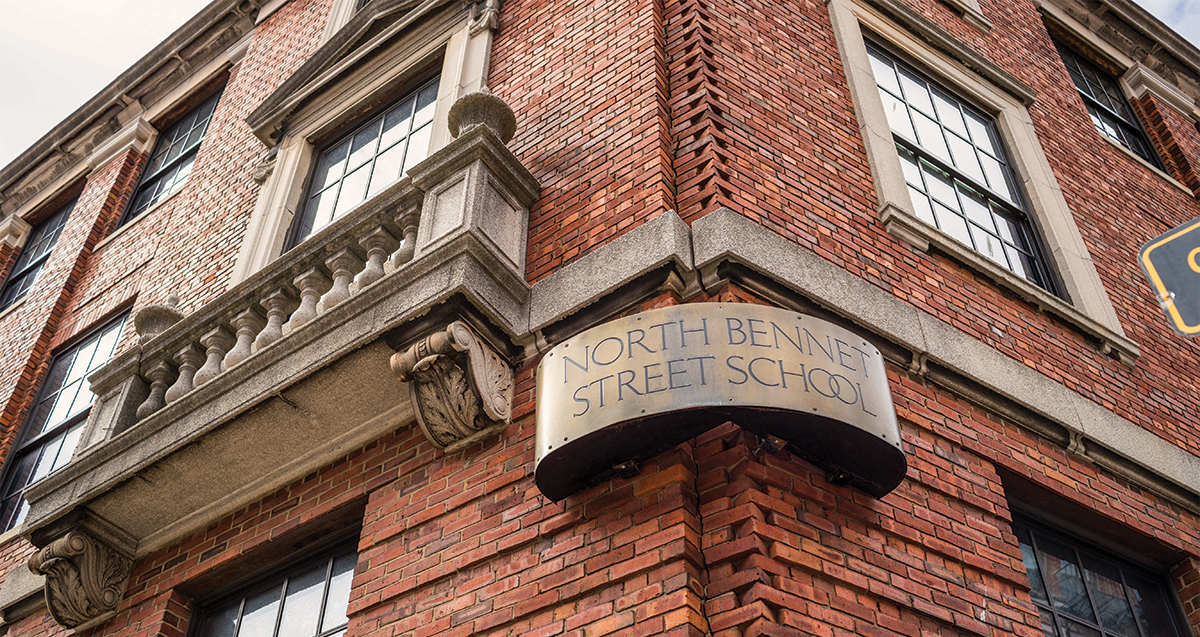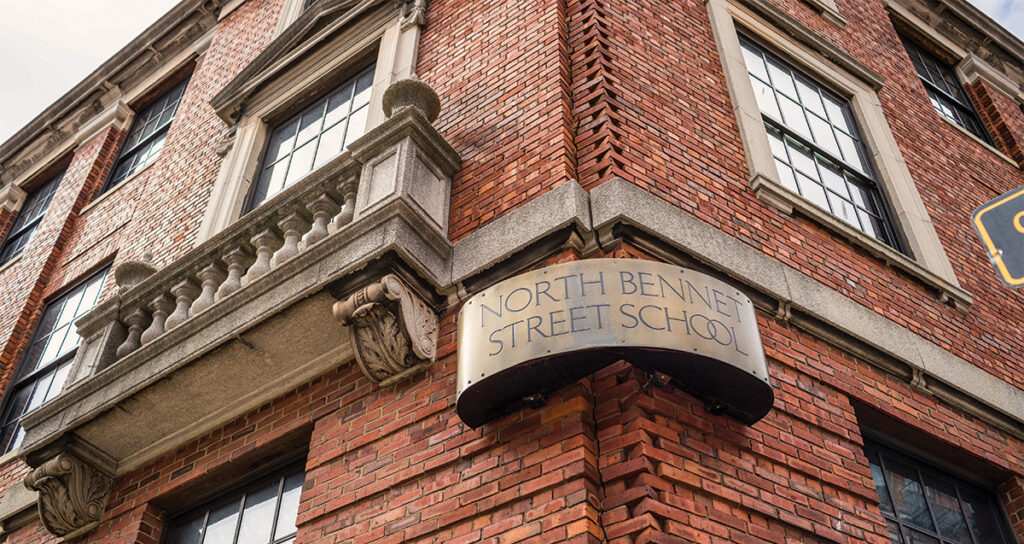 8. Boston is North Bennet Street School
NBSS is the nation's first trade school, at the forefront of innovative education, where we preserve craft and cultural traditions, and teach students not only hand skills, but also how to have more meaningful, productive lives.
We're surrounded by an entire city of learning. Boston and New England provide a backdrop rich in history and educational opportunity to supplement the training that happens in our classrooms.
We're committed to the preservation and advancement of the arts, offering career training programs in a variety of disciplines. Students study traditional crafts such as Jewelry Making & Repair or Bookbinding, or become a vital part of the music scene by learning Violin Making & Repair or Piano Technology. Many of our students go on to make careers at cultural institutions here in Boston and around the world.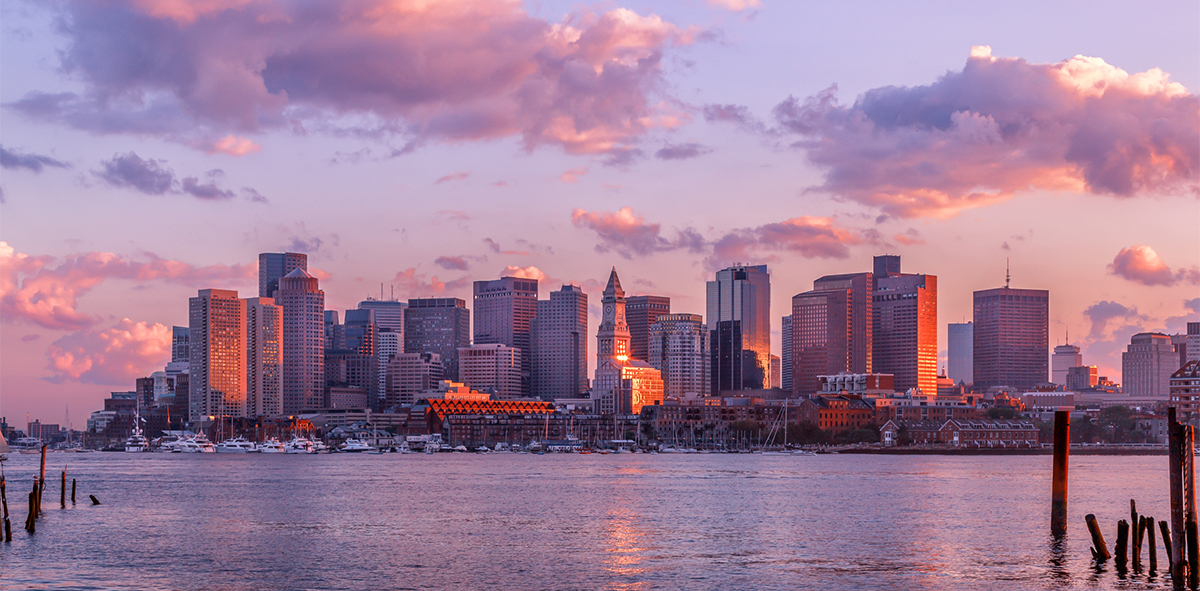 Thinking of visiting, or moving to, Boston?
Now that you know what makes Boston so great, come see it for yourself! There are always plenty of things to see and do, no matter the season. While you're here, stop by our store in the historic North End and shop handmade goods from our students and alumni.
If you're interested in our Full-Time Programs, make sure to sign up for one of our monthly Information Sessions to get a sense of what it's like to be a student at NBSS—in one of the world's best cities. Happy trails!
Images, top to bottom: Boston from above by RobbieShade, Boston Common. 1918, showing Tremont and Park Sts, courtest Boston Public Library, "Fragile," by Thomas Hawk, Afternoon jog, Charles River, by Allan Leonard, Boston Public Gardens Panorama by Rick Harris, Boston's Back Bay by Robbie Shade, The MFA by Angelique Eeek, The Boston Public Library by BeyondDC, Boston sunset by ilirjan rrumbullaku.