Celebrating a #LifeinCraft
July 5, 2021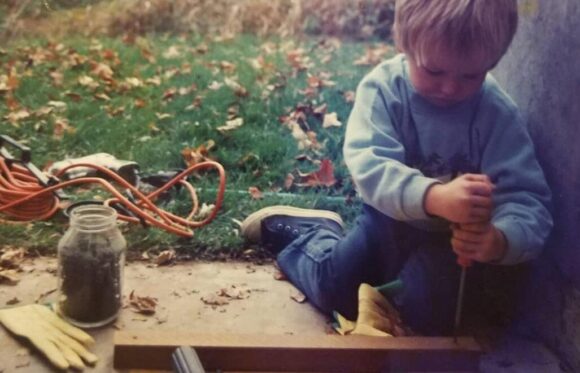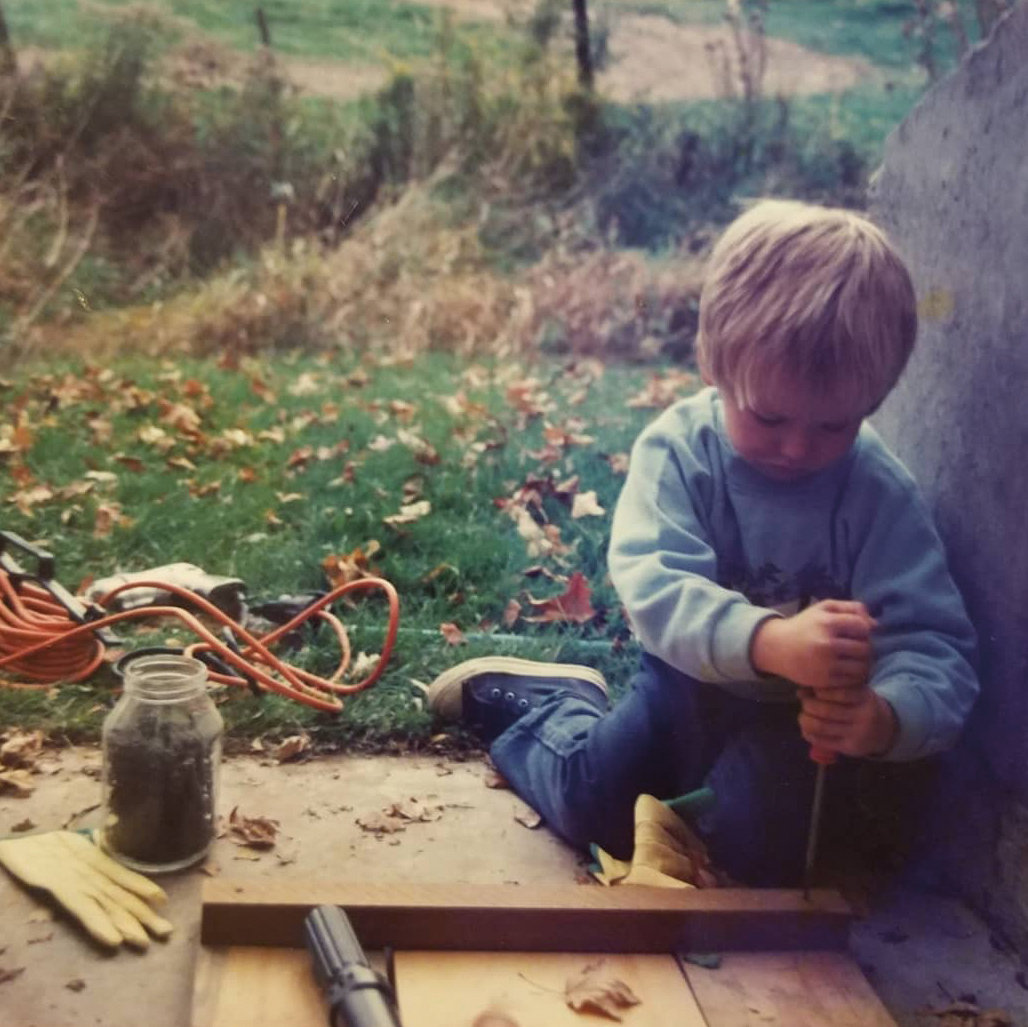 As it marks the 140th anniversary of its founding, North Bennet Street School celebrates how it was shaped as an institution, recalling a history of resilience and adaptation that will also inform its future.
As the School recognized this anniversary during the year, there were a number of virtual community events, including the second-annual Founder's Day honoring the February 6, 1841 birth of Pauline Agassiz Shaw, the visionary educator who established what was first called North Bennet Street Industrial School in 1881.
For the 2021 Founder's Day celebration, the School put out a call on social media for NBSS students, alumni, faculty, and staff to share the origin stories of their own #lifeincraft. From far and wide, people shared stories and images, creating a joyous online celebration that made clear that, even when physically apart, the NBSS community remained connected.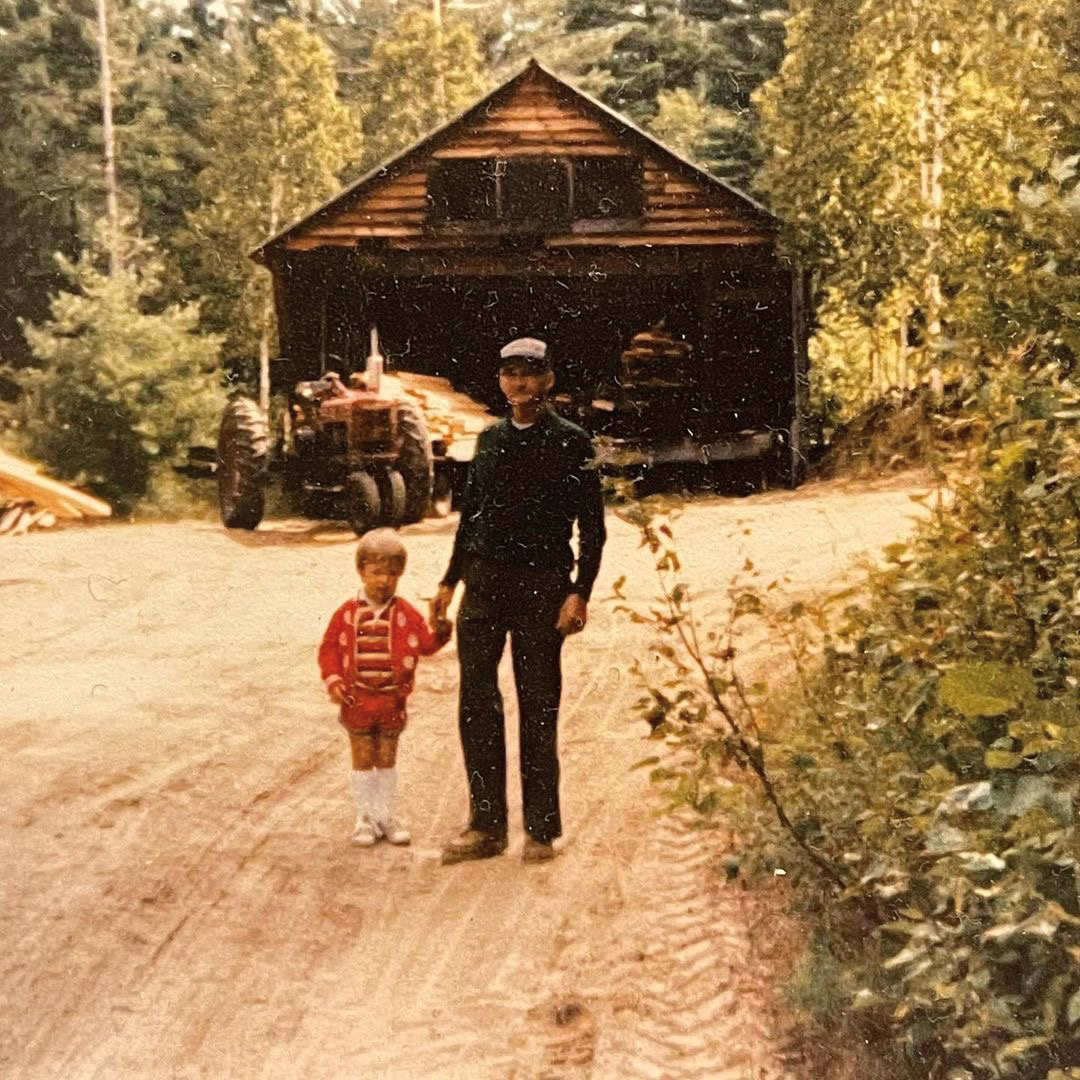 In his origin story, recent Carpentry alumnus Jason McKenzie CA '20 reflected on his early attachment to a long family tradition. "My #lifeincraft began before I was even in the picture. My grandfather was a sawyer by trade. His sawmill was a homegrown operation, typical among the forests of northern New Hampshire. Fast forward nearly 40 years, and that sense of awe and wonderment around wood has never diminished. I'm well on my way to realizing my own craft—honed by the unparalleled instructors at NBSS, and ever fueled by my love for cutting up wood."
During a live In the Making event, "Craft Origins," held during the same week as Founder's Day, a panel of NBSS graduates and Board members detailed the moments in their lives that sparked an interest in trade and craft. Locksmithing & Security Technology Department Head and Instructor Barb Baker LK '04 related, "My dad filled candy and cigarette vending machines…. On the luckiest day of my life, he invited me to come with him on one of his stops. I was about six years old. When he opened the vending machine, it truly was as if a choir rang out—I was stunned. I immediately knew that I wanted to work with mechanical systems."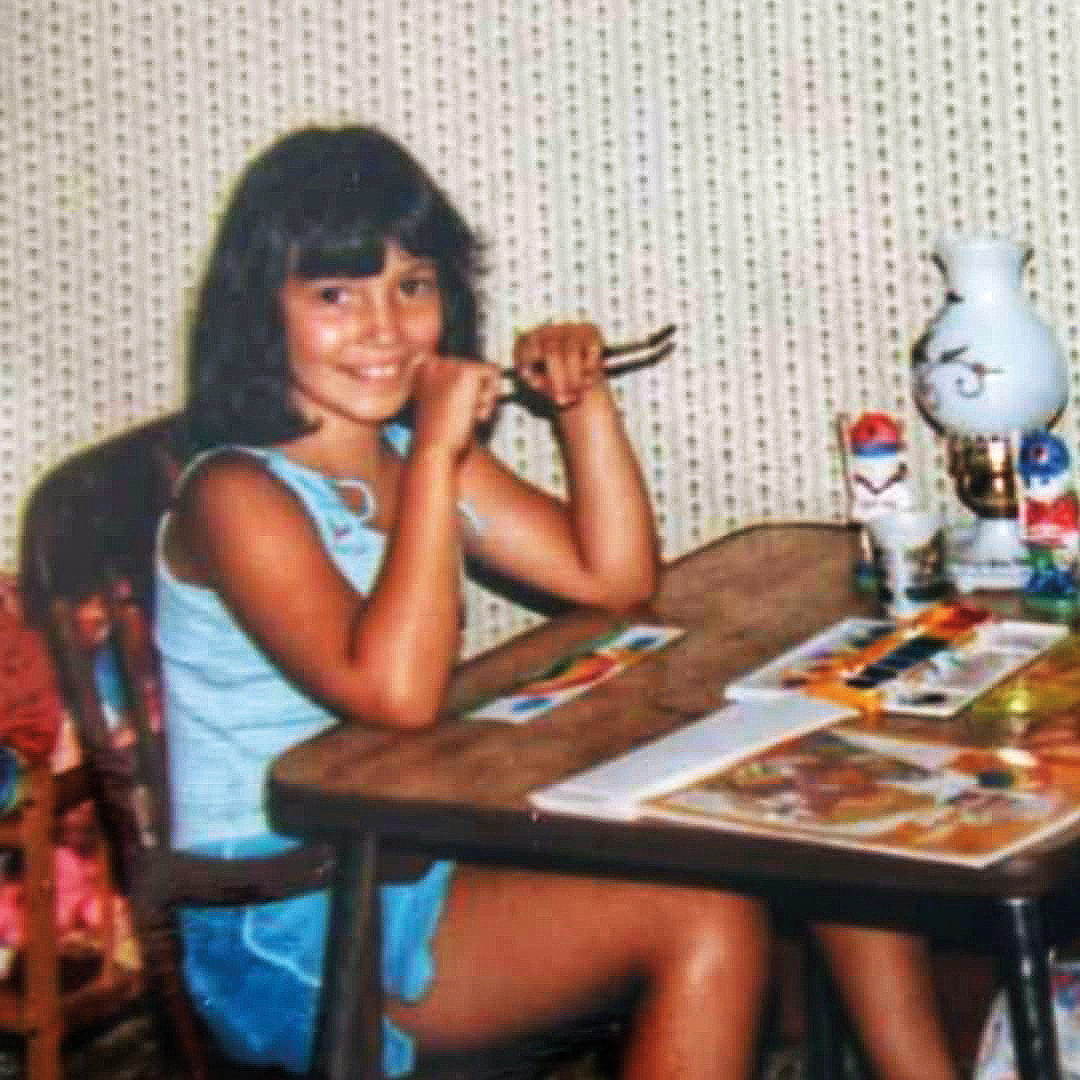 Jewelry Making & Repair alumna Danielle Robichaud JM '05 shared in a post on Instagram, "In college, I took a beginners' jewelry class and I became hooked! After I graduated and hit the real world, I realized that I wasn't finished pursuing an education in creating jewelry. Attending NBSS was an incredible experience. Art school taught me what I aesthetically loved about jewelry—the sculptural aspect of it—while NBSS taught me about how to properly create it. The School was a huge milestone in my life. You taught me that craft absolutely matters!"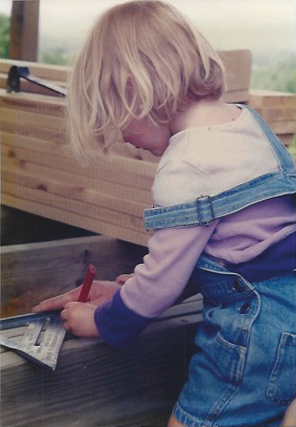 Piano Technology alumna Tessa Cutler Wood PT '17, PA '18, explained her decision to learn a trade. "My two years at NBSS held some of the most challenging and rewarding experiences of my entire life. Never have I felt so fulfilled or self-assured about my life's path," she wrote. "It didn't go in a straight line, but if it had, I would never have ended up owning my own business, doing rewarding and exciting work that is different every day and consistently fills me with passion and awe for my craft."
A number of NBSS staff and faculty participated as well, and all were inspired to see the words and images of the community flooding in. NBSS President Sarah Turner remarked, "I was so heartened to learn about the countless ways people discovered a life in craft and how their paths led to NBSS. We have artists, dancers, farmers, military veterans, chefs, teachers, scientists, and so many more who come to NBSS to learn a new craft or trade. The diversity of interests and backgrounds is just amazing."
If you missed this year's online events, don't worry: the annual event will gear up again next February 2022!

This story is part of the 2021 issue of Benchmarks magazine. View more Benchmarks stories here, or download a pdf of the entire issue.