Christopher Dowd PC '09
January 27, 2020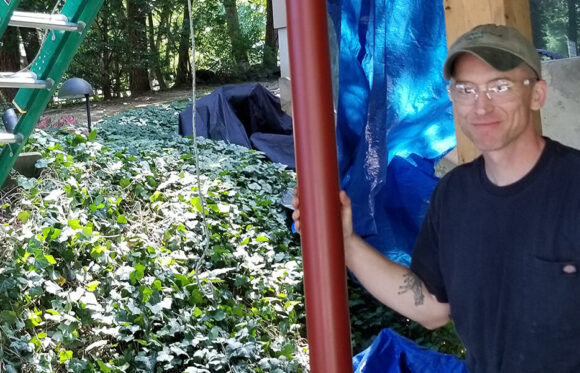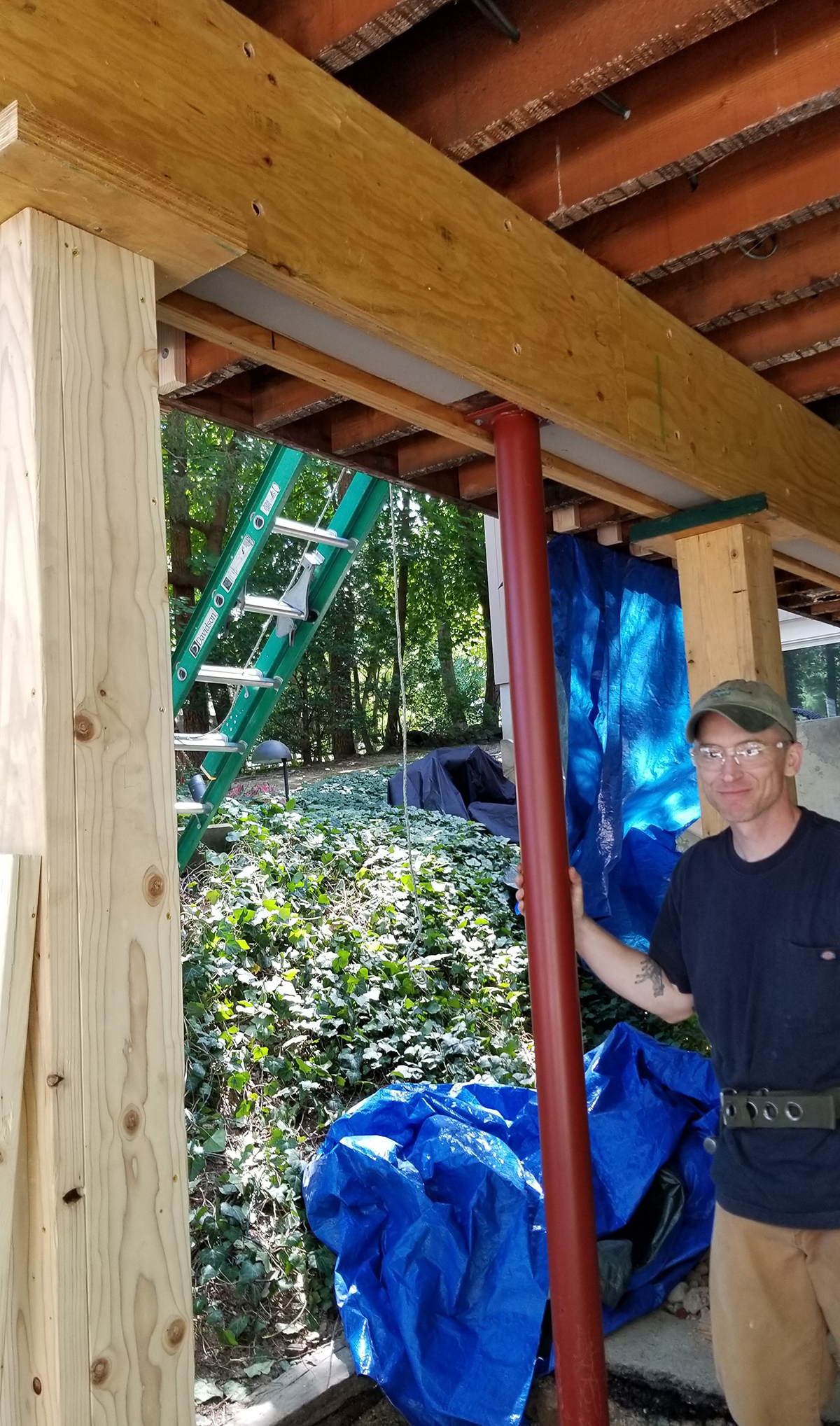 What led you to become a student at NBSS?
Preservation program recommended to me by Marges Bacon, a Distinguished Matthews Professor of History of American Architecture at Northeastern University.
What was the best part of your education?
A three way tie between timber framing and woodturning with Rich Friberg, Stair Building with Steve O'Shaughnessy, and wood carving with Dan Faia… only to be outdone by an internship at the right hand of Construction Super and cabinetmaker Tim Wade of Chatham, MA.
What are you up to now?
Running my company, Designs to Build Preservation Carpentry: Restoring one home or several house parts by designing million dollar dreams, and building thousand dollar realities… Improving each client's equity one project at a time.
What personal or professional advice do you have for NBSS students in your industry?
Take all the opportunities you can in your 2 years at NBSS to find joy working hard for yourself to develop your hand skills and confidence while practicing a professional level of traditional craftsmanship.
Can you describe your work in just three words?
Designs to Build. It's been my elevator pitch since 2004.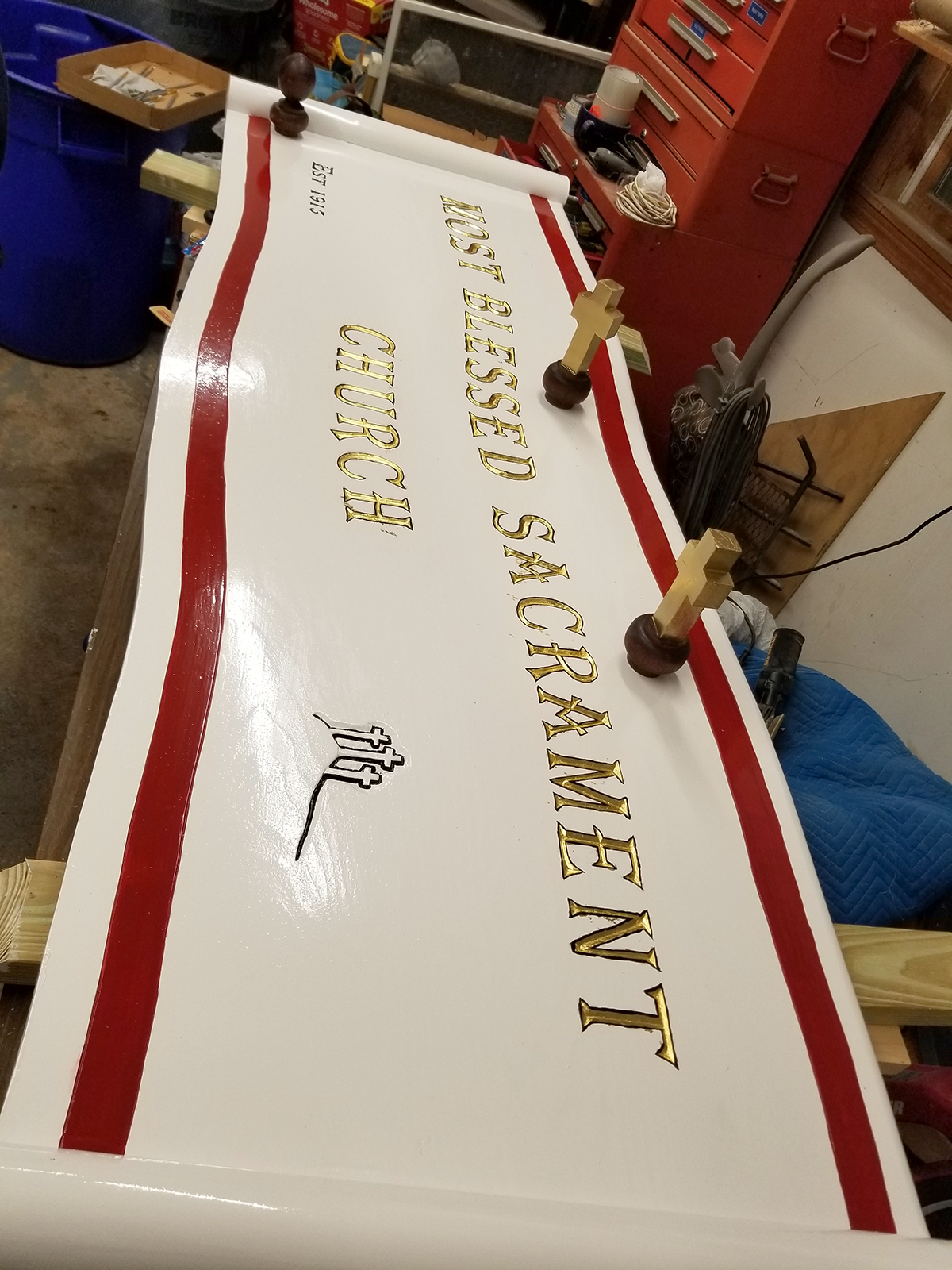 Favorite tool or machine?
For hand tools, any heirloom oldies or Nashua tool auction restorations; as in my timber framing chisels, which cost less than $10 each to buy at auction. With honing, polishing and cutting ferrule ends, and 2+ hours turning new maple handles, they're good as new. My favorite woodworking machines are #1 the lathe, and #2 shapers, powermatic, and W&H.
Dream project or job?
I have my dream job in life as a humble father of 3 great children while practicing and teaching preservation carpentry professionally as a zero-profit service provider to clients including NBSS, the Episcopal, Catholic, and hopefully in future other churches.
Best advice you've gotten?
Humble humility leads to happiness.