Meet Colleen Walsh Powell, Director of Development
July 22, 2019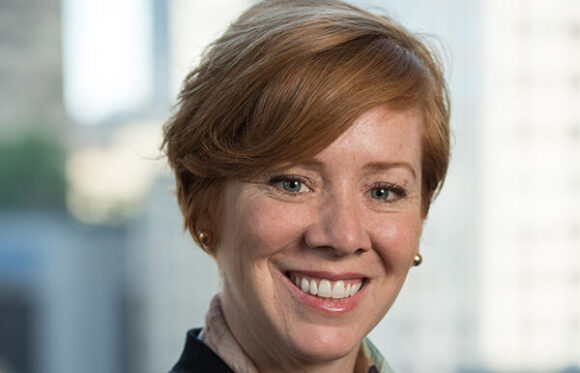 Join us in welcoming Colleen Walsh Powell as North Bennet Street School's Director of Development. The School selected Colleen following an extensive search process led by Talent Citizen, and she began her tenure in June 2019.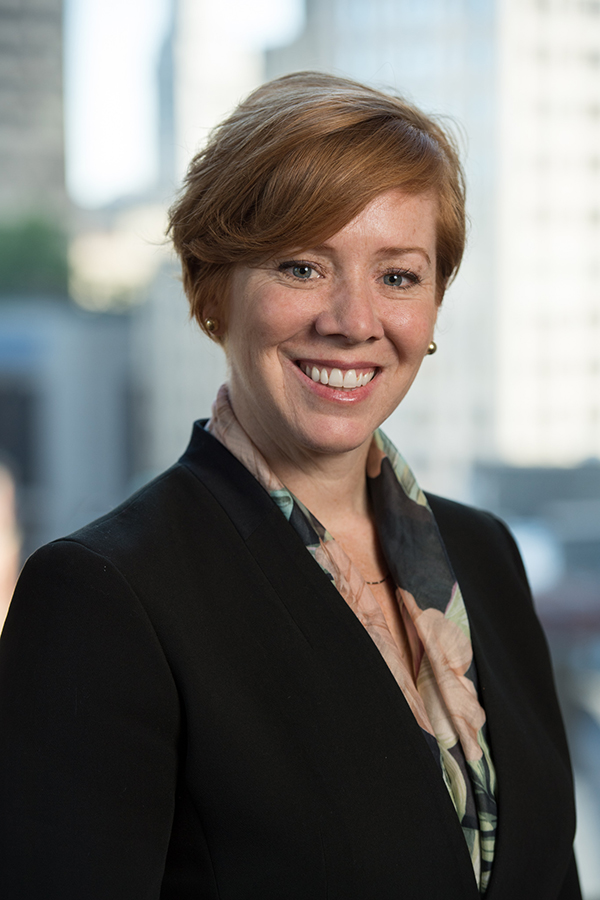 Colleen Walsh Powell
Director of Development
Colleen is passionate about serving mission-driven organizations which specialize in education and the arts. She possesses more than 12 years experience working at renowned institutions including Boston University, The Winsor School, and Emerson College. Most recently, as the Director of Major Gifts at Emerson, Colleen closed the largest-ever endowment gift for Ploughshares, the college's acclaimed literary magazine. She also implemented development strategies for high profile campaigns, and coordinated events and annual giving programs; two notably transformative campaigns she worked on include Boston University's $1.5B Choose to Be Great campaign, and Winsor's $80M Promise campaign.
NBSS President Sarah Turner shares, "In her interviews with us, it was clear that Colleen brings both strong professional experience to the role as well as creative big-picture thinking. She joins NBSS at a time when community support is high and the School has achieved remarkable scholarship support. I look forward to all the ways we'll build on that strong foundation to further advance our goals."
"I am thrilled to be joining NBSS at such an auspicious time," says Colleen. "The community has already demonstrated extraordinary generosity, and with Sarah's leadership and a renewed sense of the School's value and purpose, I am excited to step into that continuum of success and opportunity for growth. I have profound respect for people who commit to a life and livelihood in creative and self-directed crafts. It is a privilege to serve a school dedicated to excellence in these fields."
Adele Mezher, Vice President of Talent Citizen says, "Colleen brings the perfect background to NBSS. With an interest in building a culture of philanthropy and earning incredibly high marks as a collaborator, she will inspire the NBSS community to ever higher levels of engagement and impact."
A former educator, singer, and performer, Colleen received her B.A. in English and Philosophy from Santa Clara University and an M.S. in Arts Administration from Boston University.
Connect with Colleen and the Development department at development@nbss.edu.
---
This story is part of the Summer 2019 issue of Benchmarks magazine. See more Benchmarks stories, or view more issues.