Moving from College to Trade School Under the GI Bill®
May 13, 2020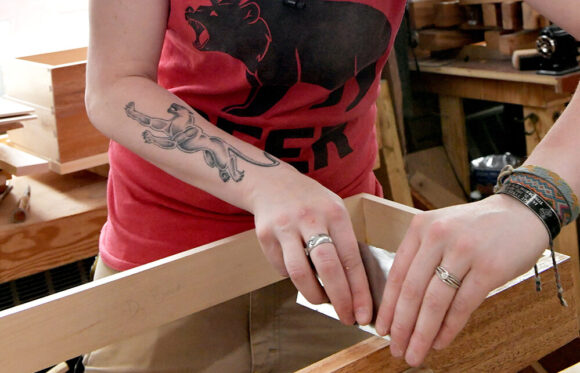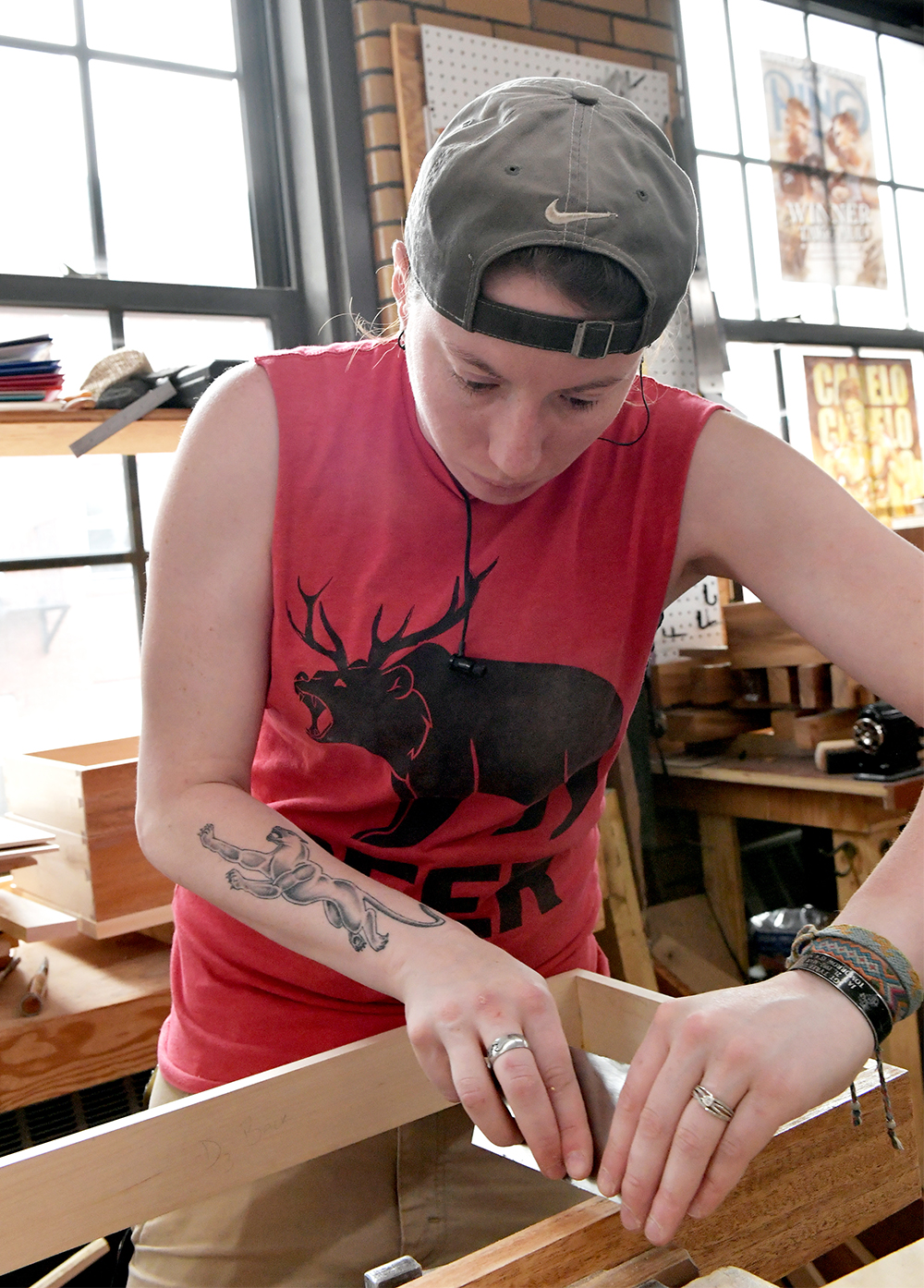 Wouldn't it be nice if your post-military career track were as neatly laid out and executed as it was while you were in uniform?
For many veterans, the answers to what life and work look like after military service aren't always clear. Some are eager to jump right into the workforce, taking jobs that (hopefully) make use of skills they learned in the military and that will lead to a lifelong, rewarding career. Others look for some training, whether it's skill-based or academic. It's a fact that many new veterans start out with the goal of completing a college degree using their GI Bill® benefits. What some find, though, is that it just doesn't feel right. What's next?
If college is not what you thought it would be, or really isn't going to lead you to the job you want, maybe it's time to switch it up. It's important to know that the Post 9/11 GI Bill®* isn't just for a four-year degree. It covers a number of educational avenues, including trade school.
But what if you're already attending college using your benefits? Are you out of luck because you've already registered with your current school and are receiving benefits tied to that degree program? No, you're not. Most veterans have 36 months** of benefits, which means as long as you have money remaining you can apply to change your program and school or reapply for benefits. Note that you needn't be in college currently to switch either—many veterans have come to NBSS after leaving college previously.
What if you've already finished your degree using your benefits? The answer may not be as clear cut, and depends on the length of time you spent in school. Most veterans will have used their 36-month entitlement as an undergraduate pursuing a four-year degree, but not a two-year one. If you do have remaining benefits after getting a degree, they're likely to be limited though. Does that mean you shouldn't look to additional training? Not at all. As a veteran, there are other educational benefits you may be eligible for. Perhaps you participated in the Veterans Educational Assistance Program (VEAP) or are eligible for Vocational Rehabilitation and Employment (VR&E).
Many schools offer their own supplemental assistance to veterans. NBSS is proud to offer our NBSS Yellow Ribbon Program, designed to help remove financial obstacles for veterans and dependents, so they can concentrate on building their post-military lives.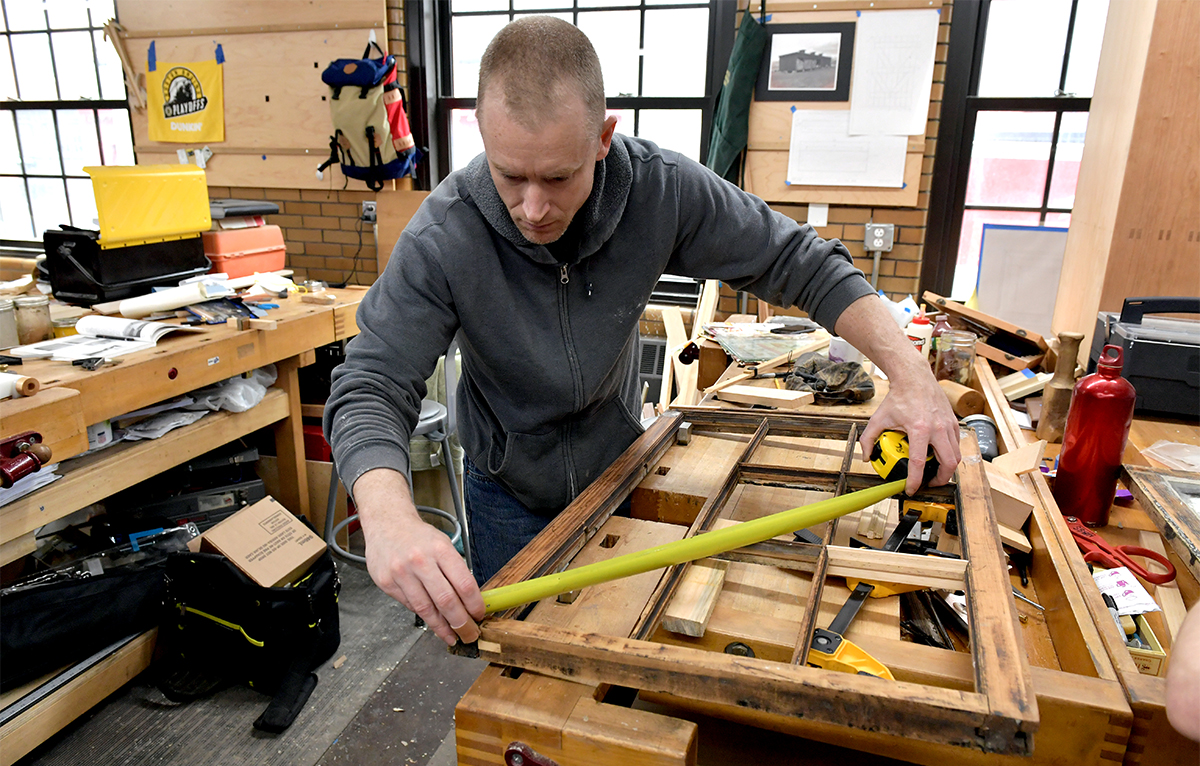 It's important to note there can be an expiration date on your benefits, particularly for veterans who separated before January 1 of 2013. Under the Montgomery GI Bill®, you have ten years from separation. For the Post 9/11 GI Bill®, those who separated before 2013 have fifteen years. It may sound like a long time, but those years pass quickly. If this applies to you, it's important you know that date to avoid having your valuable benefits run out before you've been able to use them.
It's important for you to use your benefits where they will best support your future career goals. If those goals have changed, you owe it to yourself to explore your options! The rules around veterans' educational benefits are complex and depend on when and how long you served as well as what program you're using. We at NBSS are experienced in partnering with veterans on their educational and career goals, and have worked with the Veterans Administration from its founding. We can help walk you through the various options and help make the most of your benefits, and help you achieve a good life, built by hand.
* GI Bill® is a registered trademark of the U.S. Department of Veterans Affairs (VA). More information about education benefits offered by VA is available at the official U.S. government website)
** "months" are benefit months, or those months in which benefits are paid.