Dispatches from Miguel: Under One Roof
October 1, 2018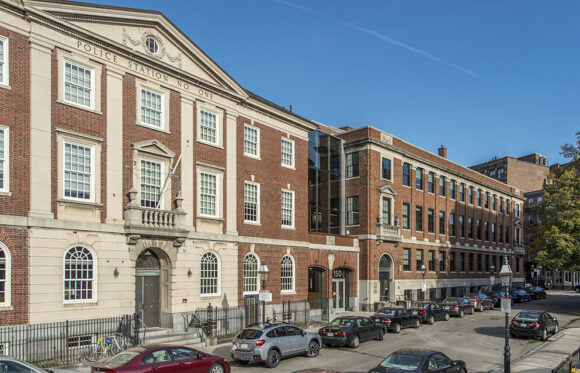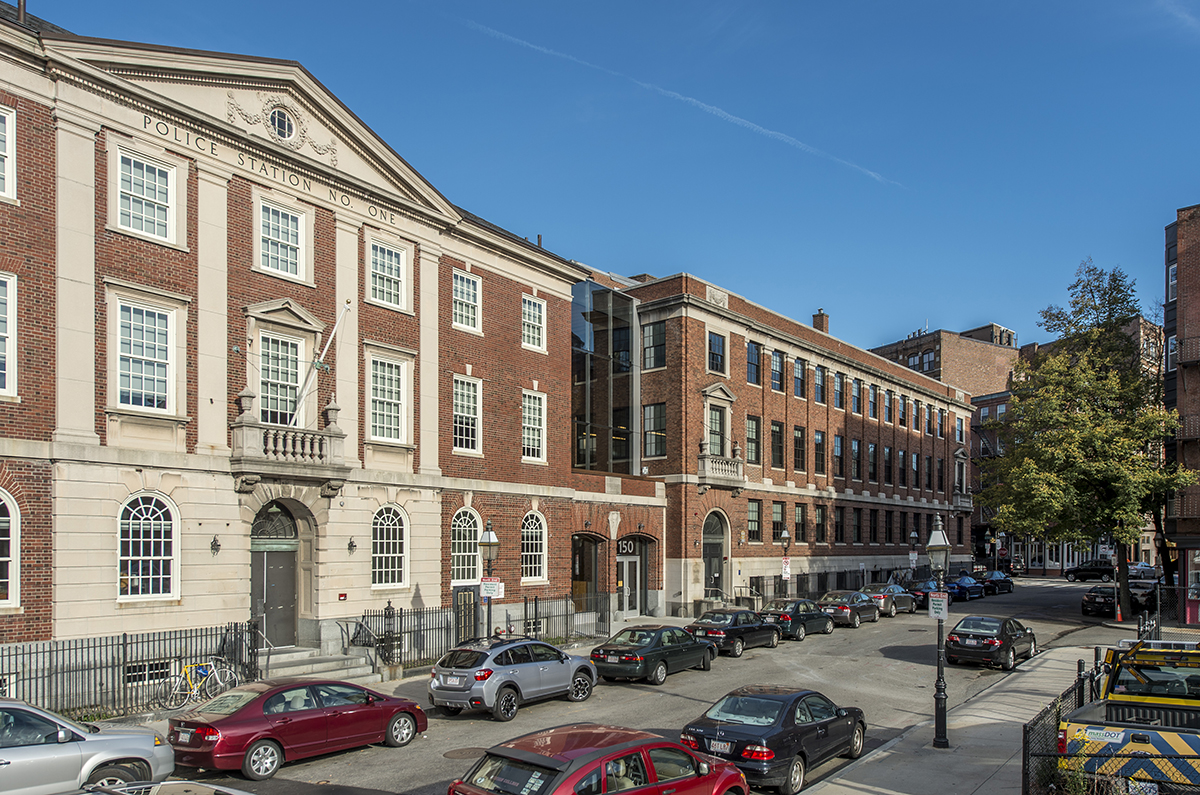 With the departure of President Miguel Gómez-Ibáñez CF '99 at the end of this year, we couldn't think of a better time to reflect on his legacy. In this six-part series based on Miguel's writing over 12 years, we highlight his insights on hand skills, the future of education, living a good life, and more.
From the years of 2011 to 2014, NBSS underwent a dramatic change: bringing our entire community under one roof again. The School had been housed in the same building since its founding in 1881, but significant growth meant several programs had moved to off-site facilities over the years. The vision was to unify the School in a uniquely renovated space, stitching together a former printing plant and police station to form an impressive 64,000 square foot facility large enough to house all nine programs.
Miguel's experience as an architect was critical to this endeavor, allowing him to personally oversee the process from start to finish. At the beginning of his tenure, the need for a new space was clear to Miguel and he kept that vision alive, even when "creative chaos" reigned during construction. In the stories below, follow the journey from old to new.
Part Three: Under One Roof
Read Part Two: The Intelligence of the Hands | Part Four: The Creative Process