2022 Distinguished Alumni Award: Kurt Fieldhouse CA '93
June 11, 2022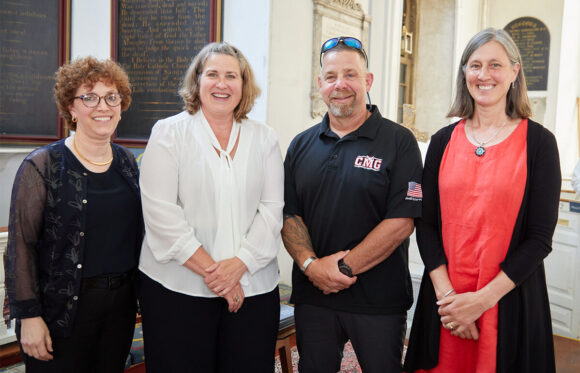 We are pleased to announce that Kurt Fieldhouse, a 1993 graduate of the Carpentry program, is the recipient of the 2022 Distinguished Alumni Award. 

This award is given annually based on an alumnus' professional accomplishments, their contributions to their craft, and their work with schools and organizations to promote excellence in craft. 
The following remarks were shared by Board Chair Genie Thorndike CF '16 as part of this year's commencement ceremony. View a full video including Kurt's speech to the graduates, check out great photos, and read through remarks of the entire event on our 2022 Graduation Ceremony page.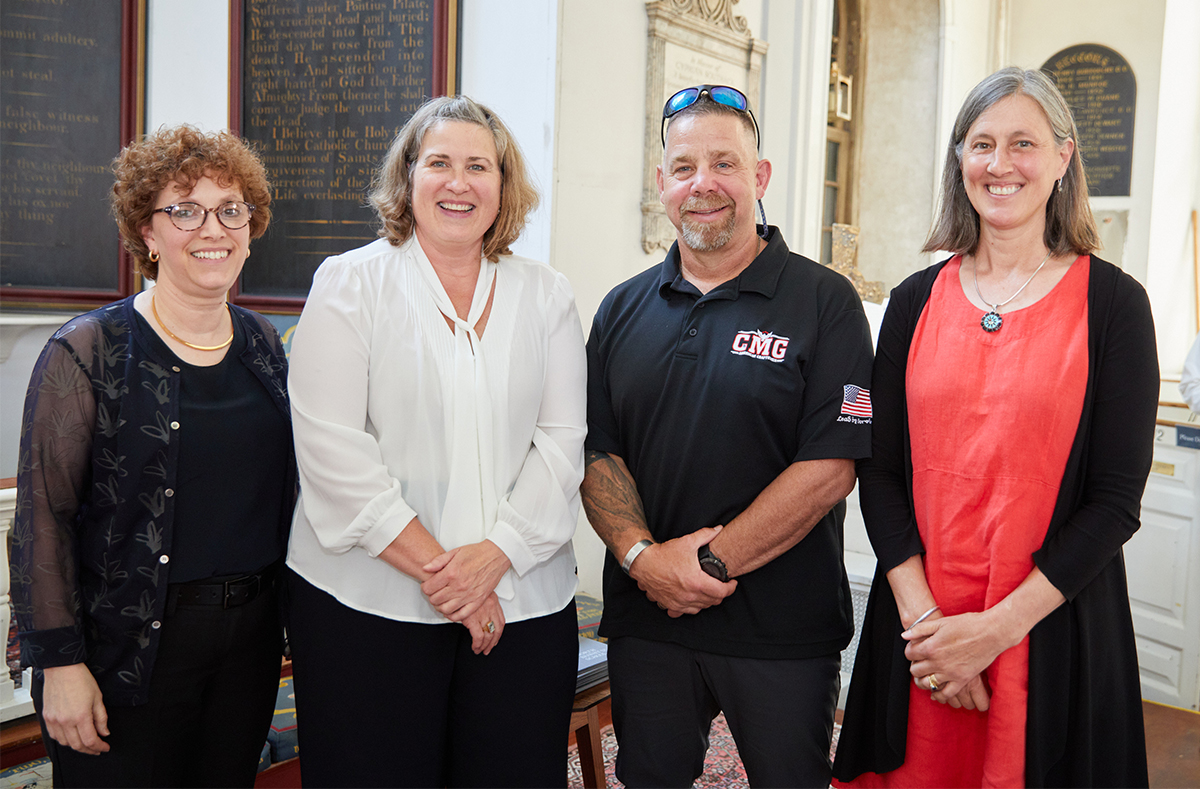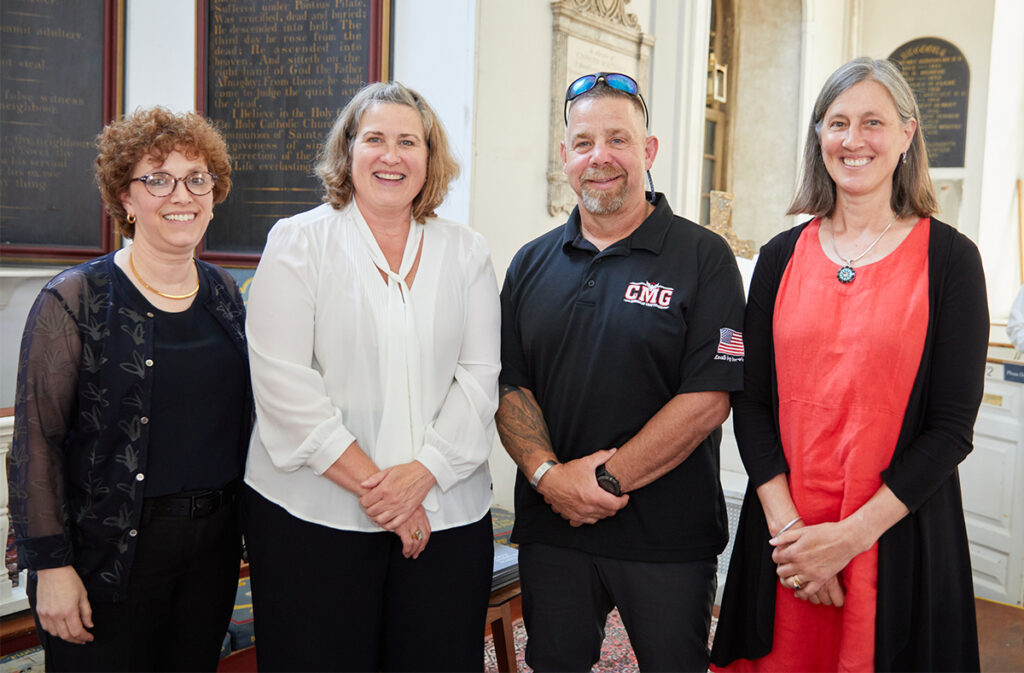 Kurt, founder and owner of C2MG Builders in Topsfield MA, is always looking for ways to give back to North Bennet Street School and to support Carpentry students. He has been a Carpentry Program Advisory Committee member for over 10 years, in which he works with faculty to ensure that the program and curriculum always has student success in mind.
Over the years, Kurt has hired countless NBSS alumni to work at C2MG. He also graciously allows our current students to collaborate on relevant C2MG construction projects, so that students can get the skills and mentorship they need in the field. Recent projects include remodeling a ranch house during the fall and winter of 2019 and building a timber frame pool house with a screen porch during the spring and summer of 2021. He even allowed the Carpentry class to use his pool at the end of last July for an end of the year picnic!

According to Carpentry Department Head Peter Smith PC '04, "Kurt is always going above and beyond in a selfless manner that is seldom seen and worth recognizing. Kurt understands that to work with students you must be accommodating, patient, and willing to sacrifice to ensure that the students receive an education, not just perform a task."

We're proud to claim Kurt and an NBSS alumnus and to recognize his work in the field.
"Kurt is always going above and beyond in a selfless manner that is seldom seen and worth recognizing. Kurt understands that to work with students you must be accommodating, patient, and willing to sacrifice to ensure that the students receive an education, not just perform a task."
– Peter Smith PC '04