Expanding Student Resources
July 13, 2018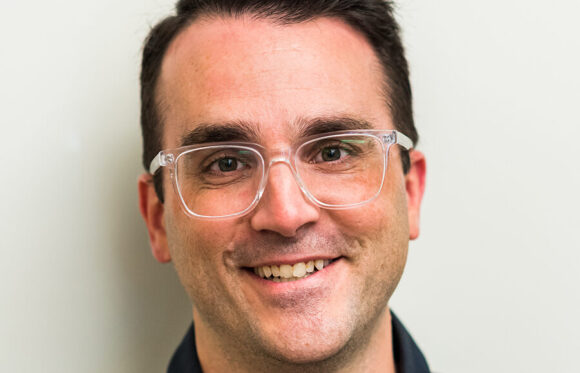 Training students for careers in traditional trades is at the very heart of our mission, and we aim to make the student experience just as rewarding. This past year NBSS brought on new staff to help new, returning, and former students feel comfortable and connected, gain new experiences, and prepare them for their future careers.
Bryan McGrath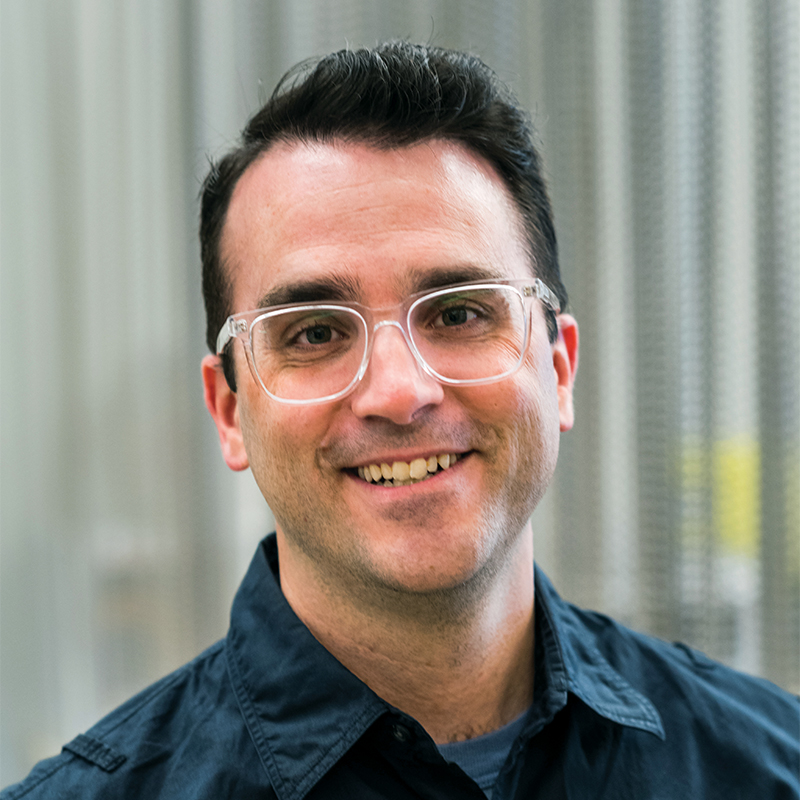 Director of Student Life & Career Services
studentlife@nbss.edu or alumni@nbss.edu
Professional: Bryan has 20 years of service as a professional in student and alumni affairs programs at both large universities and small private colleges. This includes campus activities, student leadership, career advising, residence life, student conduct, large-scale event planning, team building, motivating, and crisis management. At NBSS, his focus has been "empowering students so they can achieve meaningful lives and careers." He's been responsible for overseeing the seven-part Business Fundamentals course, organizing student interest clubs, and connecting students and grads with healthcare, housing, jobs/commissions, and other important resources.
Personal: Bryan's hobbies are reading, listening to music, playing piano and drums, hiking, traveling, and philanthropy.
Ask him about: Career options for students and grads, Title IX policies, his favorite "dad jokes."
Kristen Odle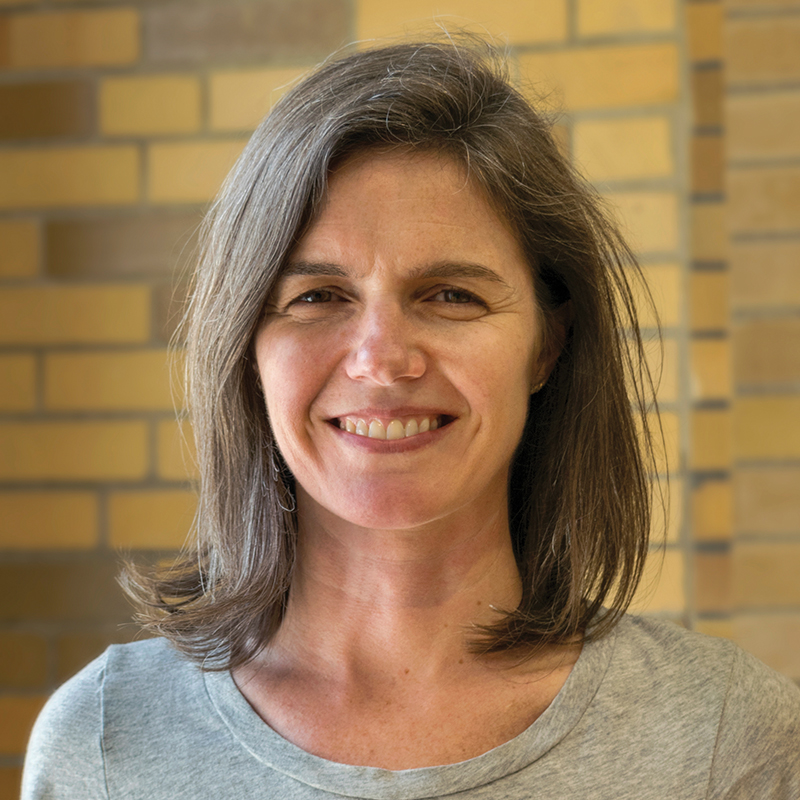 Retail & Exhibitions Manager
gallery@nbss.edu
Professional: Kristen has worked within the retail industry for over a decade. Prior to NBSS, she was a manager/designer of a high-end custom frame shop in Boston, with duties that encompassed retail sales, window display, and employee training. She worked with clients—private collectors, artists, gallerists, and interior designers—on achieving both structural and aesthetic decisions for their art, as well as making the occasional design house call. In just six months at NBSS she's overhauled the store's design, brought on new inventory, and coordinated three exhibits, including the expansive Annual Celebration of Craft. According to Kristen, "I've been enamored by the School for as long as I've lived in Boston (a very long time!) and am excited be a part of this artisan institution."
Personal: Kristen's passion in life is making, whether it be wood carving, sewing, and/or crafting anything and everything with her hands. She also plays the cello!
Ask her about: Selling your work in the Store, how to take great product photos, where to get brass hardware to make an otherwise boring display look snazzy.
---
This story is part of the Summer 2018 issue of Benchmarks magazine. See more Benchmarks stories here.