Check Out the Latest Issue of Benchmarks
July 23, 2018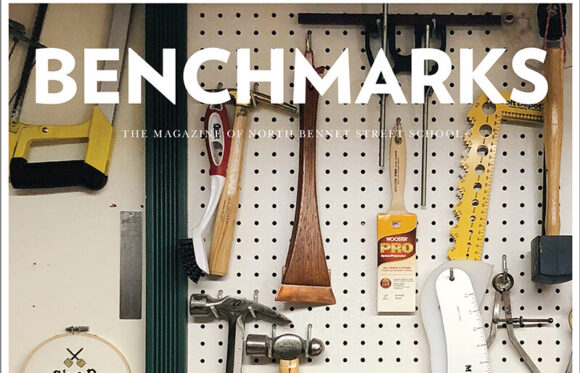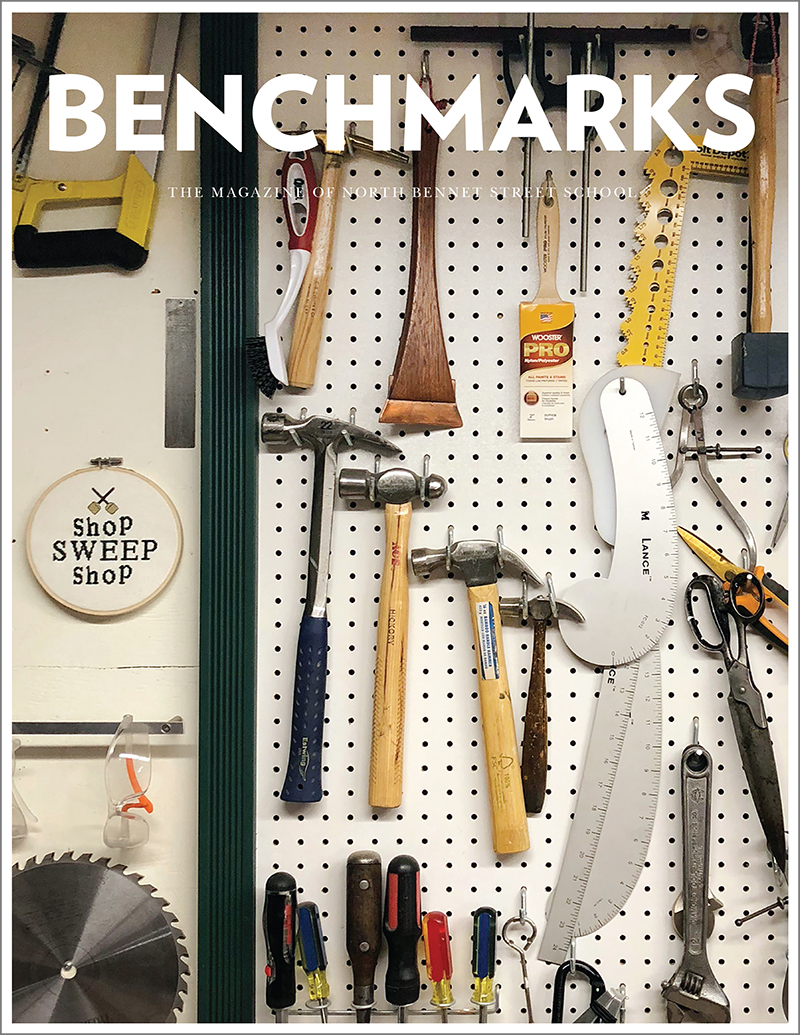 The latest issue of our popular Benchmarks Magazine is now available. Check out stories that include:
Plus this year's Distinguished Alumni Award winner, a recap of Graduation and our Annual Celebration of Craft, lessons learned in Continuing Education classes, and more!
To read Benchmarks from cover to cover, simply click the image above or send us a note to request a print copy. You can view archived issues on our Publications page.