Ready For the Storm
July 18, 2018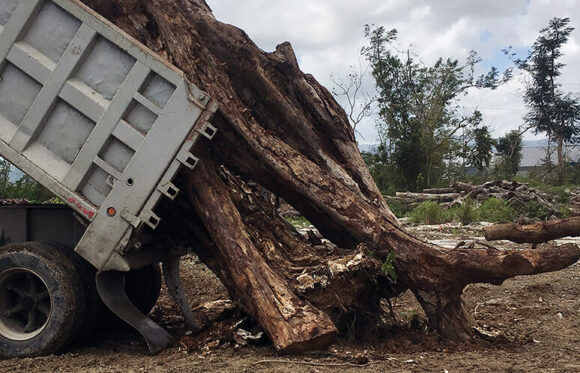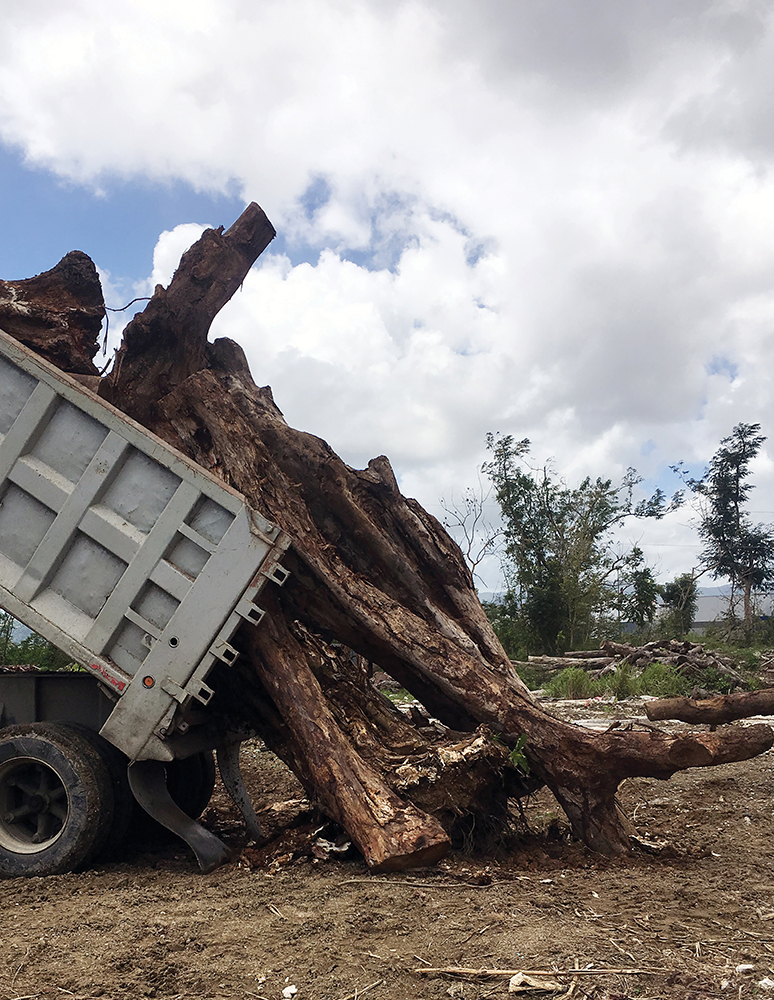 Lori Foley BB '95, Administrator of the Heritage Emergency National Task Force at the Federal Emergency Management Agency (FEMA), has charted what might be considered an unusual course: from training in the Bookbinding program at North Bennet Street School to leading the national effort on protecting cultural heritage from the damaging effects of natural disasters and other emergencies.
While Lori's path is all her own, its trajectory reads like so many of her fellow alumni: what began at NBSS was just the beginning of a life-long exploration of craft and career. Here Lori shares details of her background, how she's helping the arts and culture community in Puerto Rico, and the first thing that goes through her mind when she learns of a natural disaster. Coincidentally, the interview occurred soon after a serious storm hit Massachusetts.
This interview has been edited for space and clarity.
Thank you so much for making the time in what sounds like a very busy schedule to have this conversation.
The timing is good because I head back to Puerto Rico tomorrow. I came back from D.C. yesterday. This is my little tiny window of time at home with the power on.
Oh, that's great. There are 140,000 people without power in Massachusetts I'm told.
I came home on Friday, leaving 80-degree weather in San Juan. Our house had been without power for three days. I was all ready to check into a hotel but my husband said to tough it out. He was right; I couldn't very well complain about the lack of power when I had left a place where so many people had been without power for months.
I'm curious what led you to government and why you chose that over academia or nonprofits? Before you began work with FEMA in 2015, you had director and executive-level roles at several prestigious institutions.
At the Northeast Document Conservation Center I became increasingly involved with and excited about disaster planning (which is just one component of preservation). I worked on pulling together a cultural heritage emergency network in Massachusetts and managed grant-funded projects on emergency preparedness for cultural institutions like museums, libraries, archives. That eventually led to a position at Heritage Preservation in Washington, D.C.
In addition to coordinating Heritage Preservation's emergency programs, I was administrator of the Heritage Emergency National Task Force, a public-private partnership between FEMA and the private nonprofit HP. When HP folded in 2015, I worked very briefly at the Foundation of the American Institute for Conservation to help settle HP's emergency programs into FAIC. The Smithsonian Institution stepped up to the plate to assume the private half of the Task Force partnership, and FEMA hired me to continue managing the Task Force. And since everything at FEMA has to have an acronym, the Heritage Emergency National Task Force became known as HENTF.
Very funny, got it. Can you share what the Heritage Emergency National Task Force (or HENTF) does?
HENTF was organized in 1995 on the heels of some pretty major disasters. True to its original mission, HENTF helps cultural institutions prepare for, respond to, and recover from disasters. Today, HENTF counts among its members 58 national service organizations and federal agencies.
The hurricane caused tremendous tree fall. There are hardwoods in Puerto Rico, and a lot of the material was being chipped. The better idea is to gather these downed trees and figure out a way they can be used for better purposes.
What goes through your mind when you first learn of a major disaster?
The first thing is people: who has been affected, how have they been affected, how many have been affected? Life safety and life-saving are always the highest priorities following a disaster.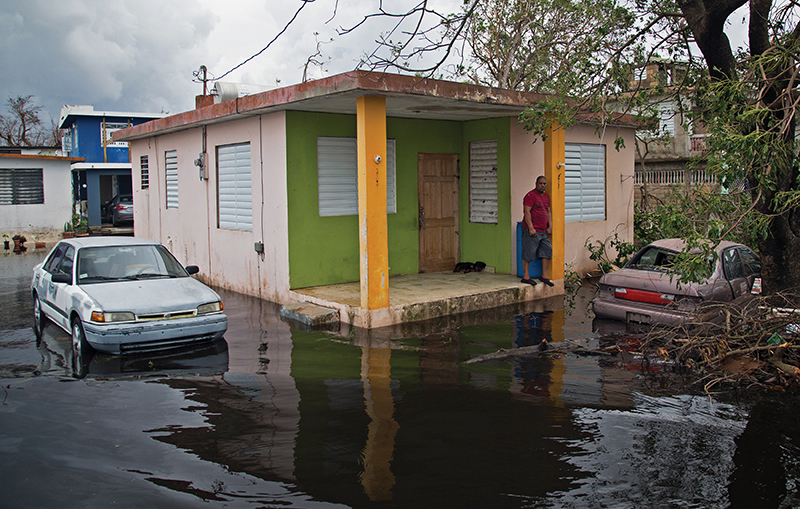 Next, what is the impact on cultural resources? If it's flooding, is it in a rural area where there may not be many cultural institutions? Or is it an urban area like Houston that has a major concentration of museums and performing arts organizations? Then I ask, "Do I know anybody in that area?" If I do, how can I reach out to them to get more information from the ground? The local information is the most valuable.
So you're not on the first response team then?
No, I don't need to be in the way of life safety and life-saving. But we can't let these artifacts and cultural resources just wash away or drown in the water they're sitting in. While search and rescue activities are ongoing on the ground, a lot of work can be done to mobilize teams, make sure lines of communication are open, and help cultural stewards along the way.
There have been disasters that have affected areas where we learn there is very little damage to cultural institutions, for which I breathe a sigh of relief. Then there are other places, like Houston or New Orleans, that suffer a great deal of damage. At that point it's trying to gather as many resources as possible.
It sounds like a lot of your work, especially for the task force, is working with people.
Correct. It's all about who you know so you can connect people with the resources they need. Normally, I'm more of a 30,000-foot-view organizer. I am not necessarily on the ground—though actually I was supposed to deploy to Texas. Two days before my deployment, Hurricane Irma was rearing her ugly head. My deployment was canceled because I needed to stay at a higher level to coordinate activities both in Texas and then in Florida. Then Hurricane Maria came and hit Puerto Rico and the Virgin Islands.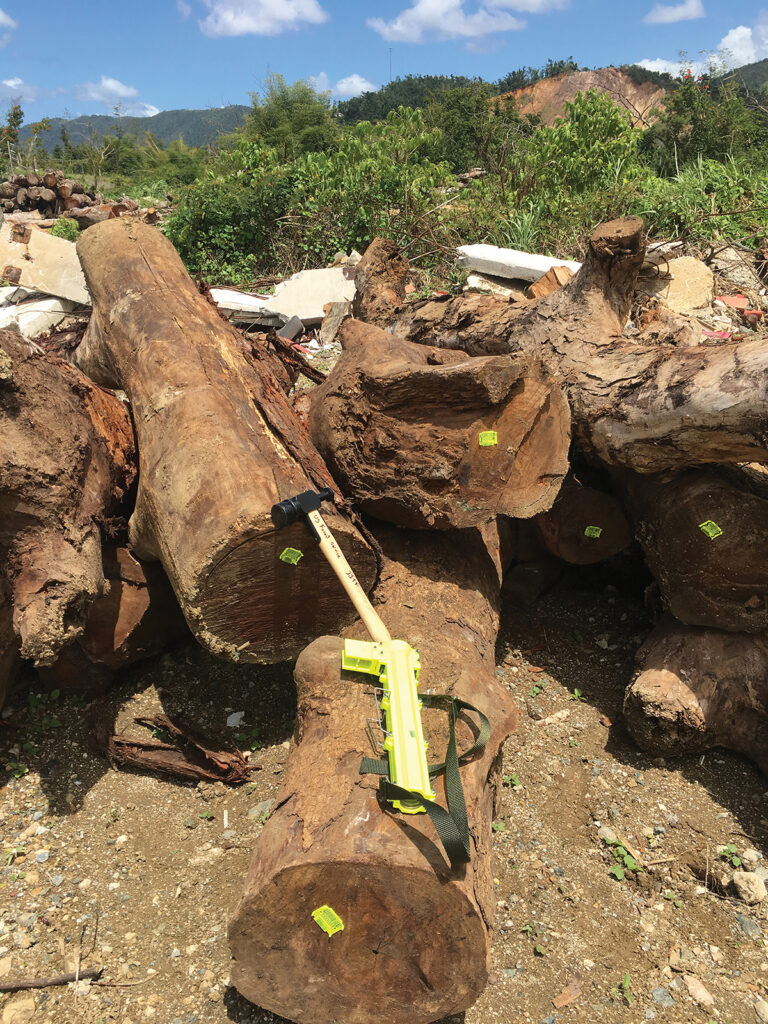 Talk to me a bit about Hurricane Maria in Puerto Rico and what you've been doing there.
The facility that I'm working in—along with hundreds of others from FEMA and other federal agencies—is called the Joint Field Office, or JFO. That's the hub of all the federal activities that occur in response and recovery. I am in this little tiny sliver called the Natural and Cultural Resources Recovery Support Function. Everyone is focused on their particular area of expertise, but on some level our actions have to mesh like gears or cogs in a wheel.
Can you give an example?
An interesting one that came up was where my Cultural Resources intersected with Natural Resources.
The hurricane caused tremendous tree fall. There are hardwoods in Puerto Rico; precious hardwoods are a big component of the economy. Because there is just so much wood debris there, a lot of the material was being chipped and shredded into mulch. But we don't want to do that with the precious hardwood because wood chips go for $2.50 a cubic yard, but a whole log of mahogany can sell for $1,000. The better idea is to work with the US Army Corps of Engineers to gather these downed trees and figure out a way they can be used for better purposes.
One idea that is being pursued now is milling these logs into lumber, which can be used to help repair the historic structures that are constructed of these hardwoods, as many in Puerto Rico are.
There's a really proud tradition of woodworking in Puerto Rico, so for the wood that can't be turned into lumber, give that to artisans. So many have lost their livelihoods. This is one way to help the woodworkers start getting back to creating, and to putting food on the table.
Wow, that's fantastic. I never would have thought about tree fall as a form of resource reallocation.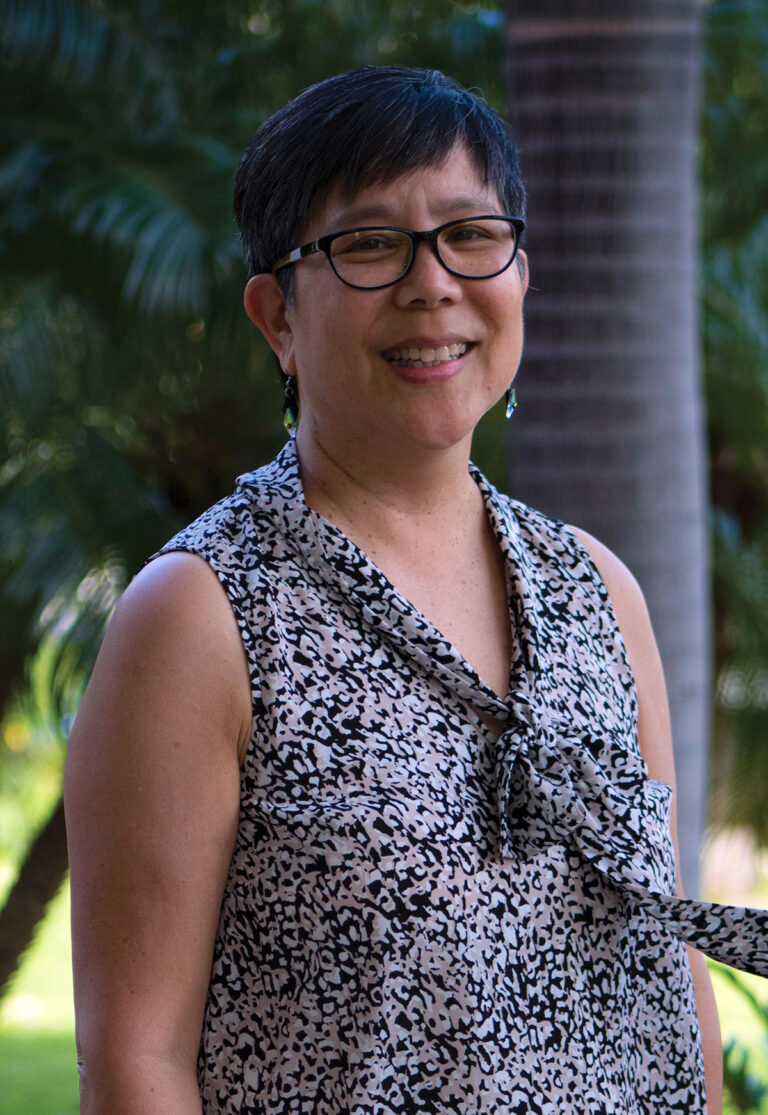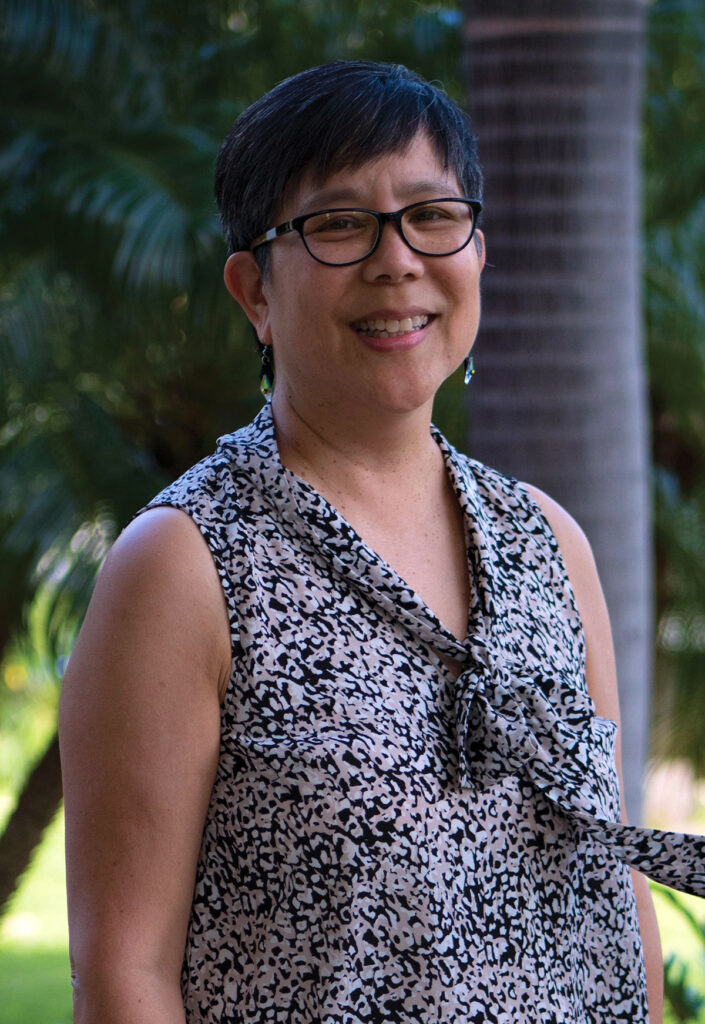 Yes, one of the most interesting things about working in a JFO are the creative solutions people arrive at. There's a lot of pressure to move things forward as fast as possible without making mistakes or missteps. There will be mistakes, but we try to be moving forward constantly. And always, always keeping disaster survivors front and center. That's our mission. We are there to help the people of Puerto Rico.
One of the best things about deploying is getting to meet people. Even prior to Hurricane Maria making landfall in September, I was in touch with staff at the state cultural agency. But I really started talking to them right afterwards. Finally, months later, after emailing and speaking to them on the phone and having phone calls dropped because of poor phone reception, I was able to travel to Puerto Rico and meet them in person. It's wonderful. Hugs, tears… working together to make things better, to make the institution survive. The reward is being able to see someone and hug them and say, "I'm here for you. I'll do what it takes to help you and your institution."
Since Lori was interviewed, she's been working with an arts recovery expert on a research project seeking to understand the experience of artists, artisans, and arts organizations before and after Hurricane Maria. The information gleaned from questionnaires and focus groups will help explain to the federal and territorial governments—as well as to private foundations, individuals, and the public—the overwhelming impact and cost of Maria on this valuable and vulnerable sector of society.
This story is part of the Summer 2018 issue of Benchmarks magazine. See more Benchmarks stories here.