Move-in Day in Boston: Get to Know Our Neighborhood
August 22, 2017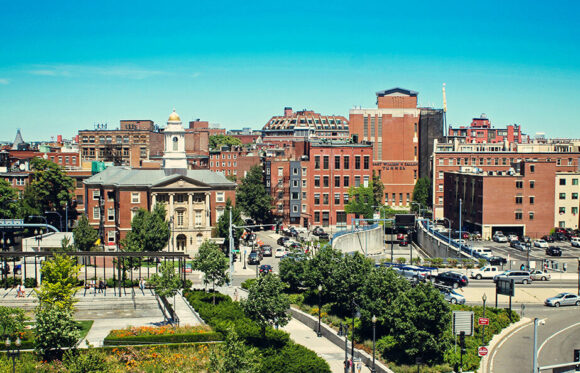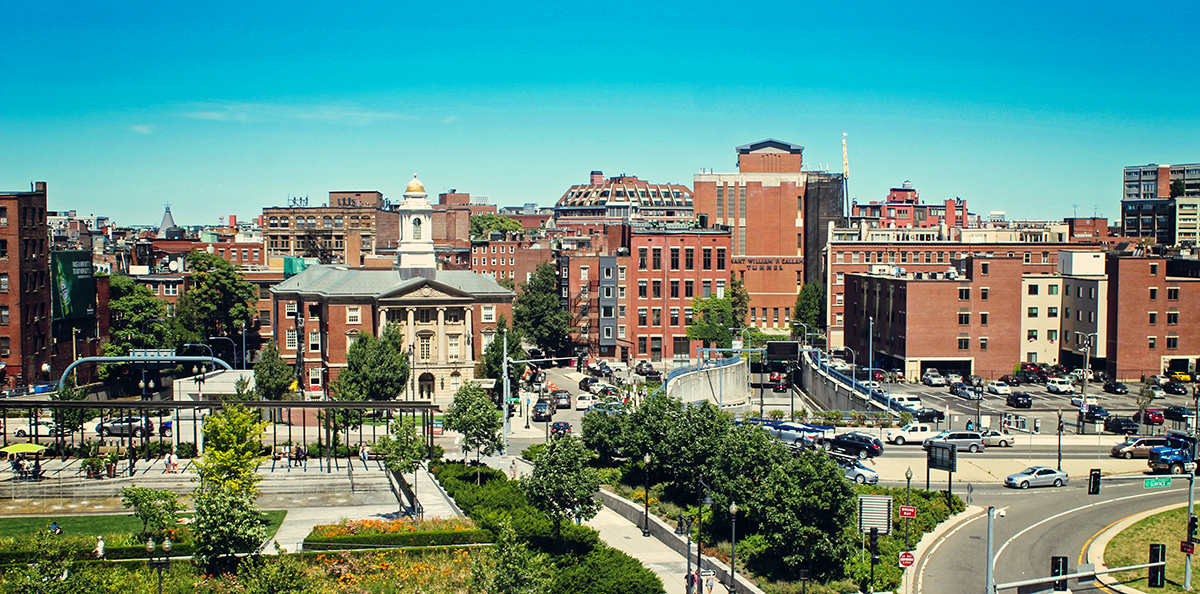 We recently covered some tips for moving into Boston on one of its busiest weekends. The North End, in particular, is a challenging neighborhood to navigate due to its narrow, busy streets. For NBSS students, securing a moving truck and a parking spot ahead of time can mean the difference between a smooth move and a relocation nightmare.
Hopefully, our moving Part 1 article has helped you feel a little more prepared for your move. Now, we want to focus on the fun part – exploring your new neighborhood! The North End is full of historical sites and cool hangout spots, all just steps away from the School. We're sure that as you get settled in, you'll find a few of your own favorite places. In the meantime, here are some of ours.
Historic and Cultural Attractions
Inspiration lies around every corner in the North End. From beautiful architecture to quiet, reflective locales, our neighborhood is an oasis for creative types. Immerse yourself in culture and history at one of these places:
The Old North Church is the oldest surviving church in the City. This historic compound features not just the infamous church, but also beautiful gardens, an 18th-century chocolate shop, and a colonial printing press. North Bennet Street School holds its commencement ceremony at the church each year.
Amidst the hustle and bustle of the North End, you'll find the Paul Revere House – the oldest building in Boston and one of the earliest historic house museums in the country! Here, you can tour this 18th-century home and get a feel for life in colonial Boston. The grounds include three historic properties and a central courtyard garden.
Further along the Freedom Trail, you'll find Copp's Hill Burying Ground. It holds a special place in our heart, as it's where hundreds of area merchants and artisans were laid to rest. Spending an afternoon in the burying ground will fill you with pride and respect for fellow craftspeople (especially those beautifully carved headstones) and the history of our city.
Not sure what you're hungry for? Stop in to the Boston Public Market, an indoor, year-round marketplace with over 35 vendors of seasonal, locally sourced food and products. You'll find fresh produce, seafood, baked goods, salads, crepes, pasta, donuts, and so much more – all from Massachusetts and New England.
If you're looking for a place to relax and clear your head, the Rose Fitzgerald Kennedy Greenway is it. This 17-acre linear park connects many of the historic neighborhoods throughout Boston and features miles of gardens, fountains, and art installations. Our neighborhood's section of the Greenway, the North End Park, is just minutes from the school.
Just across the Greenway from us lie the world-famous Faneuil Hall and Boston City Hall. This indoor/outdoor marketplace is a blend of historic architecture and modern-day commerce. You'll enjoy exciting street performances and music while surrounded by retail shops, world-class restaurants, and dozens of pushcarts selling handmade treasures.
North End Hang-Outs
Whether you're looking for an authentic Italian meal or want to sip espresso while you study, the North End is home to some of the most famous eateries in the city. Here are some of our student's (and staff's) favorite places to relax and indulge: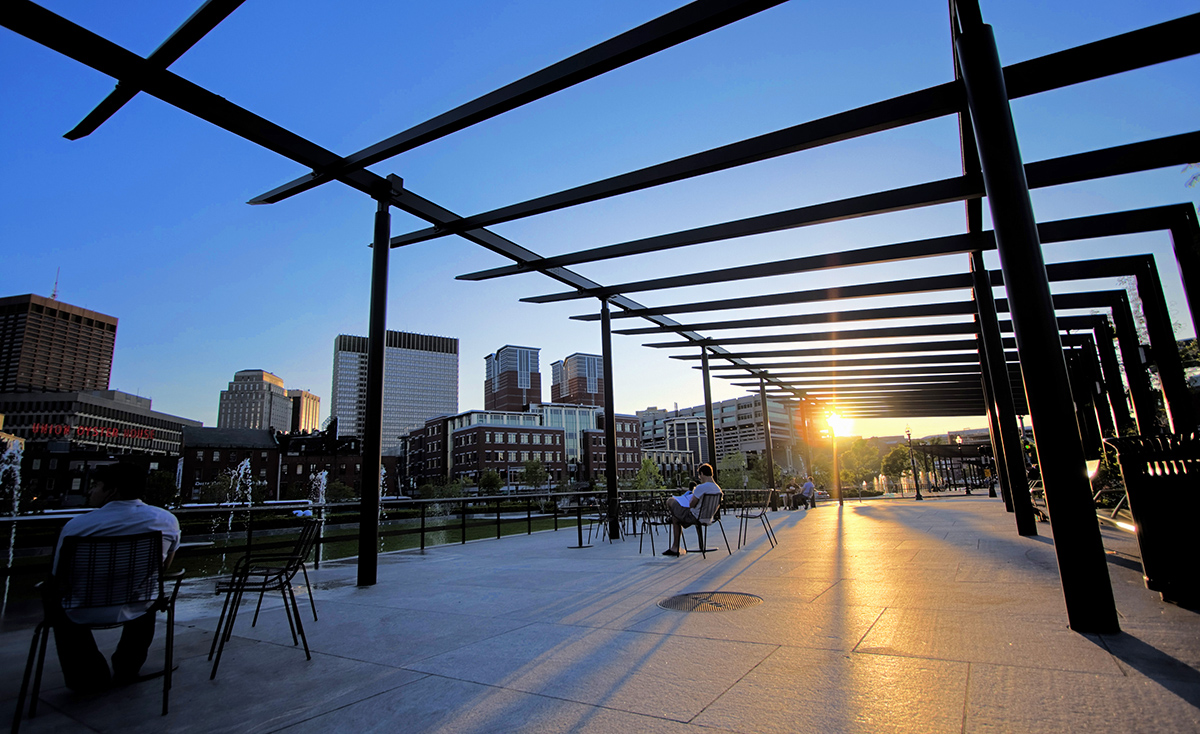 Welcome to NBSS and the North End!
We're so happy that you decided to attend classes at NBSS and call the North End home! We think our neighborhood is the most charming one in the city, and we can't wait to share it with you. It's a close-knit community of friendly neighbors and small businesses. From exploring the city's historic roots to enjoying delectable local foods, there's a lot to do when you're not in class. And before you know it, you'll be calling the North End home, too.

Read Part 1: Tips for Moving to the North End and Beyond
If you're moving to Boston for college, you've probably got a lot on your plate already. Here are a few tips to help alleviate some of your moving stress.
Images by Beatriz Alves Corrêa and Matt Laskowski, Flickr.