Home Shop Tour: Ada Schenck in Calais, Vermont
June 18, 2020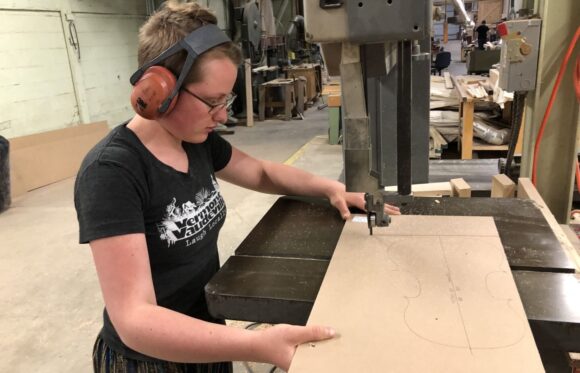 First-year Violin Making & Repair student Ada Schenck VM '22 @adaschenck shows us around the home shop she's set up at her parents' farm in Vermont. She took over some space in her dad's woodworking shop, with plenty of tools to help her keep working – and the views are pretty gorgeous too!
Ada's back on her parent's farm in Vermont during the school closure, working on parts of her second and third violins and viola. She's repeating skills learned earlier in person, and the students are still in touch virtually with their instructor, Roman. Ada says she's also getting a head start on her graduation paper on the history of American violin making, and doing some technical drawings. And of course, there are always sheep to feed, work in the garden, and a new puppy to walk.
The violin making students have a longer academic year, through the end on June, so she's still hard at work. Check out some photos of her work, at home and back at NBSS.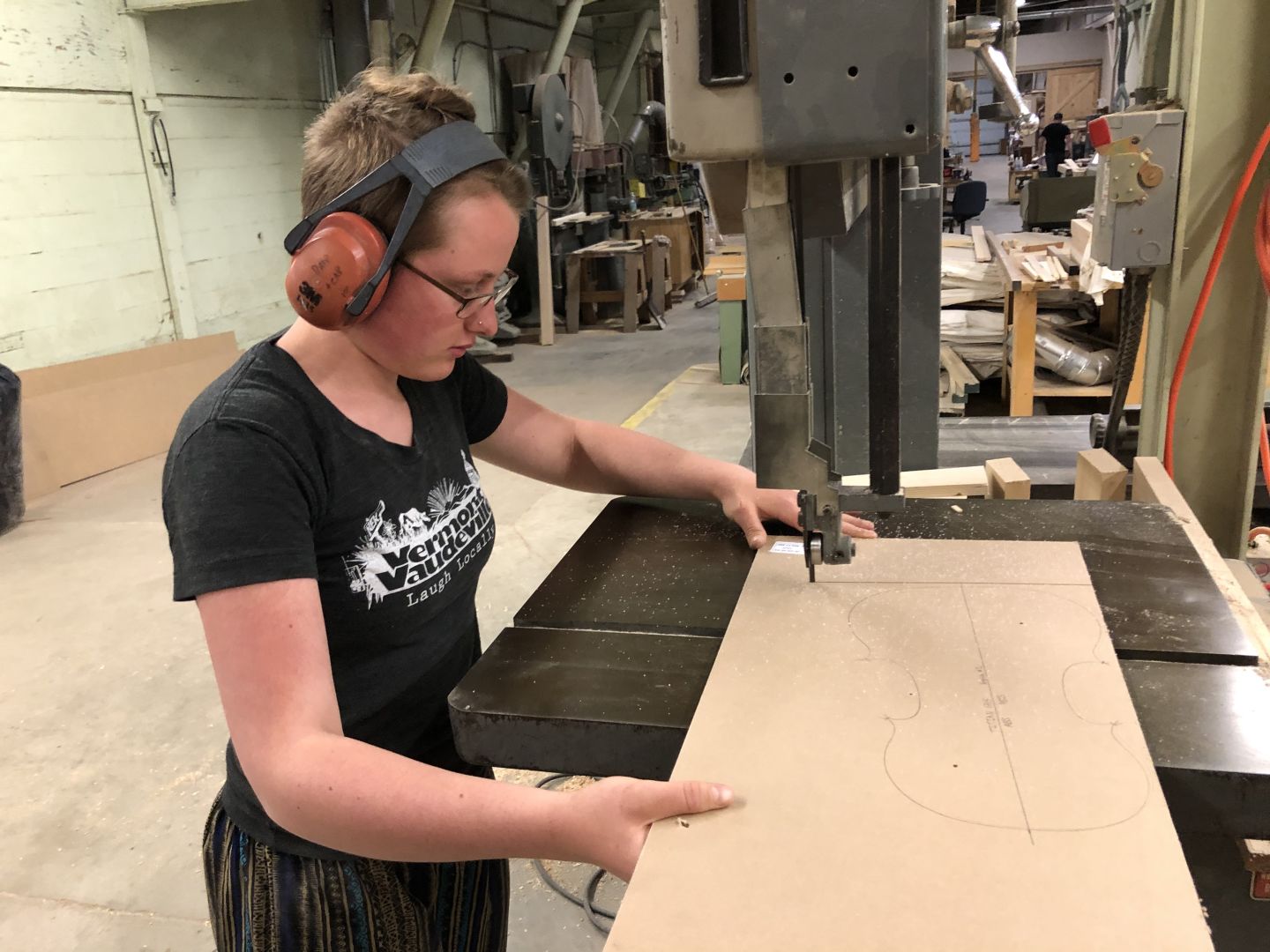 Watch a video tour below.
We love seeing shops, stores, and studios of all kinds. Send a note to info@nbss.edu to have your shop featured in this series.