Omri Nassau PC '17
April 16, 2022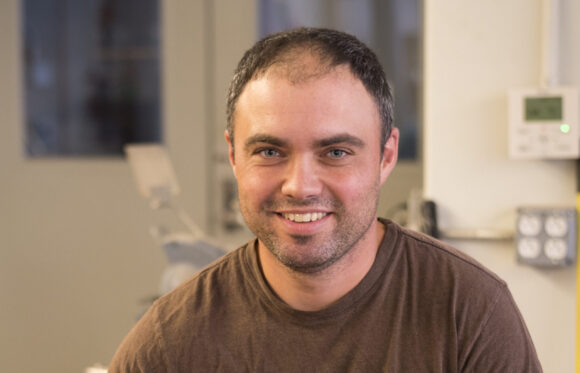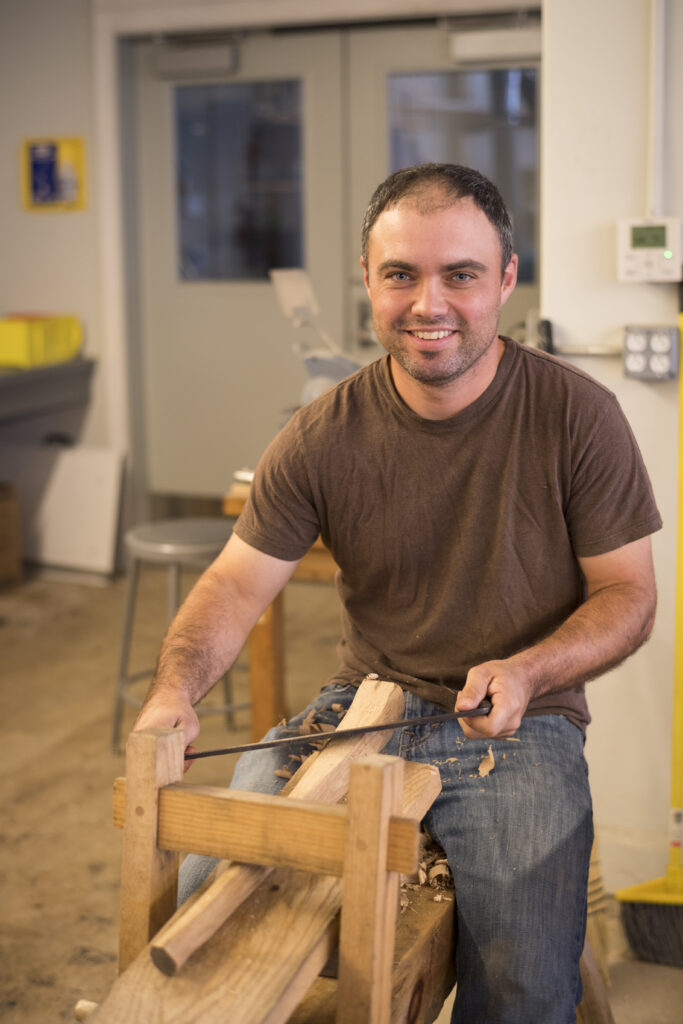 What led you to become a student at NBSS?
Love of craft and building.

What was the best part of your education?
All of the people I met.

What are you up to now?
Preservation Carpenter at Historic New England.

What advice do you have for NBSS students in your industry?
Stay focused on what led you here and keep learning all the time.

Can you describe your work in just three words?
Preservation, creativity, curiosity.

Where do you get inspiration?
From looking at historic work.

Favorite tool or machine?
Handsaw.

Best advice you've gotten?
Force yourself to stay in the field of preservation.

Any advice for our graduating students?
Keep at it and keep learning.