On Justice and Equity
August 1, 2020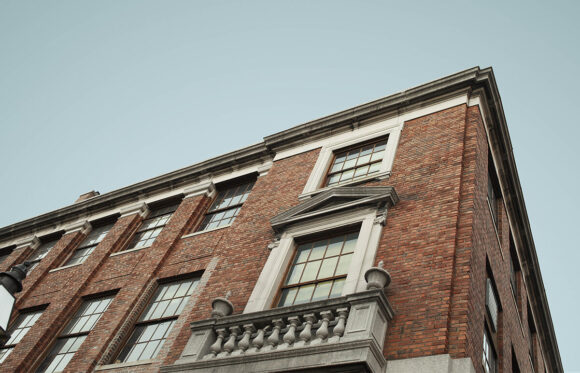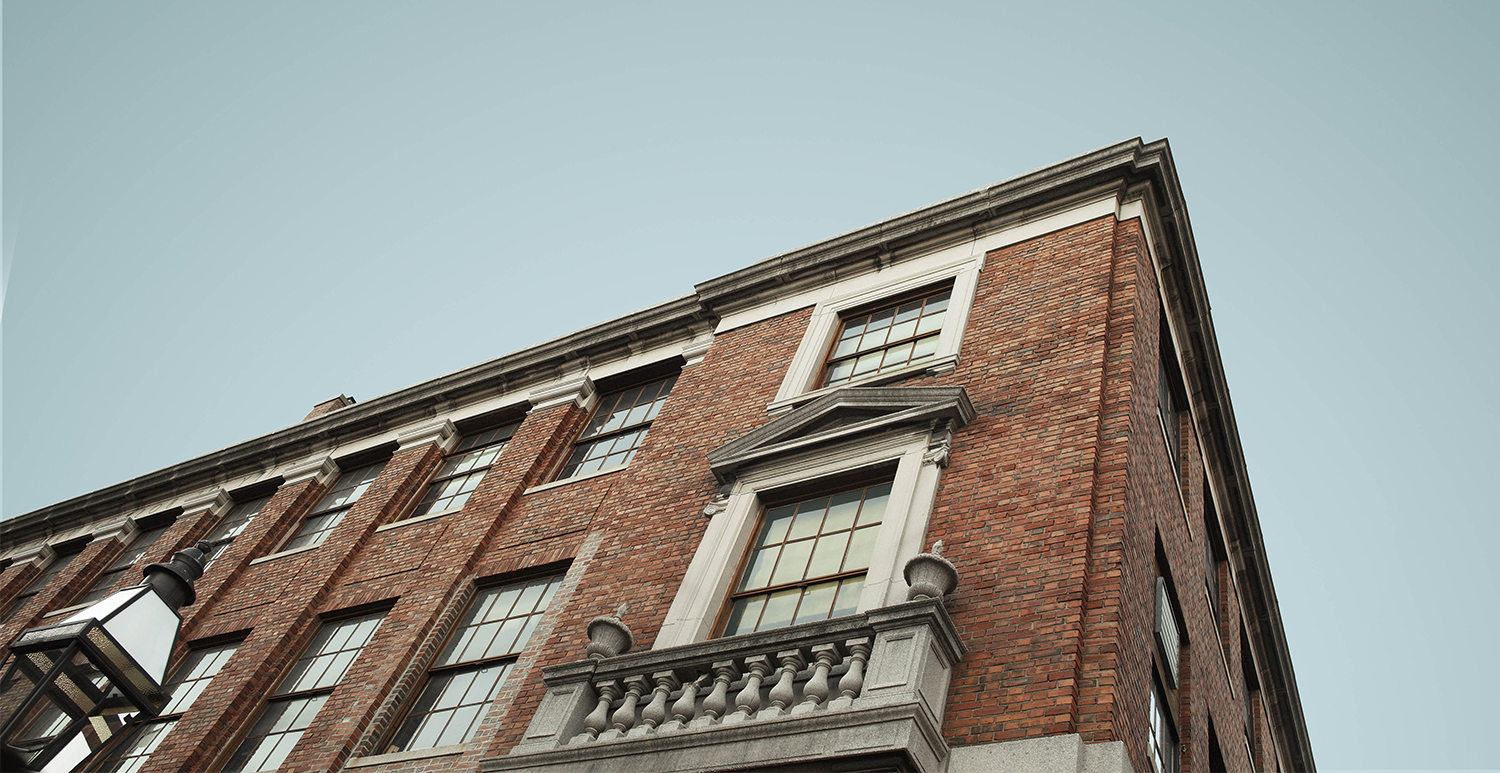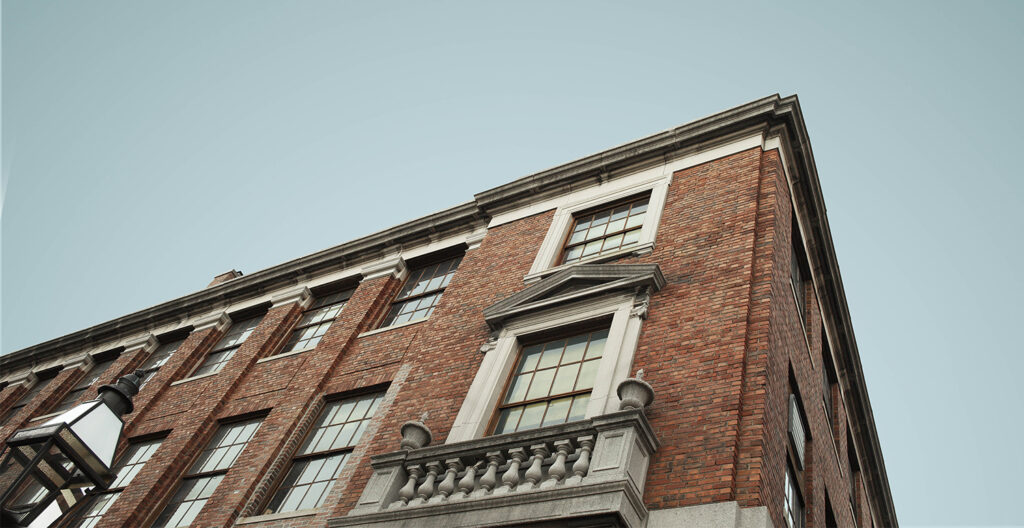 On Justice & Equity: Our Founding Principles and Future Legacy
In 2021, NBSS will turn 140 years old, and our anniversary is cause for celebration and reflection—not only upon our current place in the world, but also upon our founding principles, and our future legacy. It is a critical moment that calls for us to work differently and bravely in light of the global pandemic, economic uncertainty, and movements for racial and social justice in our communities.
Historically, NBSS created opportunities for immigrants to adjust to their new home in America through vocational training and social services, with childcare as a key part in supporting new families. Over time, our offerings changed while our commitment to community and skill-building endured; we have remained, however, a predominantly white School.
Our work during the next several years will involve critical learning, change, and adaptation. Our board, faculty, and staff have united and confirmed our commitment to become a more diverse, equitable, and transformed institution through both near-term and long-term projects. We have dedicated funding to a Diversity, Equity, and Inclusion Committee, which will hire outside experts to bring antiracism and anti-bias education to the School. We will work to achieve a broader population of people in our craft and trades: people who are black, indigenous, people of color, LGBTQ+, women, and others who have traditionally been marginalized due to structural biases. We will examine and work against the white-centric privileges present in our fields and in our School, which may involve rethinking our curriculum, methods and teaching styles. We are establishing new and specific goals, and we will share updates on who we are and who we want to become moving forward. This process will involve a critical and honest look at ourselves as an institution.
Why is this the work of a small, specialized craft and trade school? It is not our work alone—it is everyone's work—and we will utilize NBSS's unique strengths and character to address it.
NBSS recognizes our position and responsibility as an educational leader in our fields of crafts and trades. As such, we commit to becoming a more diverse, equitable, and transformed School within Boston, as well as in our reach across the country and the globe. This is long-term work, not a one-year effort, and we hope you will join us.
---
This story is part of the 2020 issue of Benchmarks magazine. See more Benchmarks stories here, or view more issues.