Read the Latest Issue of Benchmarks
August 15, 2020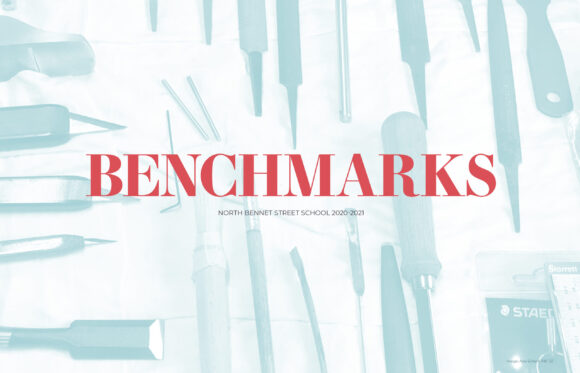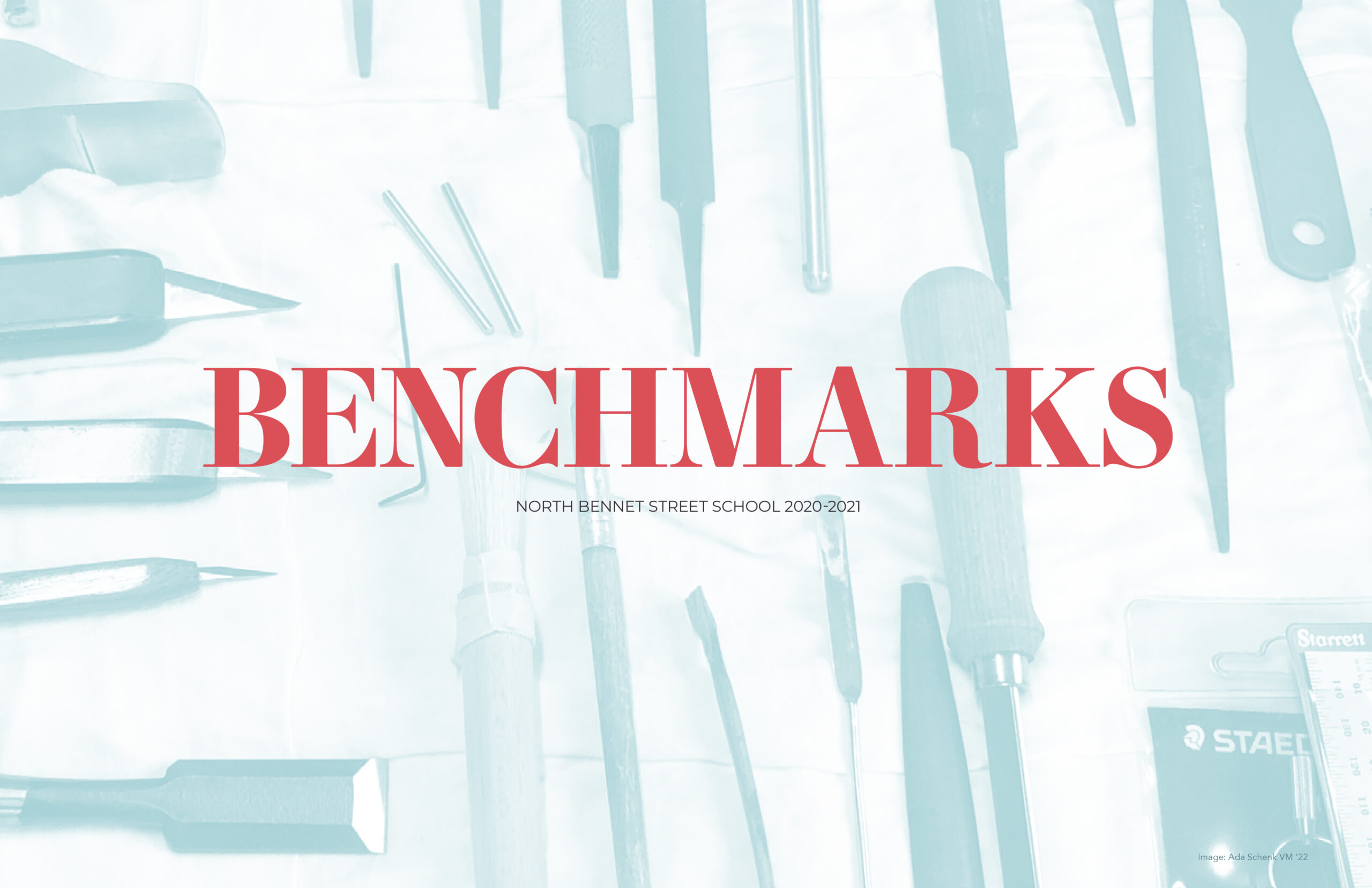 The latest issue of our annual Benchmarks magazine is here, in an all-new, all-digital format. We covered a wide range of topics, including our pivot to training at home, the lives of innovative and passionate artisans, and how we're cultivating space for a wider community of people.
To read Benchmarks from cover to cover, simply click the image above.
Check out stories that include:
Plus this year's Distinguished Alumni Award Winner, celebrating and supporting our students, our inaugural Founder's Day, tool MVPS, and more.
View archived issues of Benchmarks on our Publications page.