Find Your Financial Aid
July 18, 2019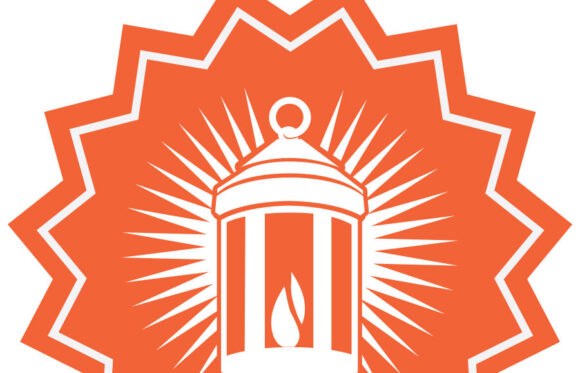 We're dedicated to keeping excellence affordable, and our community has raised substantial funds to make a range of scholarships available. In the coming year we'll provide more financial aid than ever before, making an education at America's first trade school more affordable for our students.
Here are a few of the scholarships and grants available to qualified students:
Already have a degree?

Pell Yes! is a new grant from NBSS, which provides up to the current Pell Grant amount to need-qualified students who already hold a bachelor's degree. This gift replaces the Federal Pell Grant, a valuable tool already available to non-degree-holding students at NBSS. Learn more about Pell Yes!.
Are you a veteran?

The NBSS Yellow Ribbon Program helps to bridge the financial gap beyond VA benefits, and may be used towards tuition, tools, and/or materials. Over 20% of our student population is veterans, and this funding helps remove financial obstacles for those building their post-military lives. Learn more about the NBSS Yellow Ribbon program and veterans at NBSS.
Live in greater Boston?

The NBSS Workforce Development Initiative provides "full-ride" scholarship awards to high-need individuals living in greater Boston who experience significant barriers to employment. Three dozen students have received this aid to date, offering them a clear path to the workforce. Learn more about Workforce Development.
Want to learn about the full range of aid for which you're qualified?
Just complete the following steps:
Complete a FAFSA at studentaid.ed.gov/fafsa. Use our school code 015527.
NBSS Scholarship consideration is automatic once you have completed the FAFSA.
Search for private scholarships at nbss.edu/funding.
Apply to NBSS, and/or finish your Admissions requirements at nbss.edu/admissions. Once you're accepted, we'll provide your full aid package.
Questions?
Contact Jamie Dergay, Director of Financial Aid, at jdergay@nbss.edu or 617.227.0155 x115. Office hours are Monday, Wednesday, and Friday from 8:30 am – 5:00 pm.