Career Education Opportunities for Veterans
June 27, 2018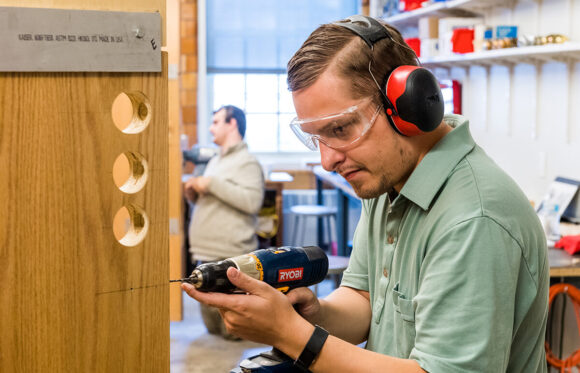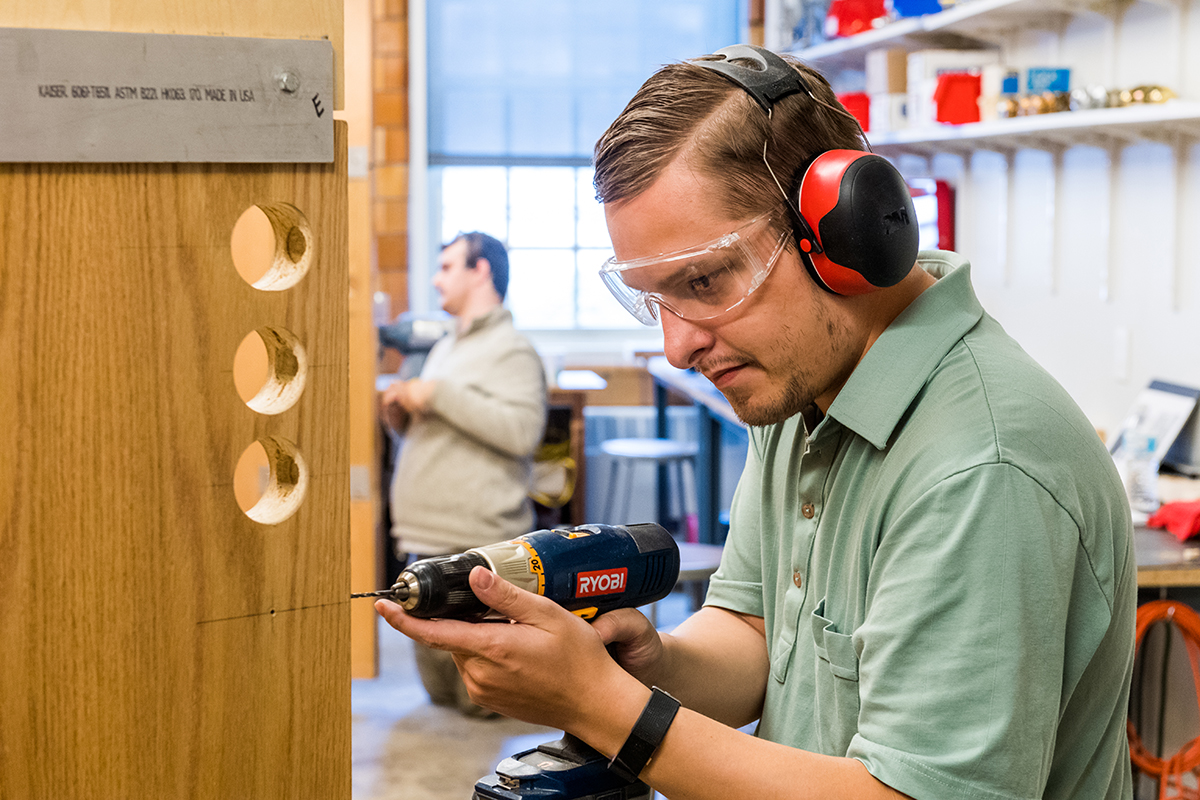 Training in the U.S. Armed Forces has educated you in ways you never considered: you're more disciplined and focused, with all new skills, and a different outlook on what's important in life. It's been a great ride, and now that you're back, you may be taking a fresh look at what's important to you.
As a veteran, you left a civilian life behind to embark on your military career, and maybe set aside dreams of education. Fortunately, veterans have access to multiple sources of educational support, whether beginning a four-year program in an academic setting, or leveraging your military skills in a vocational school like NBSS. (Read more about the great need for skilled workers.)
Veterans educational benefits are provided by the Veterans Administration. There are various programs available, and you may qualify for more than one. Here are two of the primary benefits that may help fund your training for a new career:
Who qualifies? If you've served at least 90 days on active duty post 9-11 (9/11/2001), you qualify. Certain dependents can also qualify to use your benefits. How much you receive depends on how long you served on active duty after 9-11 (three years qualifies you for the full benefit).
What benefits are included? The Post 9-11 GI Bill offers up to 36* months of education benefits in three main areas:

Tuition and Fees: This amount can be up to $22,805.34, the maximum national average for in-state schools.
Basic Allowance for Housing: Yes, you can qualify for BAH based on the cost of living where you school is located.
Money for books and supplies: Up to $1,000 annually.

*Benefits can be stopped and started. The "36" applies to the number of months of paid benefit months you qualify for, but these months can be taken any time within your eligibility period.
How long do I have? Historically these benefits have had an expiration date and needed to be used within 15 years after the last separation from active service. Now, if your service ended on or after January 1, 2013, there's no time limit to use your benefits.
Chapter 3 Vocational Rehabilitation and Employment (VR&E)
Who qualifies? VR&E, or the Chapter 31 program as it is sometimes called, is for Veterans with service-connected disabilities that may impact their employment. Veterans or active service members must have a VA service-connected disability that meets certain criteria (details here).
What benefits are included? Because of the rehabilitative nature of the VR&E program, members work with a Vocational Rehabilitation Counselor (VRC) to develop a plan which includes their personal track to employment. Benefits may include a subsistence allowance (based on full or part-time attendance, dependents and type of training) and employment services.
How long do I have? Basic period of eligibility to use VR&E benefits is 12 years from either the veteran's date of separation from active service or the date the veteran is notified of a disability that qualifies him/her. Under VR&E, the veteran may be provided up to 48 months of full-time or the part-time equivalent.
If your dream of a new career is in the trades, you've come to the right place. All of our nine Full-Time programs and even our Three-Month Furniture Making course are eligible for federal financial aid and veterans' benefits. NBSS also participates in the Yellow Ribbon Program, which can offer additional financial support for veterans who qualify.
As a veteran, you'll be in good company at NBSS. We've long-embraced our nation's armed service members, from post-WWI to the present day. Nearly 20% of the School's student body has served in the military (across all branches) and they're in most of our full-time programs. We have deep connections to veteran-focused nonprofits, and our own chapter of the Student Veterans Organization can help you transition from the military to student life to a great job in your chosen industry.
To apply for veteran benefits, and to learn more about the support we offer, visit our Veterans page and contact us with any questions.
We look forward to helping you achieve your dream of a good life, built by hand.