Read the 2018 Annual Report
January 7, 2019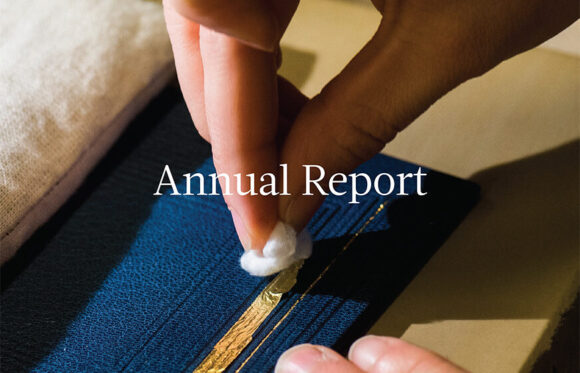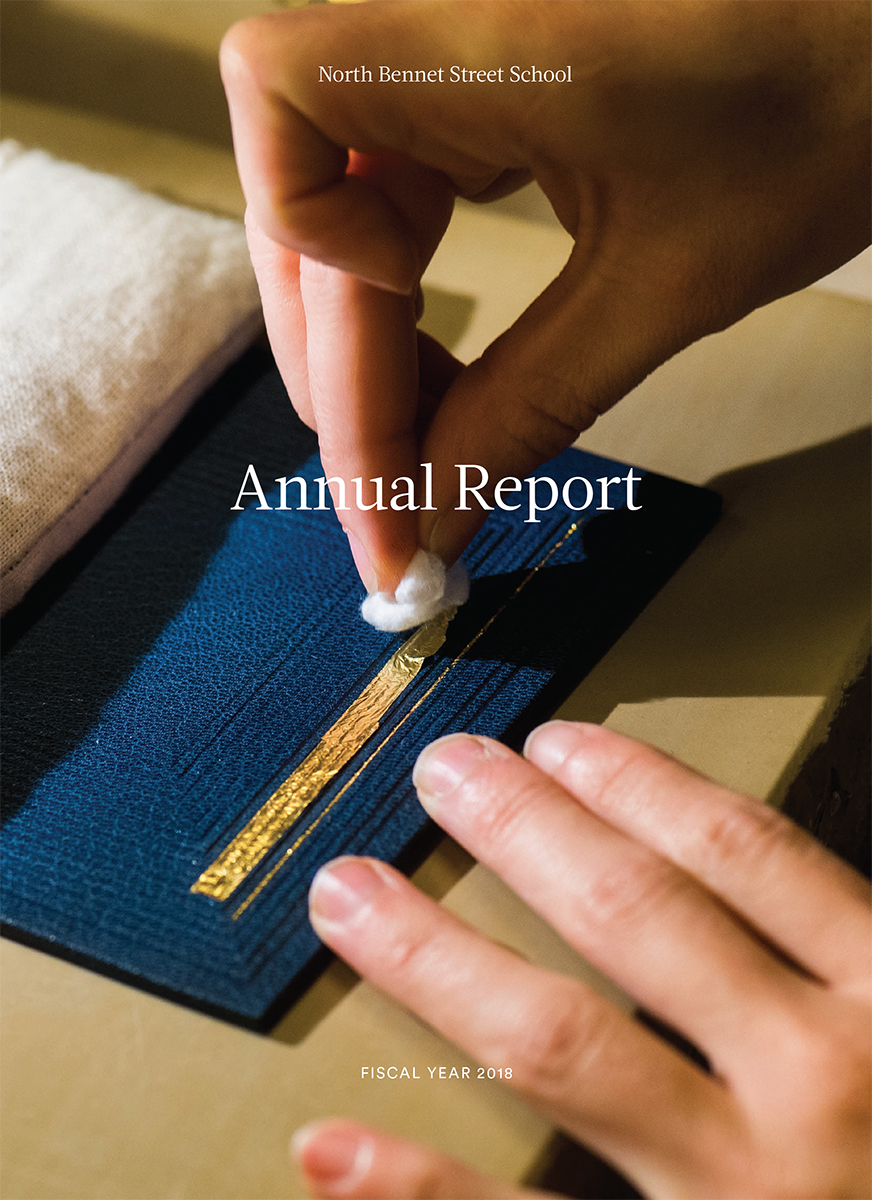 Each year, we reflect on the success of North Bennet Street School's entire community with our Annual Report, and the latest issue for fiscal year 2018 is now available.
Read about the accomplishments and highlights in each of our programs, including:
Click on the image above to download a copy of the entire report (PDF). You can also view previous issues of the Annual Report and other printed work on our Publications page.