Restoring the Past to Enrich the Future
May 13, 2022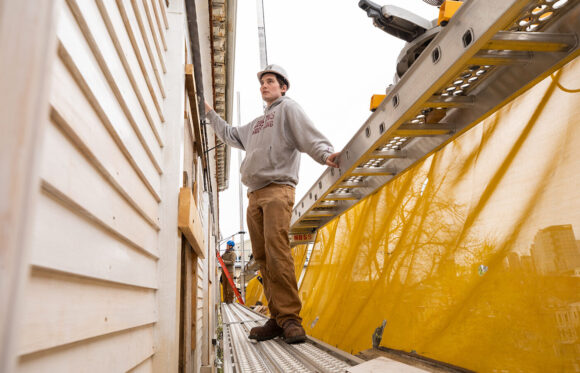 "They don't build things the way they used to." It's true. If you've ever had the pleasure of walking through a restored home originally built in the 1700s or 1800s, there is a sense of timelessness and strength from its foundation to its fine architectural details. In today's rushed world where speed and production are prized over meticulous artisanship, examining the construction of a pre-20th century home helps recapture a time when everything was done by hand with patience and precision.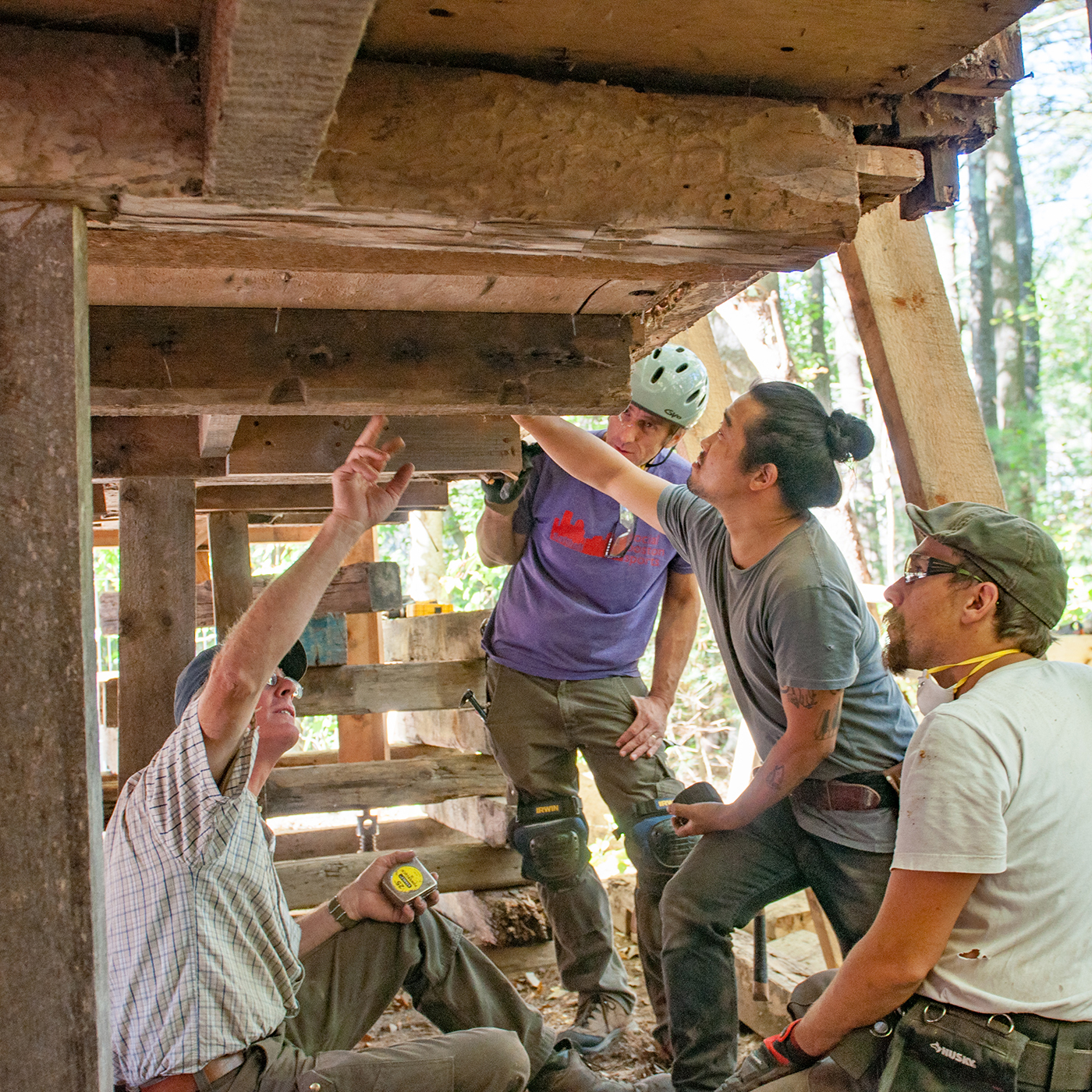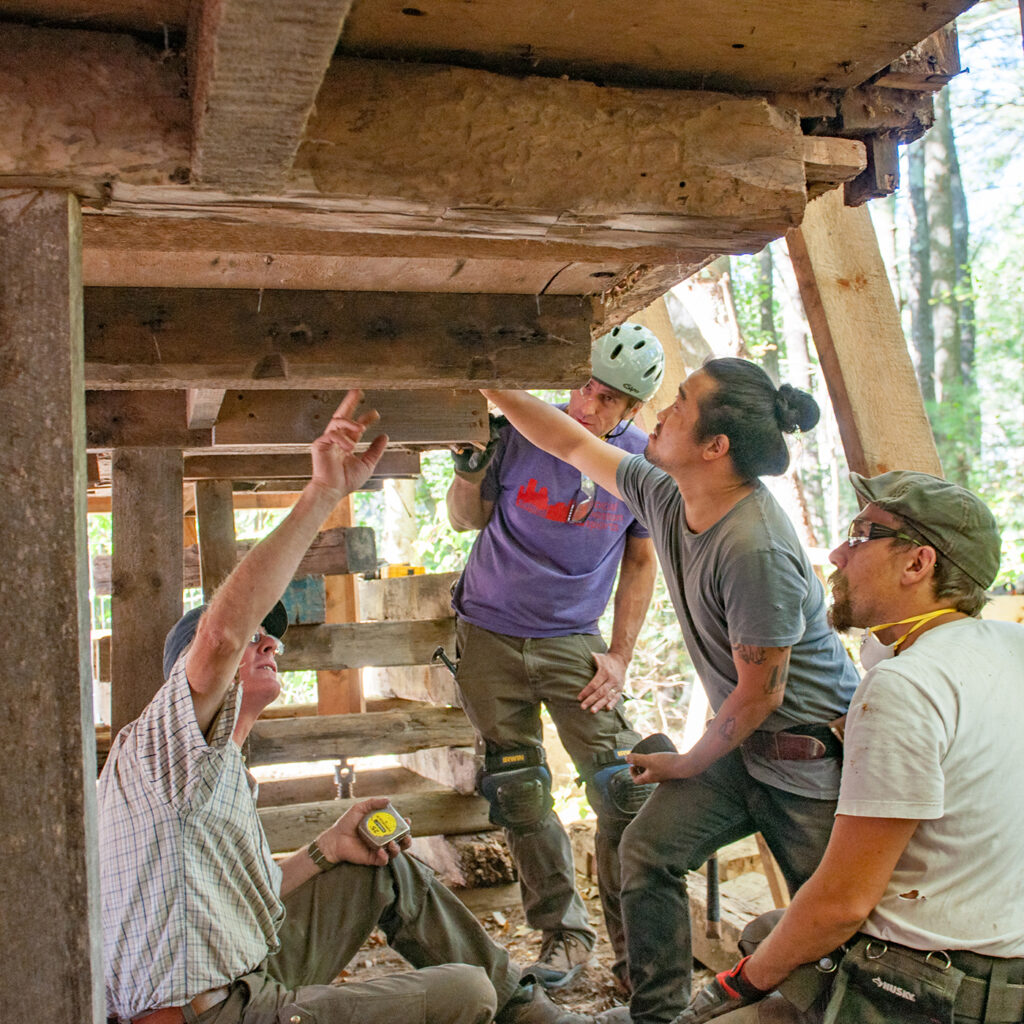 These were specialized skills prized by discriminating architects and builders, passed down through generations. When you think of the architectural details commonly found in historic buildings—moldings, design elements, construction techniques—bringing that structure to its full former glory requires hands equally as skilled as the original creators. Our New England roots and historic location have given us a special appreciation for restoring structures to their former glory. And that's why we are so proud of our Preservation Carpentry program.
Getting to a place where a building can be restored is sometimes a significant challenge. The home may require structural stabilization, a specialized skill in itself. Historic homes weren't always appreciated for their original details and preservation typically begins with such things as removing old linoleum that hides beautiful hardwood floors. or stripping layers of paint from walls and woodwork. It's hard and painstaking work, but very rewarding. 
As one architectural preservationist David Boronkay put it, "In houses that have been essentially bastardized since the 1960s, '70s, and '80s, where original moldings have been covered up or ceilings have been dropped, that's when we go in and do a demolition. We look for clues and find original moldings that we can then replicate—it really enriches the character of the house."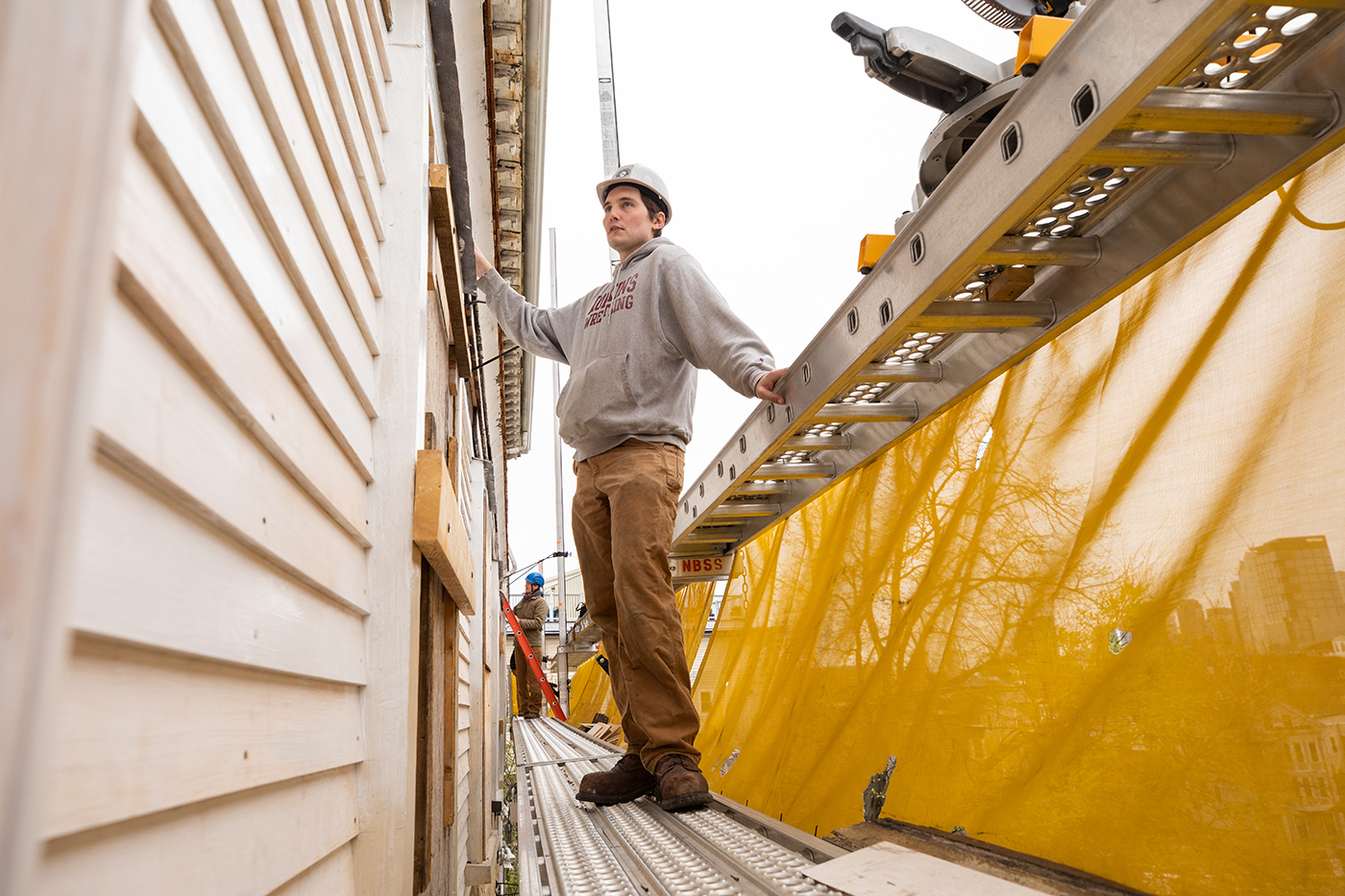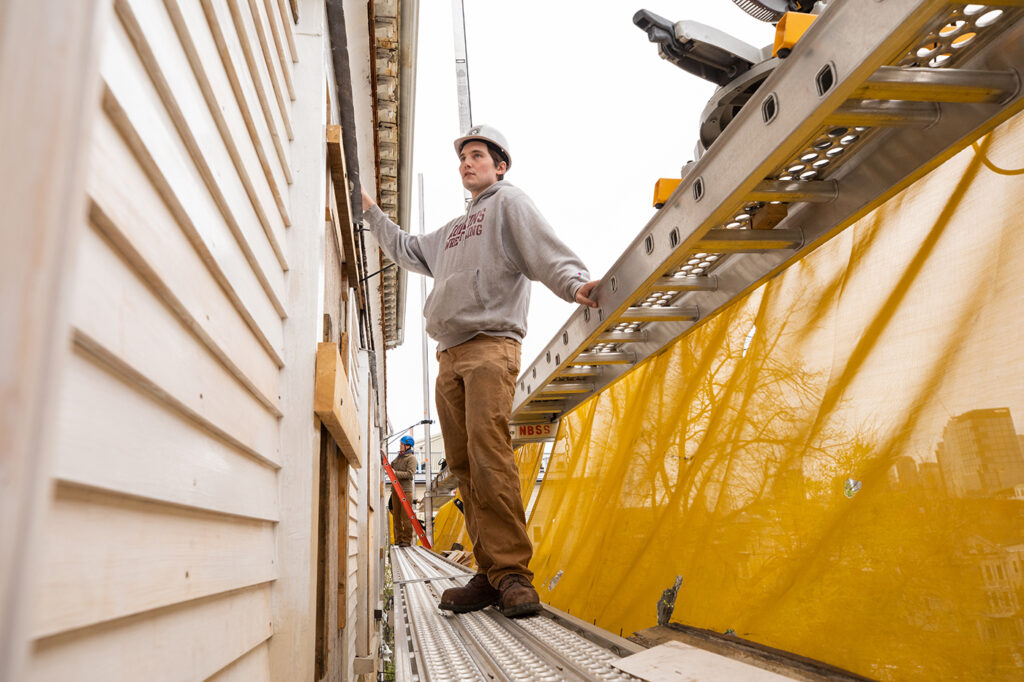 Beyond appreciation for the original structure and details, preservation carpentry is also a way to preserve history itself. While a new home is a blank page, an historic home is one already rich with the stories of those who built and lived in these homes. In fact, some owners who seek to restore a home are as interested in recapturing its history as they are in the building itself.
Just as preservation carpentry requires a rich and deep skill set, so does our two-year curriculum that is built on a strong foundation and ranges from understanding architectural plans and specific tools to taking on relevant area projects, often in partnership with museums or historical societies.
It is often in looking back and learning from the work and experience of those who came before us that we can fully prepare for and embrace the future. Historic preservation plays a key role in that process, and preservation carpenters are the craftspeople who keep those specialized skills and the beautiful structures they produced alive.
Learn more about our Preservation Carpentry program.