Veterans Benefits for Trade School
February 12, 2020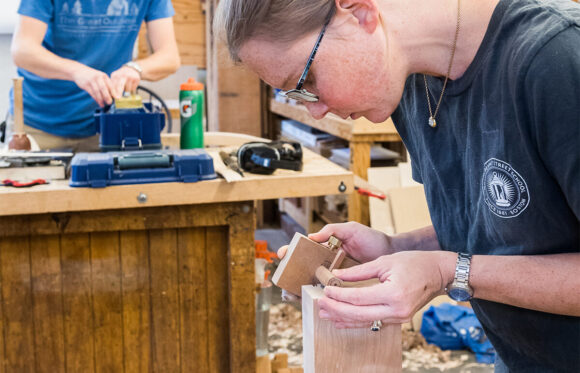 If you're a veteran, you understand firsthand the challenges that come after serving your country, not least of which is claiming a new career path. After all, no one ever woke up one morning in the military wondering "what should I do today?" For better or worse, your chain of command and assigned position had that answer for you. Your time of service changes you – travel, the experience of working in a highly demanding and structured environment with a clear chain of command, and the unique esprit de corps that comes from serving with others are just the beginning.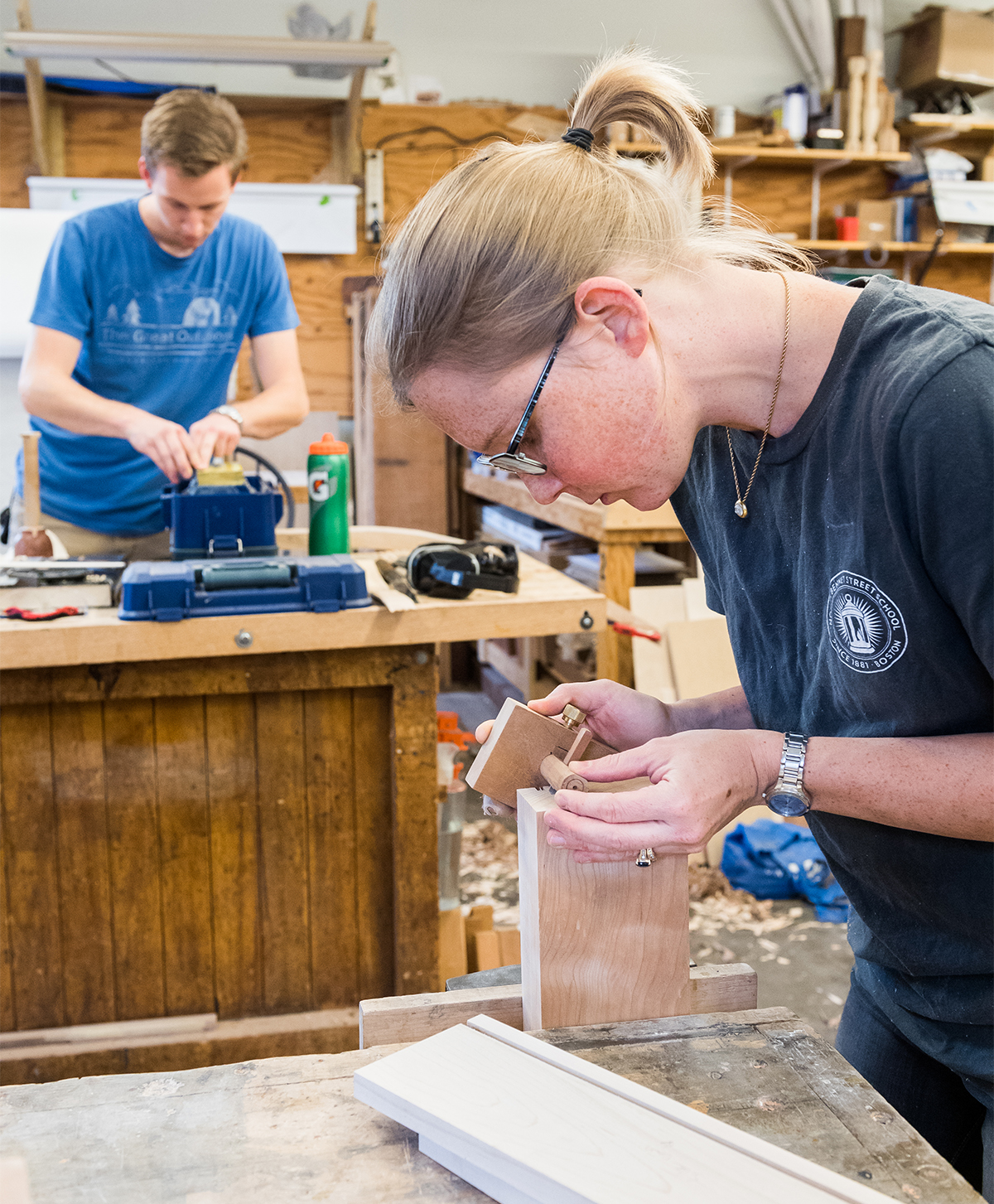 So, small wonder many veterans aren't sure what their next career step should be after putting the uniform away. Fortunately, you've earned robust educational benefits through the Veterans Administration for just that reason. Many veterans separate with the goal of earning a four-year college degree or perhaps their master's or a doctorate. After all, the VA education benefits contained in the Post 9-11 GI Bill not only cover tuition and fees up to about $25,000/year (if you are at the 100% level), they also offer a basic housing allowance while school is in session, as well as pay for books and supplies.
But, bear in mind the purpose of the bill is to help transition to a new career. While a a four-year degree works for many people, for you it may not be the best avenue to a satisfying job. Not always. In fact, many veterans discover their career aspirations lie outside typical white-collar desk jobs. Mission-movers by nature, they're looking for a career path that rewards individual effort and skill, where they can be useful and apply their military training to a civilian role.
This is where trade schools can be a great alternative. Under the Post 9-11 GI Bill, VA benefits for trade school are similar to those for a four-year institution, and more often than not, you'll see a return on your investment much sooner—training for a skilled trade takes on average just a year, and at a remarkably reduced cost.
Curious to learn more? Here are some common questions we've been asked by prospective veteran students:
I was attending a four-year college. Can I use my VA educational benefits for a trade school? Yes, if you have benefits remaining on your benefit (typical length is 36 months). The key is to pursue one educational avenue/institution at a time. If your benefits have been paid to another school, you'll need to fill out a form to let the VA know you're changing your educational/vocational goal and learning institution.
I'm not sure my benefit will cover my full cost. What options do I have? Depending on when you served and other factors such as your disability rating, you may be eligible for other assistance such as Vocational Rehabilitation and Employment (VRE). Another resource for veterans is the NBSS Yellow Ribbon Program, our special veteran scholarship fund that may be used towards tuition, tools, or other materials.
How do I access my educational benefits? Your first step is to apply with the Veterans Administration. You can do that online, at a regional office or have a form mailed to you. Once approved (typical processing is about 30 days), you'll receive a Certificate of Eligibility (COE) or an award letter in the mail. Simply present that document to the admissions officer at your school. (A school needs to be certified by the VA before educational funds can be approved. Find VA's school search tool.)
Remember, these are your benefits. We hope you can put them to best use for you and your career goals. (Detailed information on your VA educational benefits can be found on the VA website.)
NBSS has a long history of partnering with veterans on their educational and vocational goals. Learn more about our programs and how you can use your VA benefits and/or Yellow Ribbon to pursue an education in one of our in-demand skilled fields.