William Burns PC '11
October 28, 2019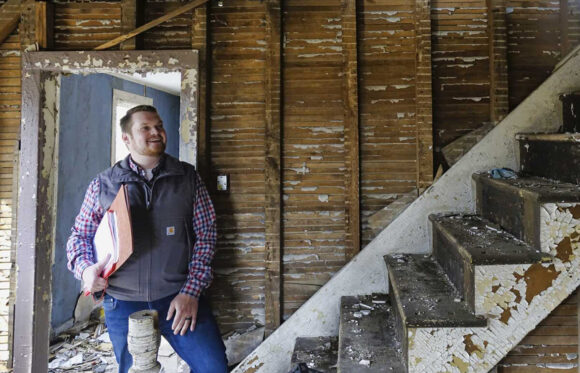 What led you to become a student at NBSS?
I was heading into an architecture program, and a fellow alumnus brought NBSS to my attention. I was concentrating my studies into historic preservation, and specifically Shaker studies, and found that preservation carpentry was a unique experience.
What was the best part of your education?
The unique program of Preservation Carpentry led me to the career I have today, and enhanced my passion for historic preservation and carpentry. It opened many paths to me, including my advanced Shaker preservation skills and general residential construction work.
What are you up to now?
Today, I am a full time project manager with Asher Nichols & Craftsmen in Chestnut Hill, MA. I also have explored more into Shaker preservation research, and I have done work at 5 different Shaker villages.
In my spare time, I have been researching and restoring a 1956 Lyman 16′-6″ wooden power boat that has been in my family for four generations.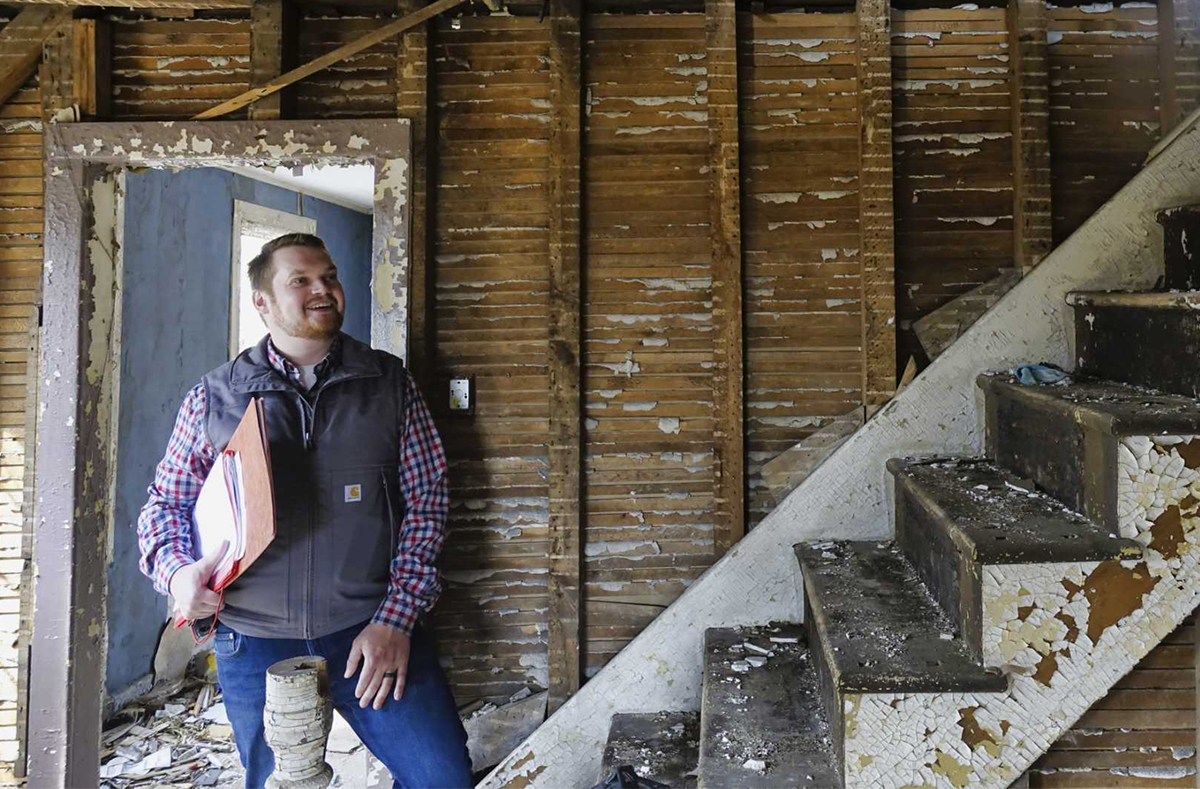 What personal or professional advice do you have for NBSS students in your industry?
The opportunities of doors opening in your career are endless. Whether you want to explore opening your own business, teaming up with other contractors, or excelling in your own path of preservation, general contracting, or the arts, the NBSS family – classmates, instructors, and administrators – will be there to support you.
When you describe to a fellow employee or employer that you have come from NBSS, a lending hand or a new door opens and your career widens. Time after time, my career has been opened to new trails because of the education and experience from this school. I am graciously thankful to my former mentors for guiding me to the career I have today.
Where do you get your inspiration?
From the craftsmen of years ago, our ancestors, the builders and movers of hundreds of years ago who shaped our building environment today.
Dream project or job?
A wooden boat restoration shop.
Proudest moment?
Award from Wooden Boat Magazine, Best Owner Maintained in the Power Category at 2018 Mystic Boat Show for my great-grandfather's 1956 Lyman 16-6″ boat.
I was also recently featured in the Albany Times Union for my decade of research of an 18th century Shaker farmhouse that will be saved from development. Read the article here.