Enter to Win a Piece of Celtics History!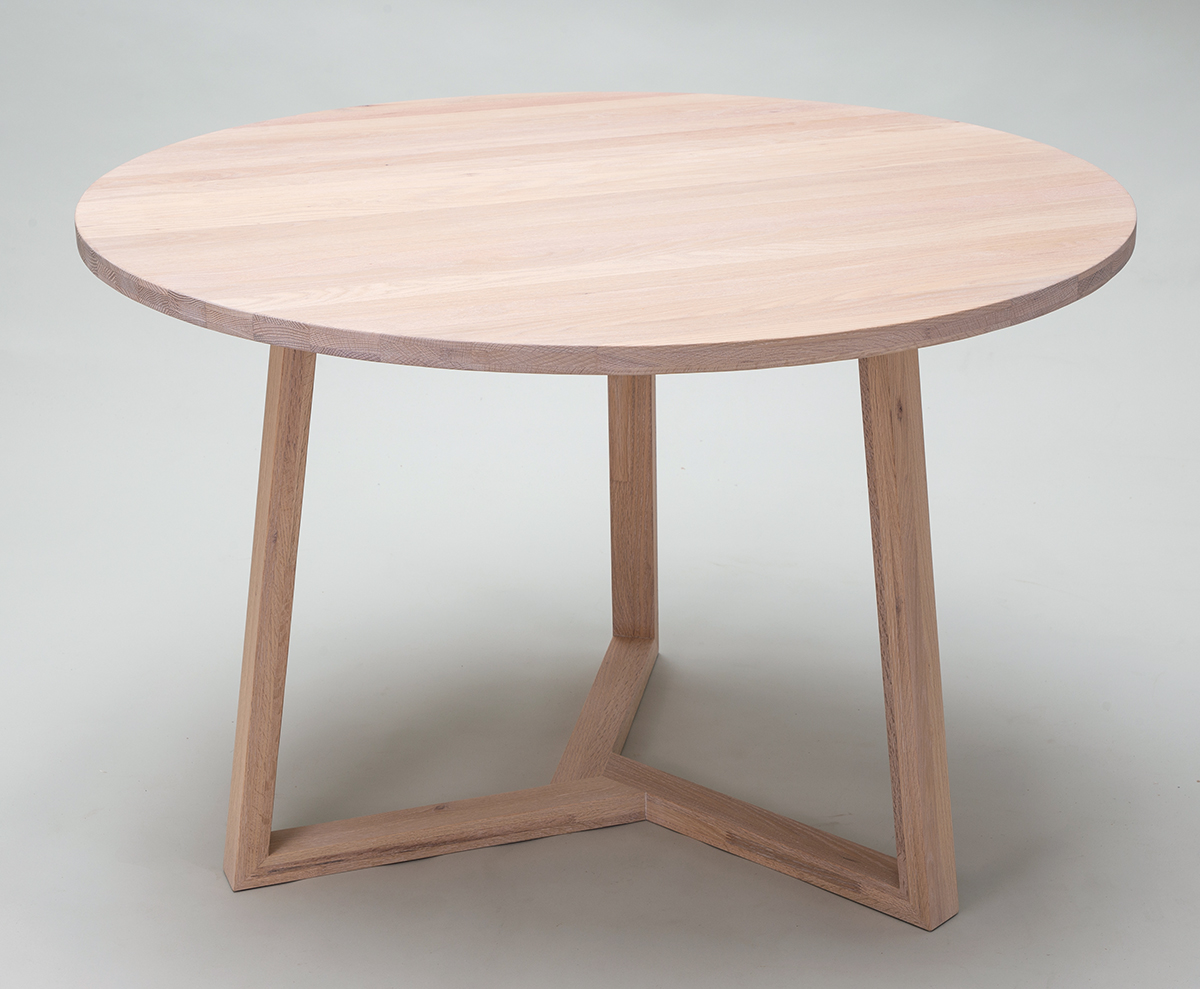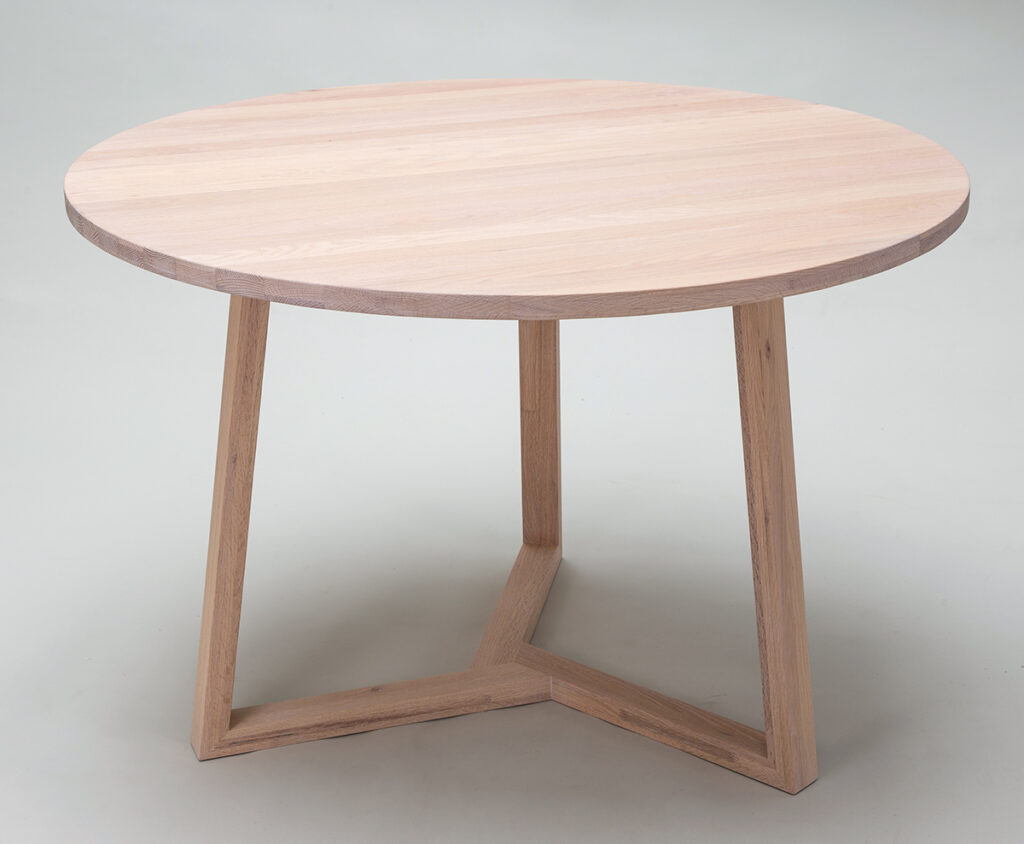 Featured in our 2023 Exhibition is a modern breakfast table made of oak flooring that was salvaged from the former Boston Celtics Training Facility (1999-2017) in Waltham, MA. Donated to NBSS to highlight the skilled trades, the reclaimed material's journey from its original purpose to its current form is an incredible story that embodies craftsmanship, sustainability, and creative ingenuity.

With contributions by students and staff, the oak flooring was processed into raw material ready for its next incarnation. The transformative result is a modern, Scandinavian-style breakfast table, designed and fabricated by NBSS Cabinet & Furniture Making graduate Sandy Weymouth CF '18. Read the full story on Sandy and this incredible piece of high-end, livable furniture.

To highlight the incredible talents of our community and the skilled trades, we're raffling off the Breakfast Table this summer to one lucky winner! Fill out the form below for your chance to win a piece of Boston Celtics history, made entirely from reclaimed flooring that the Celtics practiced on for 18 years.

No purchase or donation necessary and only one entry per person. View raffle rules here.
NBSS is a non-profit educational organization that relies on donor support to make opportunities and events like this possible. If you'd like to make a tax-deductible gift in support of our mission, visit our Donate page. Giving to the School does not increase the chances of winning. 
---
The raffle is now closed! Thank you to all who entered. We will draw and announce a winner in early September 2023.