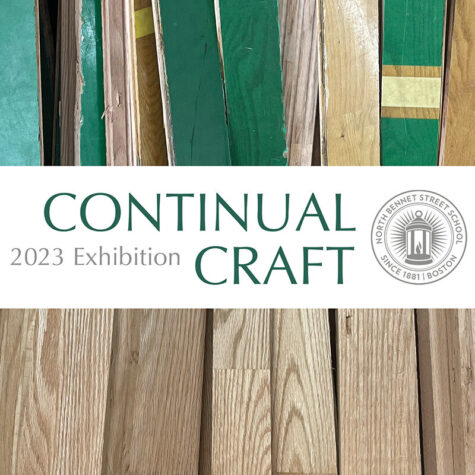 2023 Exhibition: Continual Craft
May 5 - August 12, 2023
North Bennet Street School
By crafting objects with care, using materials considerately, and repairing the world around us, our NBSS students and graduates are contributing to a more lasting future.

Our 2023 Exhibition: Continual Craft explores the opportunities and challenges in their work through a number of examples: the durability of dovetailed furniture and fine bindings, the transformation of outdated materials, the reinvention of an old space, and more.

Duration: Friday, May 5 through Friday, August 12, 2023
Hours: Monday through Friday 9:00am to 5:00pm, Saturdays 10:00am to 2:00pm
Guided Tours: Tuesdays and Saturdays at 11:00 am
Floor to Table
Featured in the Exhibition is a modern, Scandinavian-style Breakfast Table, hand-crafted by one of our alumni—and made entirely of oak flooring salvaged from the former Boston Celtics practice facility in Waltham, MA. Don't miss your chance to win this piece of Celtics history!
Tour the Exhibition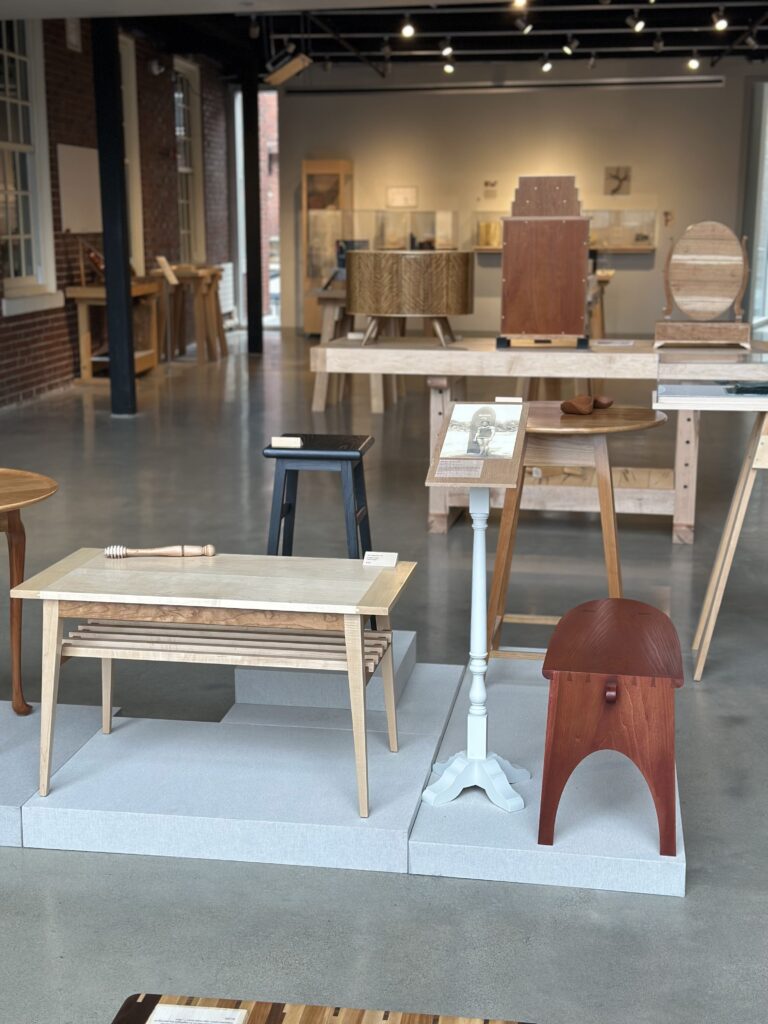 Exhibitors
Alexander Begin CF '23
Laurie Berezin JM '11
Nick Boston CF '24
Thomas Carbeck PC '24
A Charde PC '23
Ilah Cibis JM '05
Svetlana Daneva CA '21, CF '23
Cynthia Fields-Bélanger BB '97
Morgan Fog CF '24
Paula Garbarino CA '80, CF '88
Fionnuala Gerrity BB '11
Elizabeth Grab BB '24
David Gray CA '23
Ian Hallowell CF '24
Rex Hansen CF '23
Nicole Harpin-Pease CA '22, CF '24
Perry Harris CF '24
John Heveran CF '25
Benjamin Kotis CF '23
Jacqueline Martin BB '24
John McCormack CF '88
Nicoline Meyer BB '23
Lisa Muccigrosso BB '20
Abra Mueller BB '23
Hugo Nakashima-Brown CF '25
Doug Nelson CF '23
Denise Palko CF '25
India Patel BB '24
Benjamin Paus-Weiler CF '10
Rachel Payne BB '23
Jennifer Pellecchia BB '19
Chris Pienta PC '23
Sara Pines BB '23
Mindy Fox Pritchard JM '92
Ada Schenck VM '22
Brendan Shanahan CF '22
Emily Stanley BB '24
Christopher Storch PT '08, PA '09
Nate Reyburn PA '08
Matthew Romick CF '24
Ariana Rutledge BB '22
Lily Tilton CF '23
Haniel Wides CF '24
Sandy Weymouth CF '18
EJ Youcha BB '23
Mimi Zycherman BB '23
---
This Exhibition is made possible with generous support from the Massachusetts Cultural Council and our Partners in Craft.

Builder
($5,000)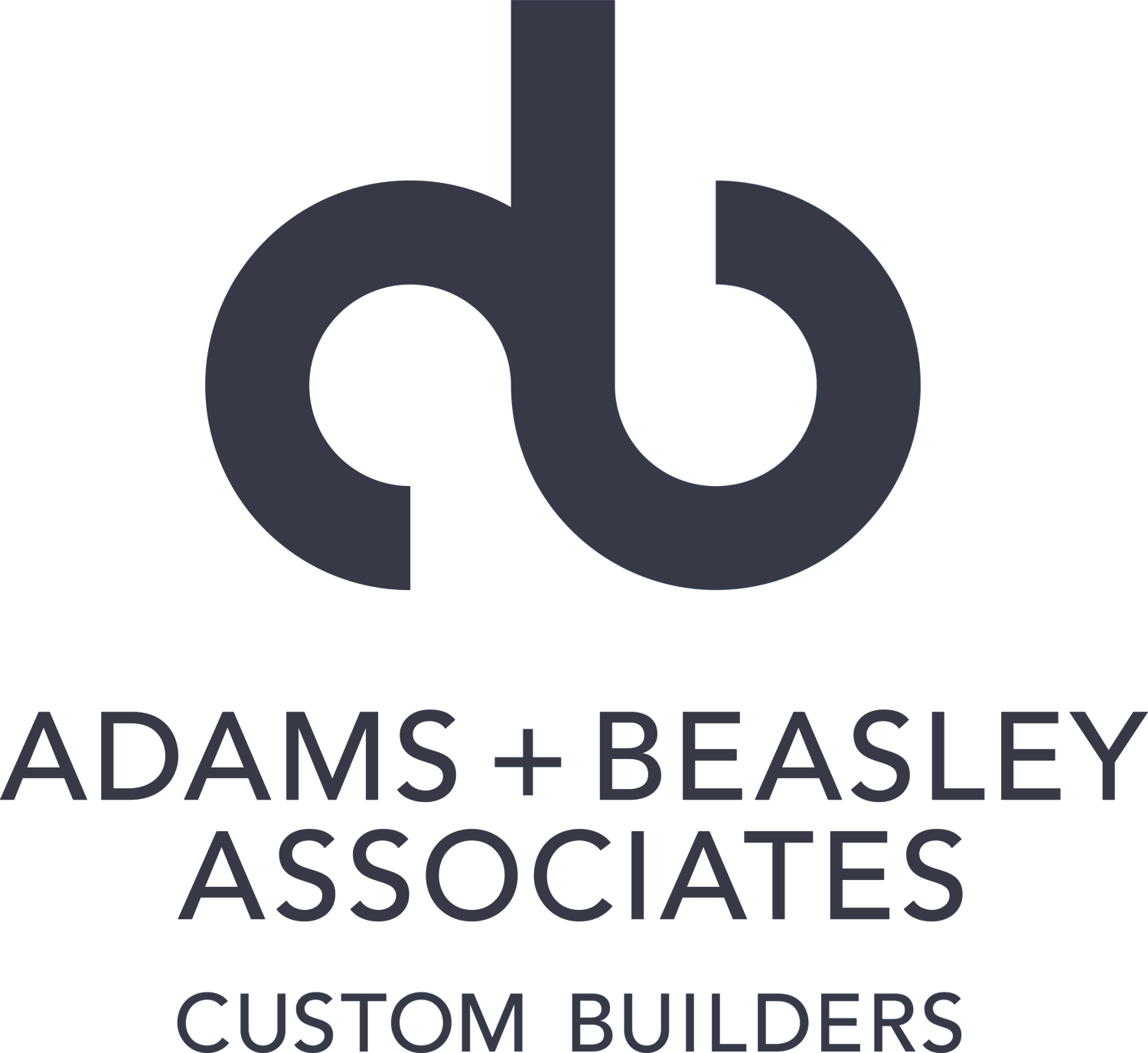 Associate ($2,500)