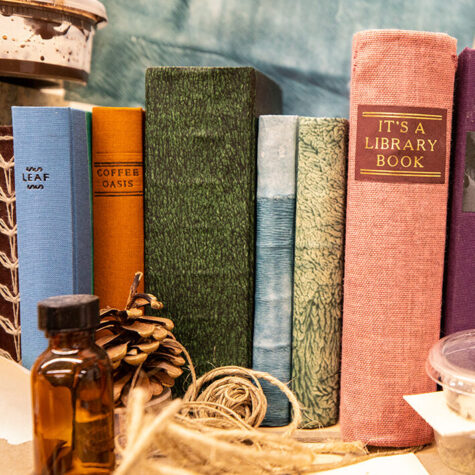 In the Making: Books vs. Cloud Technology
Thursday, May 18, 2023 4:00pm - 5:00pm
Virtual, live streamed from NBSS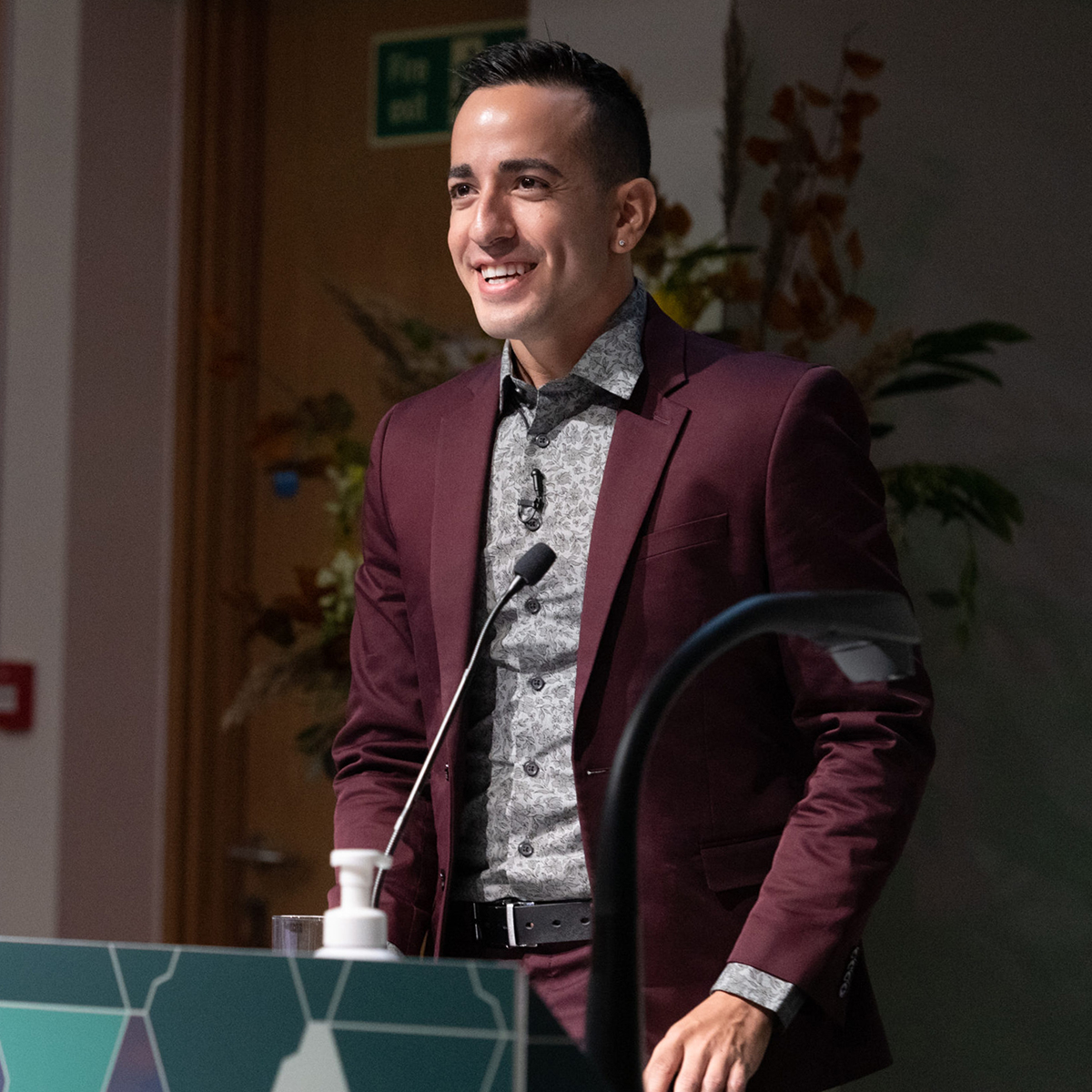 Surrounded by our 2023 Exhibition: Continual Craft, we invite you to a public lecture by Steven Gonzalez Monserrate, a PhD candidate in the History, Anthropology, Science, Technology, & Society (HASTS) program at MIT. He will share his research on cloud storage technology and its fragility compared to ancient technologies of data storage such Incan quipu, papyrus scrolls, and bound books.

Through our 2023 Exhibition, we'll explore the innovations, hurdles, and opportunities within crafts and trades to foster a discussion on the definition of "sustainability" in current practice, in all its forms.

Join us for this virtual lecture on books and their digital counterparts, with fine bindings made by NBSS students and alumni as a backdrop.
Live streamed from NBSS
Virtual, free, and open to all
This conversation is part of In the Making, a public programs series where we connect with a range of new voices, fields, and perspectives. Learn more on the series homepage.