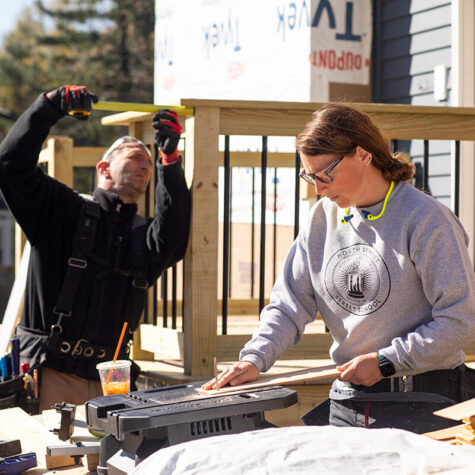 In the Making: Employer Spotlight, Part 2
Thursday, November 17, 2022 1:00pm - 2:00pm
Virtual, live streamed from NBSS
Join us for a panel conversation with employers who hire NBSS graduates!

We'll hear from local business owners and employers who have consistently recruited NBSS alumni over the years:
We'll discuss values, skills, and methods taught here at the School that provide value to their workforce, and explore hurdles in hiring and producing in today's world.

Part 2 of a two-part series on NBSS graduate employers. Join us for Part 1 on Thursday, November 10.
Live streamed from NBSS
Virtual, free, and open to all
This conversation is part of In the Making, a public programs series where we connect with a range of new voices, fields, and perspectives. Learn more and view a full list of participants at the series homepage.