Read the 2021 Annual Report
January 2, 2022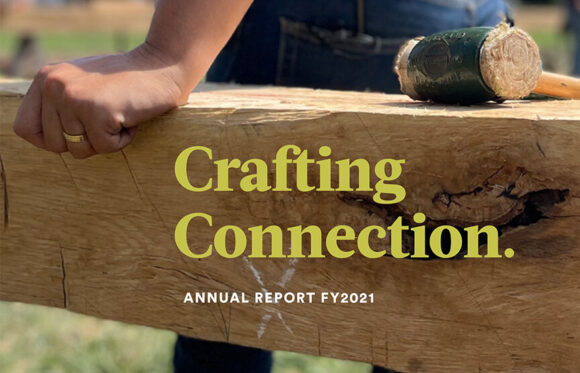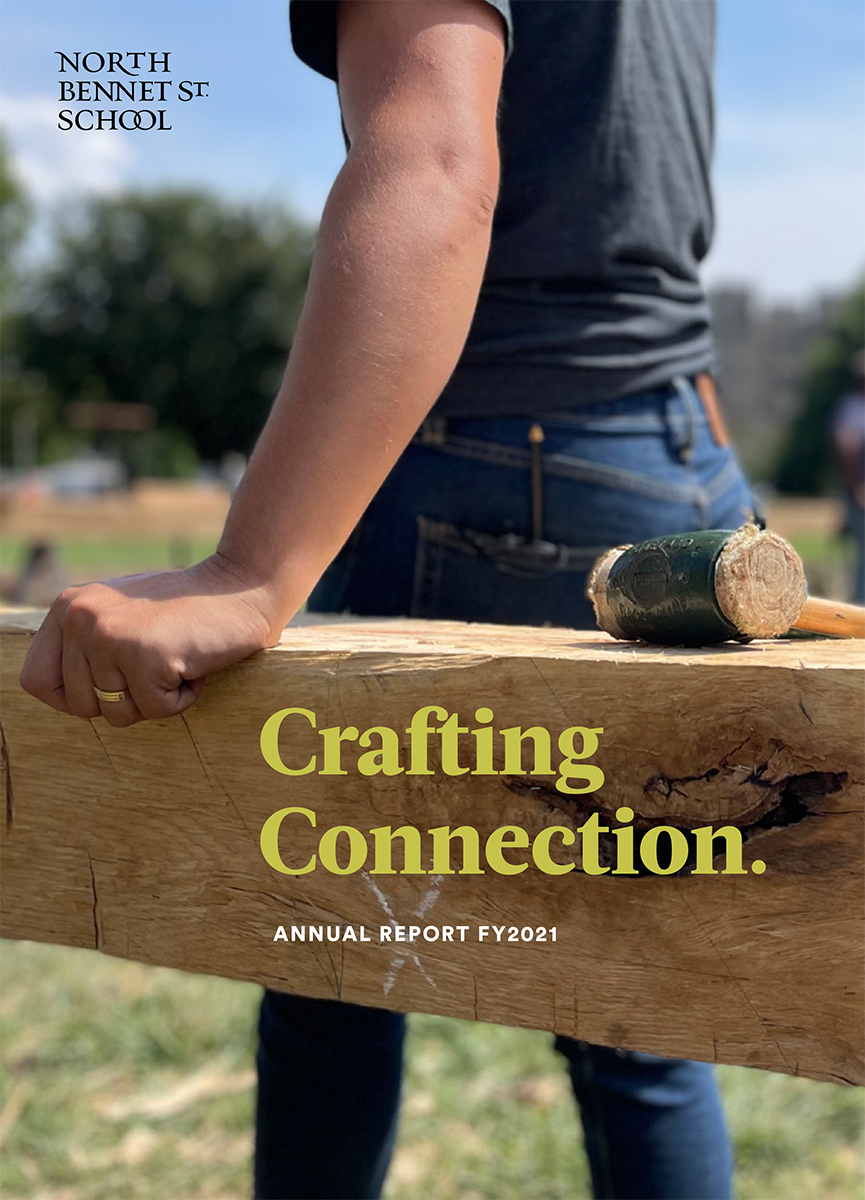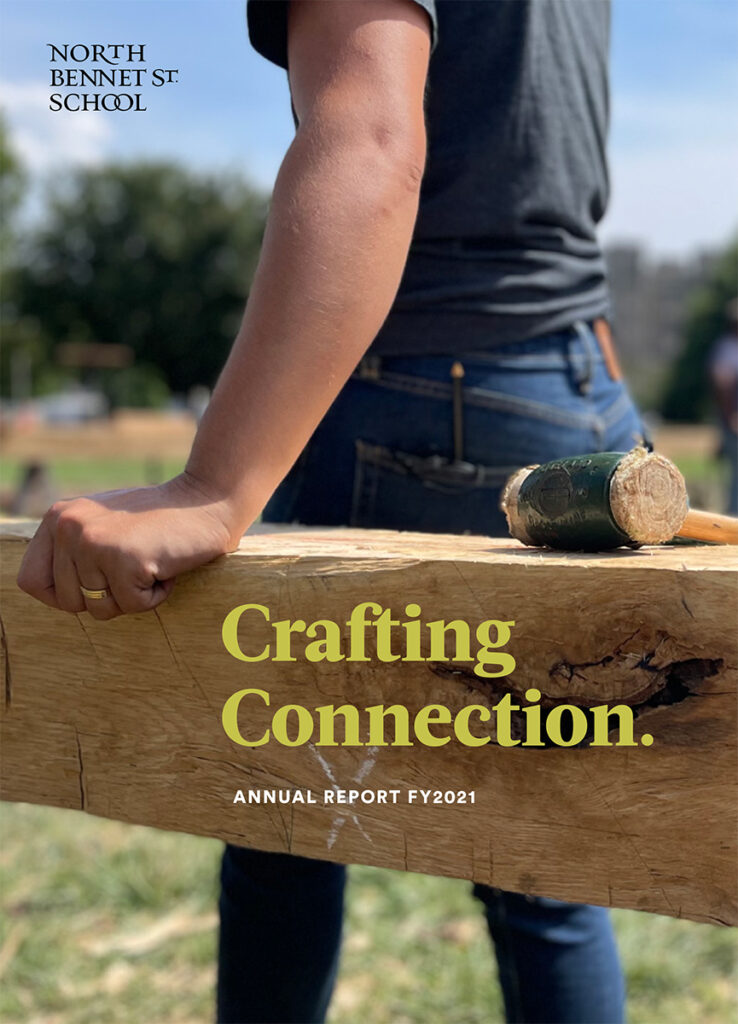 Each year, we reflect on the success of North Bennet Street School's entire community with our Annual Report. The latest issue for fiscal year 2021 is now available.
This Report spans a period of tremendous adaptation for the School, reflecting a generous community and resilient institution. During FY21, more than 500 donors made a gift to the School, and many among them were first-time donors. We raised a record-breaking $750,000 to the Annual Fund, and received the largest bequest intention in the School's history. This broad community support allowed NBSS to remain steady in our core operation while taking intentional steps toward an expansive future.
The stories in this year's Annual Report show NBSS to be a resilient, dynamic, and adaptable institution as we celebrate our 140th year. Many hands and generous minds made it possible for NBSS to thrive through this inflection point in our unfolding history.
Read several featured stories including:
Click on the image above to download a copy of the entire report (PDF). You can also view previous issues of the Annual Report and other printed work on our Publications page.