Remembering David Betts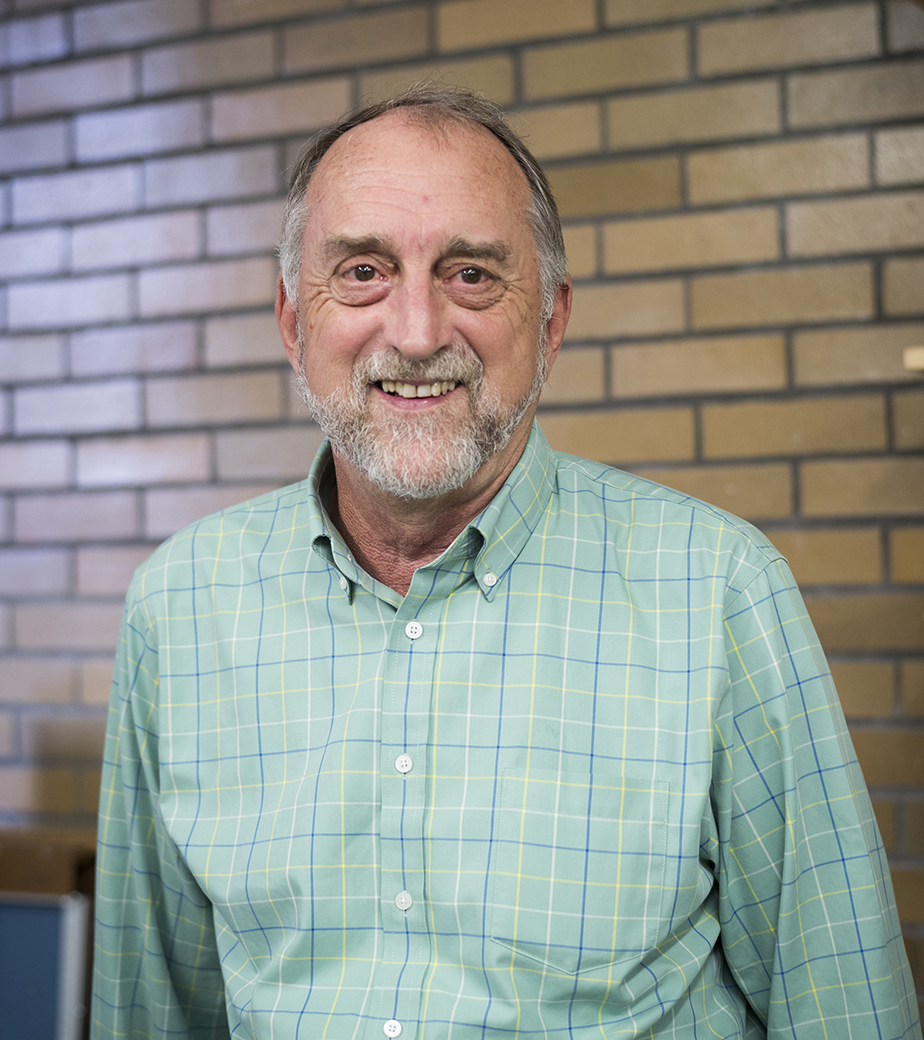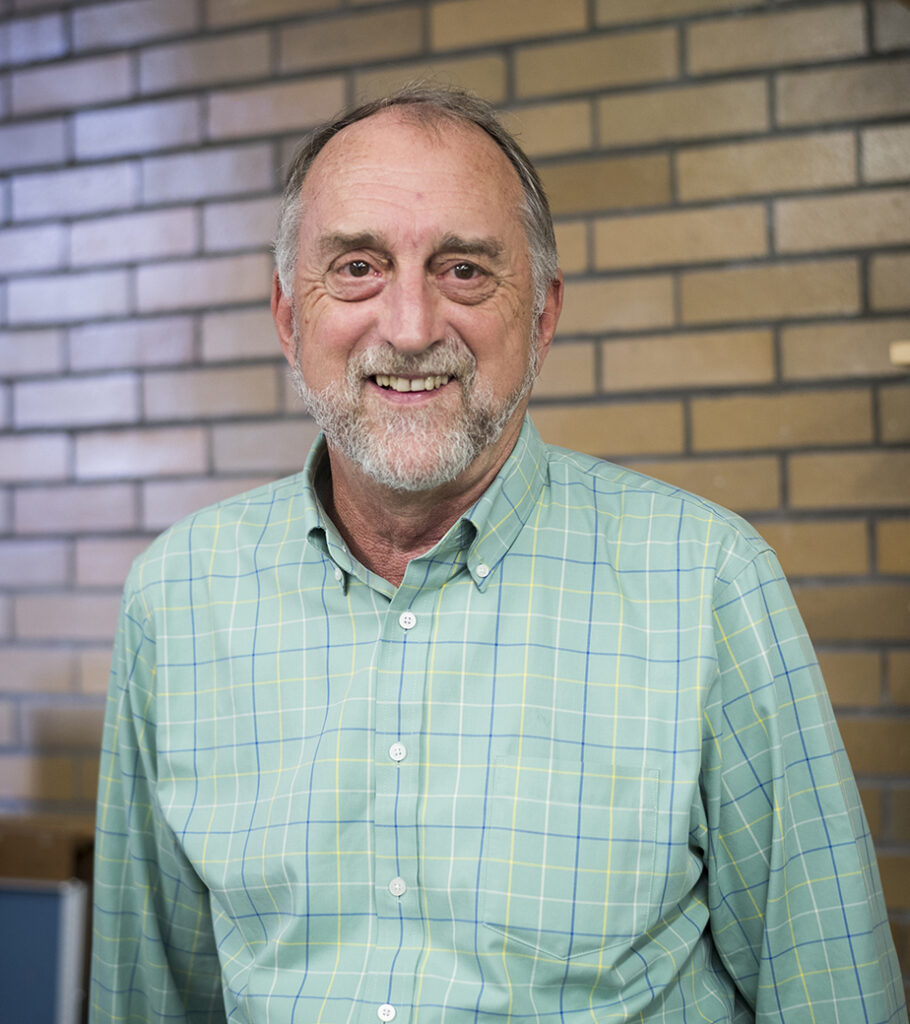 David Charles Betts of Natick, MA, born April 23, 1947, in Burlington, Vermont, died peacefully on October 22, 2022, at the Hospice House in Lincoln, MA after an almost 3-year battle with brain cancer.
David was the oldest of six siblings. His education started in a one-room schoolhouse across the street from the family home in Thetford Center, Vermont. He graduated from Thetford Academy and went on to Keene State College until being drafted into the Army.  Following his service, David trained as a piano technician at North Bennet Street School (NBSS) in Boston, MA, graduating in 1972, and just two years later, he joined the School's Piano Technology faculty. David created the Advanced Piano Technology program in 1978, which expanded on the existing Basic Piano Technology program, training piano technicians in the skills required to rebuild grand pianos. He taught the program up until his retirement in 2019.
In 2020, David was awarded the NBSS Distinguished Alumni Award "for his lifelong devotion to the education and training of piano technology students and professionals." That same year, David retired from his role at NBSS, and was sent off in a unique, heart-warming parade.
During his 45 years as an instructor and 36 years as Department Head at NBSS, David taught and mentored over 700 students, many of whom claimed that being a part of the program changed their lives. He also had a number of private clients who will miss him dearly. David was an active member of the Piano Technicians Guild (PTG) over his entire 45-year career, acting as a well-respected instructor at both local and national conventions. PTG honored David with their Member of Note award in 2002, and their Hall of Fame award in 2022.
Aside from his students and piano work, David loved golfing and his trips back home to Thetford, Vermont, to go fishing and hunting.
David was predeceased by his father Charles Betts, his mother Claradella Snow Betts, sister Janet, and brother Albert. He is survived by brothers Leon and Jed, and sister Martie, all living in Vermont. The true joys in his life were his children, Katherine Betts Levine, and her husband Michael, of Gloucester, MA; son Nicholas Betts and his wife Alexandra, of Rockport, MA; and their mother, Christine Lovgren, also of Rockport, MA. He also leaves behind a granddaughter, Audrey Betts, and a grandson Charles Betts. He will be very much missed by his friend and partner, Debbie Cyr.
In lieu of flowers, donations can be made to North Bennet Street School for the newly-established David Betts Scholarship for Basic Piano Technology at nbss.edu/donate. 
A memorial service will be held at the Community Center, 3923 Route 113, Thetford Center, VT 05075 on Friday, November 11 from 1:00-3:00 pm. Burial will be private, for family only. 
Details about an in-person and virtual "commemoration of life" event at NBSS will be forthcoming.