Preservation Magazine: Revitalizing An Urban Farm
April 5, 2019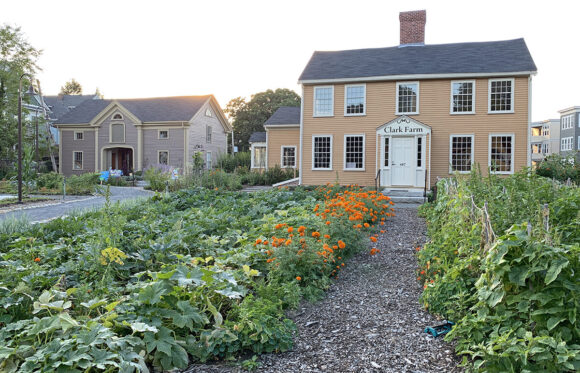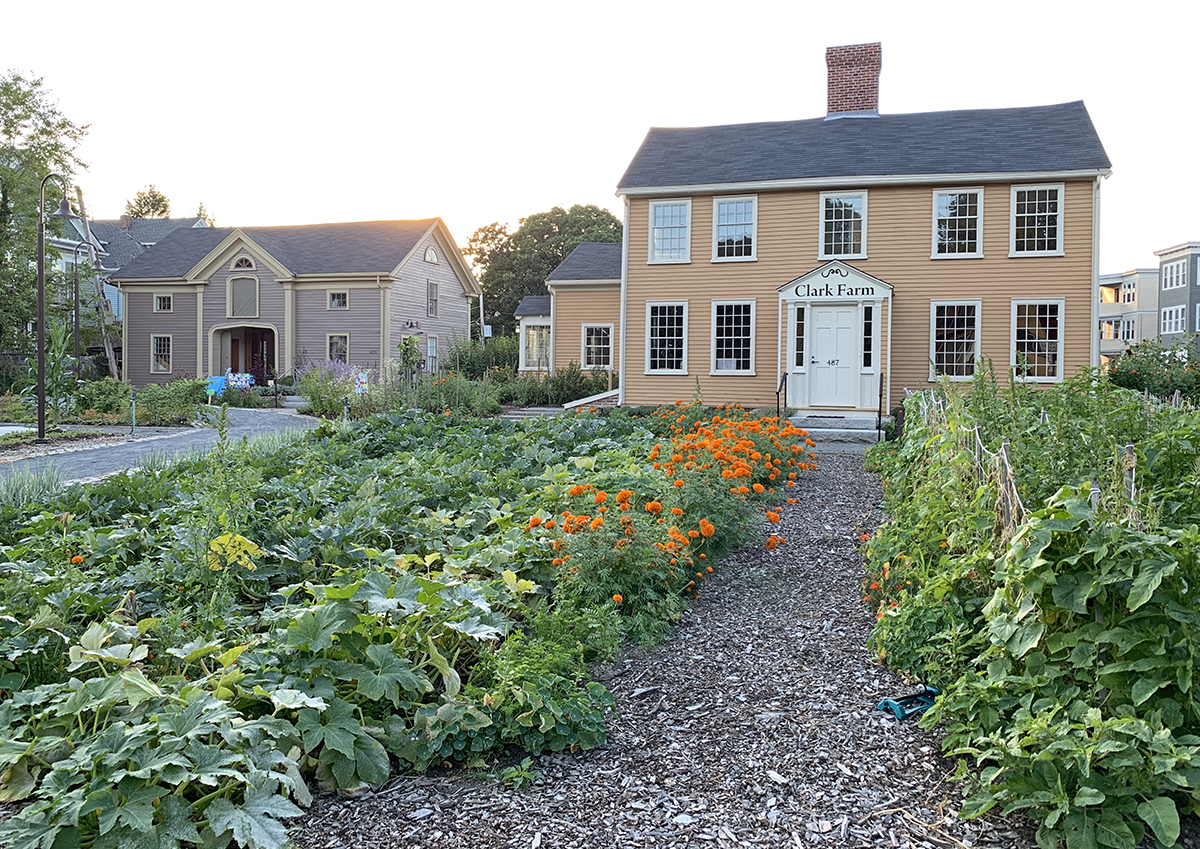 Preservation Magazine recently profiled the award-winning Fowler Clark Epstein Farm in their Winter 2019 issue. This innovative project from Historic Boston, Inc. involved many years of work from our Preservation Carpentry program and other dedicated nonprofits. A complete restoration of the property with three historic owners now holds new life as the new headquarters of the Urban Farming Institute.
The article reports:
"Five years [after the initial exploratory work began in 2013], thanks to a $3.8 million restoration project spearheaded by nonprofit Historic Boston Inc. (HBI), not only have the historic house and barn been saved, but rows of vegetables grow where once only weeds did. The Fowler Clark Epstein Farm, named for its three major owners over its 200-plus-year history, saw its first harvest in decades last summer. One of the oldest existing farms in Boston is once again in operation."
Read the full article from Preservation Magazine here, or click here to download a PDF of the article.
---
The project has also won numerous awards, including the 2019 Robert Keuhn Award from Preservation Massachusetts, an Adaptive Reuse Award from Massachusetts Historical Commission, a 2019 Preservation Achievement Award from the Boston Preservation Alliance, a Merit Award in Design from the Boston Society of Landscape Architects, and 2019 Great Places Award Honorable Mention in the Design Category from the Environmental Design Research Association.
The Farm was also awarded a 2020 Richard H. Driehaus Foundation National Preservation Award! It is one of three winning projects that "share a common goal: to make their neighborhoods stronger and more responsive to the needs of the people who live and work there." Today, the Fowler Clark Epstein Farm is creating job opportunities and giving the neighborhood access to healthy food.
---
Learn more about the Fowler Clark Epstein Farm: