What Do You Learn in a Locksmithing Program?
June 3, 2021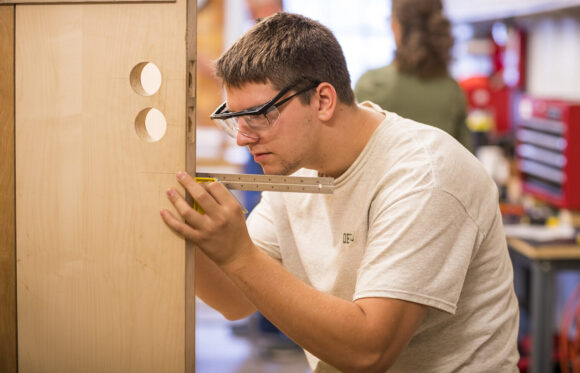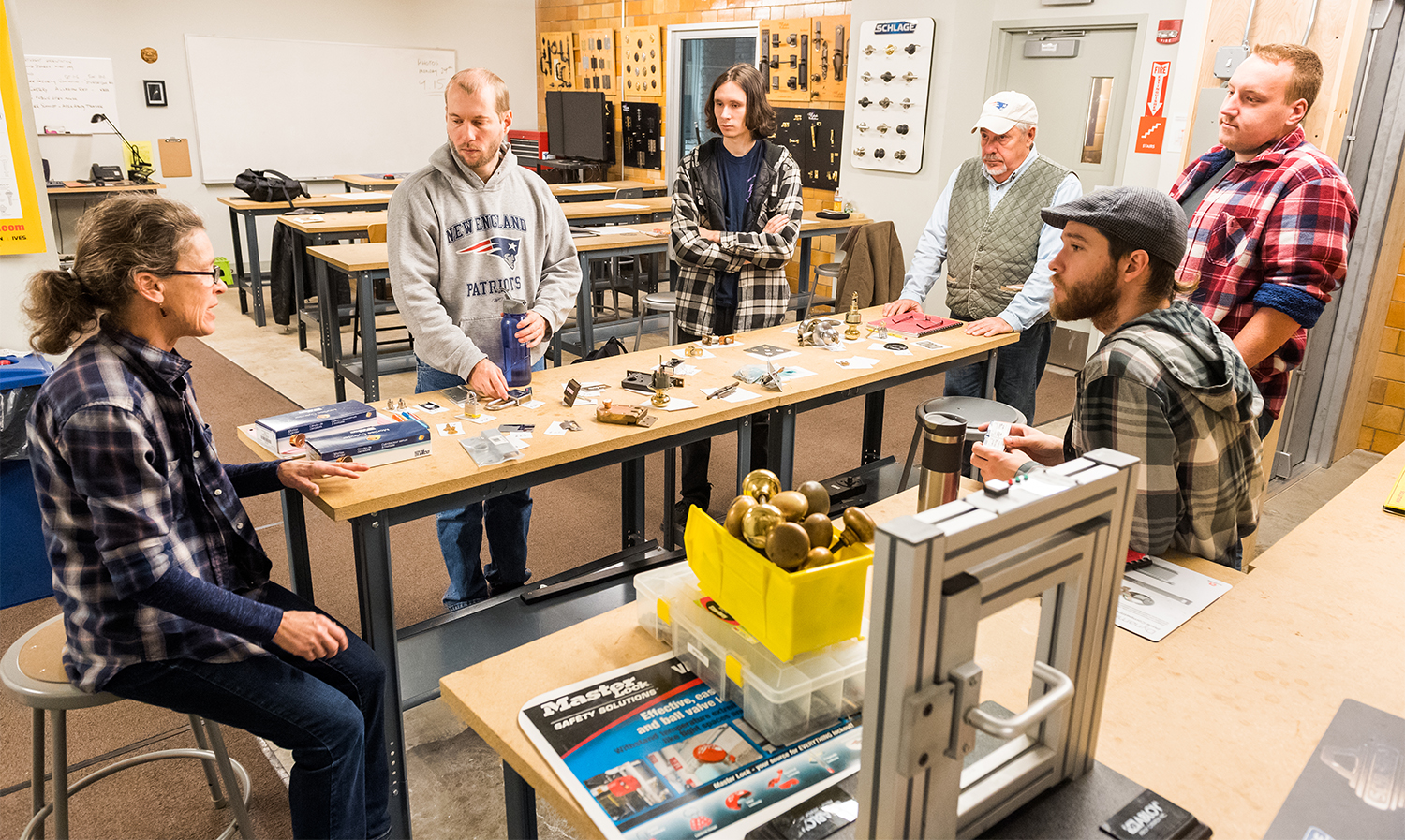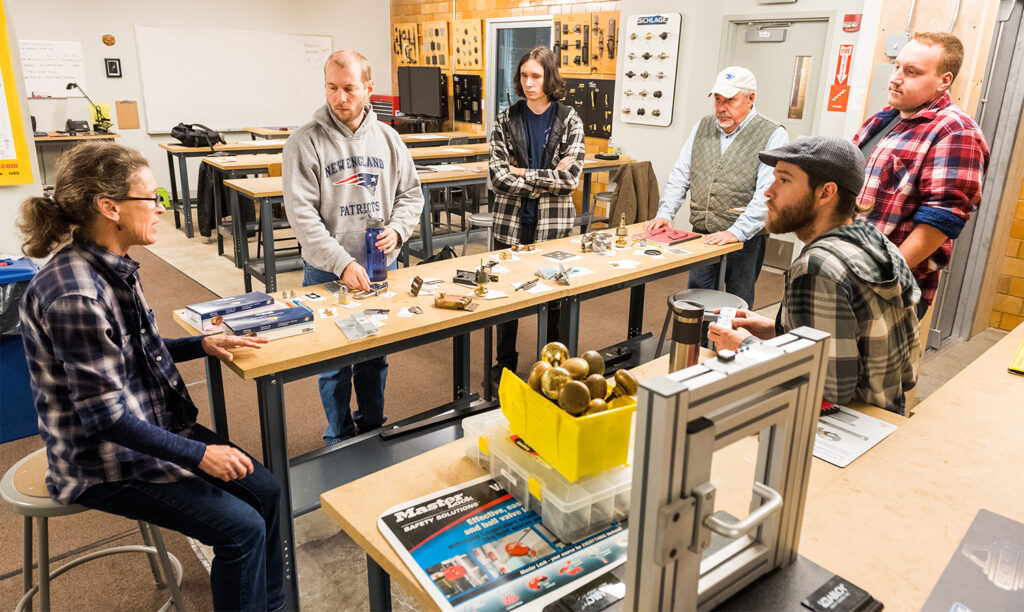 From Access Controls to Fail-Safe Systems
Locksmithing is one of those areas we think we understand, but is much more complex when we take a closer look. For example, can you answer these questions?
What is a wiring diagram, and how is it used in installing high security systems?
What is a relay, and how does it work?
What is the difference between a fail-safe and a fail-secure lock?
If not, you're far from alone. Although the role of a locksmith is the same as it has been for centuries—to provide the mechanism and equipment needed to secure an area—a locksmith today calls on a much broader skillset and range of tools to do the job. Looking at the evolution of locksmithing through the centuries is like looking at a microcosm of history itself. Locksmiths have grown and adapted their craft by using the latest technology available to meet the security needs of the times. A locksmith today still needs to know how to key and service a lock, but they also need to know how to design and install entire security systems. To look at the locksmith trade today is to see time-tested physical locking solutions alongside high-tech, high-security technology.
If you are contemplating a career in locksmithing, there are two clear paths to get you there—apprenticeship and training. When you apprentice, you work with an experienced locksmith and essentially are exposed to what that person knows. In an apprenticeship, the focus is on the business and serving your locksmith's customers, not on giving you a broad foundation in all areas of locksmithing. By contrast, a locksmith program focuses on the student's needs, is learning focused, and is typically much broader in scope.
So, what will you learn in a good locksmith program? Before we get into the "what," let's talk about the "how." How well you learn something new not only depends on the work you do, but how the content is presented and reinforced. At NBSS, classroom instruction is only part of our teaching approach. There is nothing like doing. Each of our students has their own dedicated bench and all the tools and equipment they'd find on the job. Our students participate in detailed demonstrations and roll up their sleeves with hands-on benchwork, surveying, and installation. We also structure our instructional calendar to support part-time work alongside instruction later in the program.
Now, let's talk about what you will cover in a good locksmithing program. In our nine-month Locksmithing & Security Technology program, our overall goal is to train our students to competently perform all essential locksmithing tasks with minimal supervision. Through our comprehensive curriculum, our students master topics as diverse as: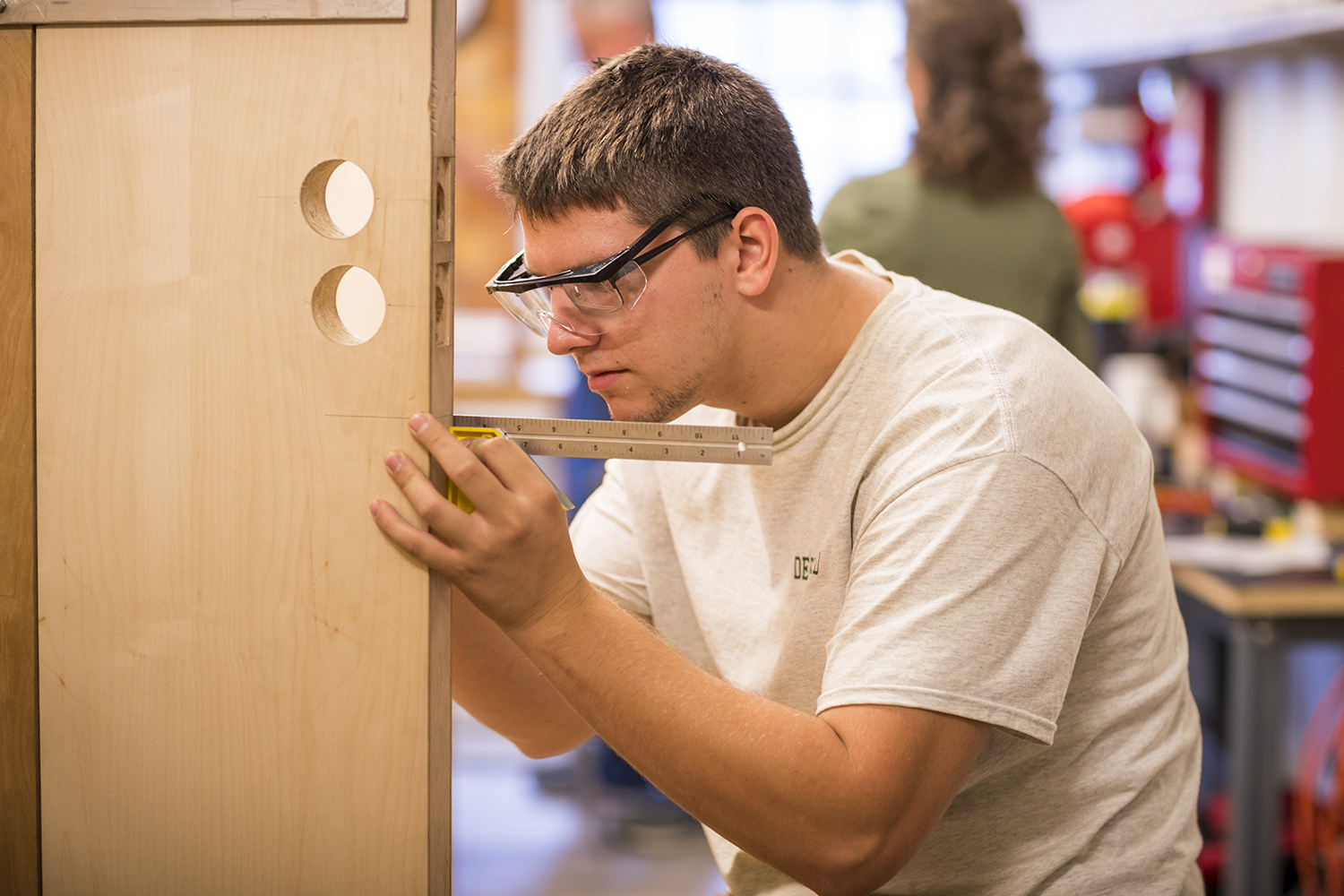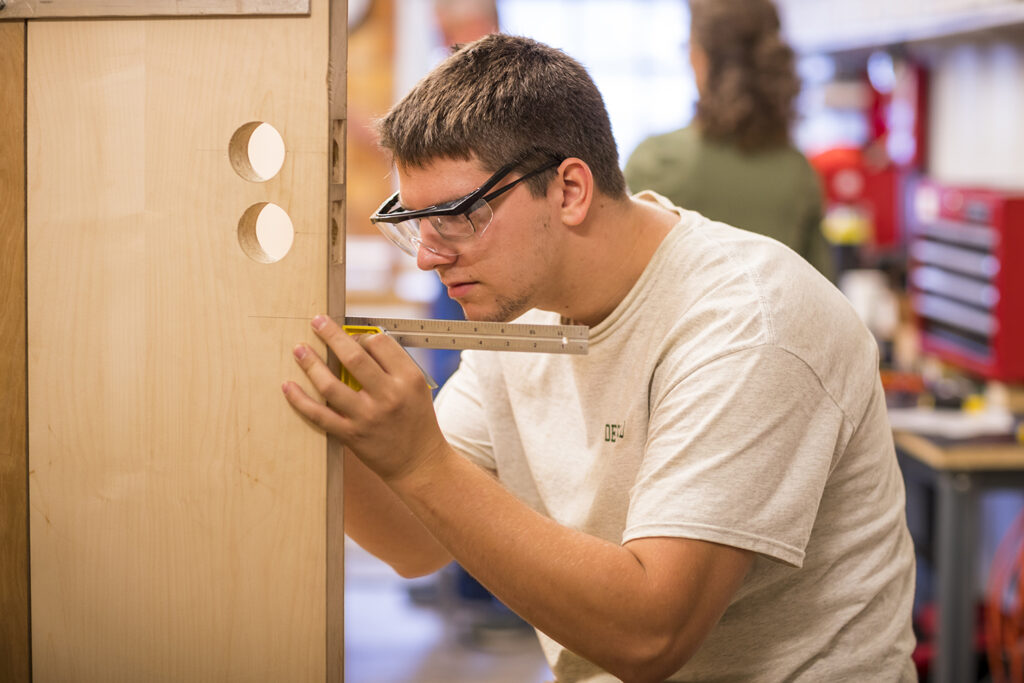 Machining Keys
Shop Locksmith Skills
Lock Servicing and Repair
Master Keying
High Security Locks and Systems
Proper Installation Procedures
Alarm Locks and Access Control
Safe Manipulation and Servicing
Setting Up and Operating a Shop
These are just some of the areas our students learn before graduating. And, speaking of graduating, how many careers do you know that you could train for and be ready to open your own business (or work for someone else) in just nine months?
If you're someone who likes to problem solve, is mechanically inclined, and wants a hands-on career, a good locksmithing program may be the key to a fulfilling career. Contact us to learn more.