Sandy Weymouth CF '18
April 27, 2023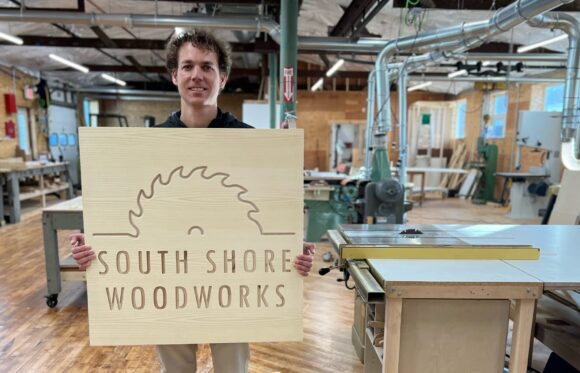 What led you to become a student at NBSS?
A burning desire to make things led me to NBSS, to the Cabinet & Furniture Making program.
What was the best part of your NBSS training?
The instructors at NBSS were amazing.
What are you up to now?
I am opening a collaborative shop called South Shore Woodworks where woodworkers can rent bench space and have access to professional woodworking machines. I will also be running my own furniture making business, Sawtimber, out of the shop.
Can you describe your work in just three words?
Minimalistic, clean, functional.
Where do you get your inspiration?
I get inspiration from the 20th century furniture design masters like Hans Wegner and Finn Juhl.
Favorite tool or machine?
The rasp.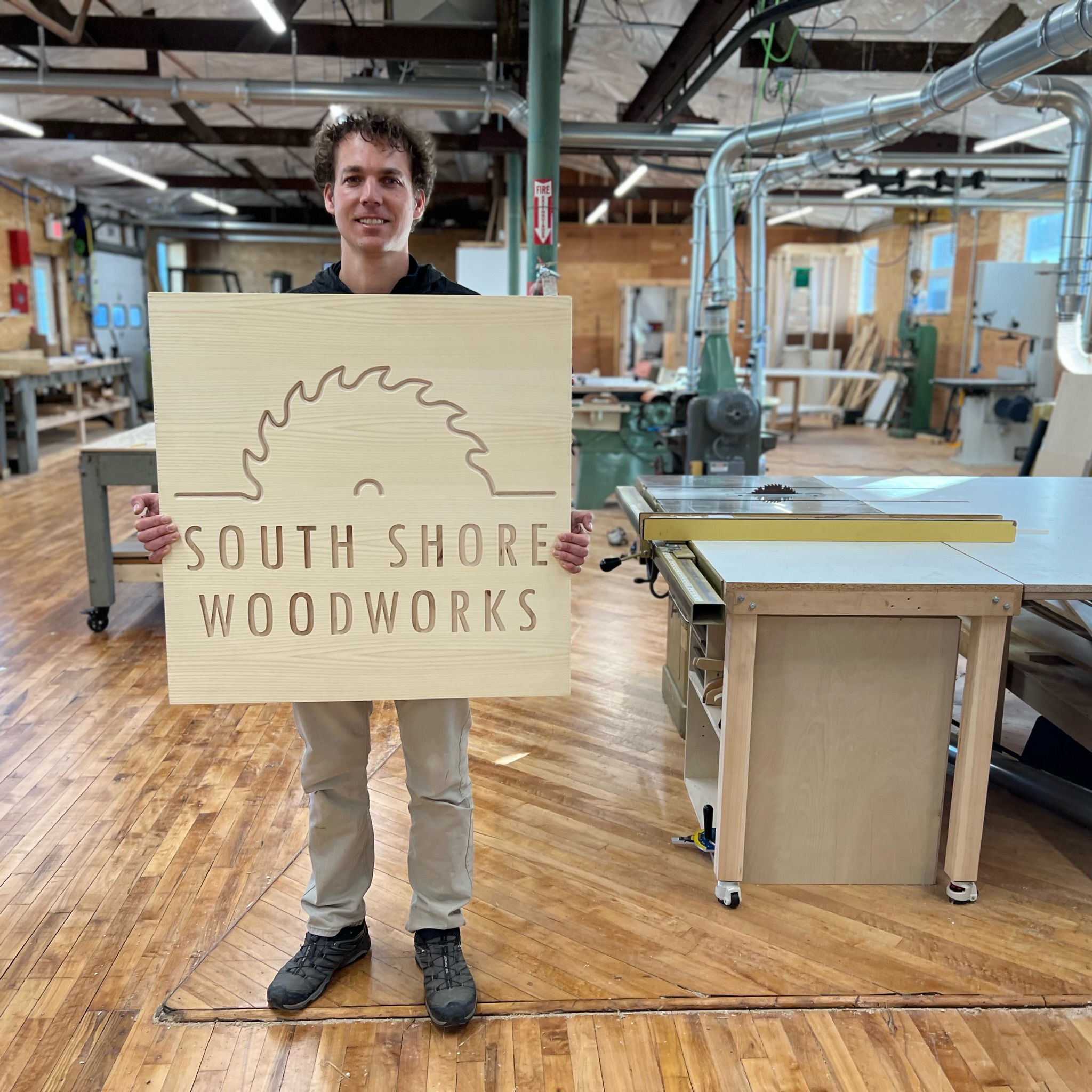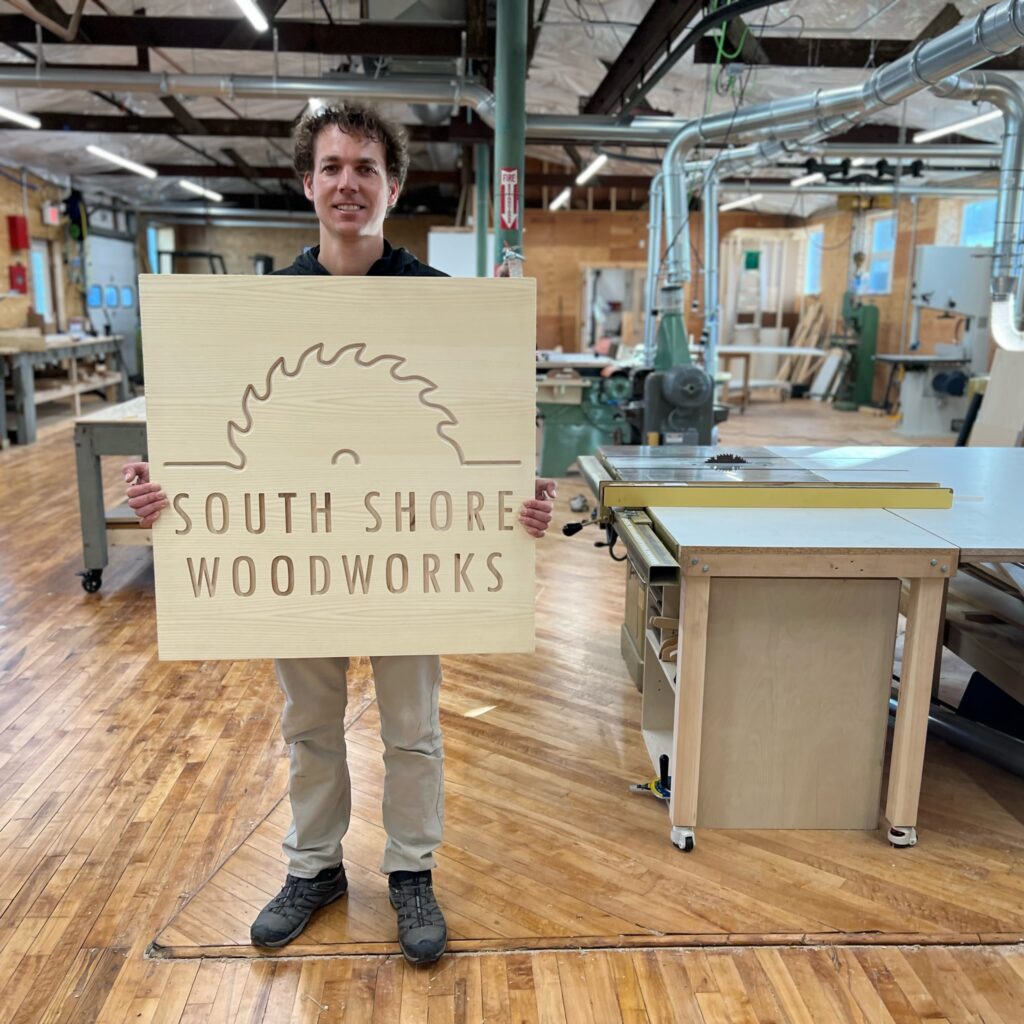 Proudest moment?
Selling my first piece of furniture.
Best advice you've gotten?
Stay on top of the business side of your social media.
Dream project or job?
I would love to focus strictly on chairmaking.
What advice do you have for graduating students?
Keep in touch with NBSS, the instructors there, and the alumni. It is an amazing network.

Floor to Table
Sandy crafted a modern, Scandinavian-style Breakfast Table, made entirely of oak flooring salvaged from the former Boston Celtics practice facility in Waltham, MA. It's featured in our 2023 Exhibition, and is being raffled off to one lucky winner during the summer of 2023!