Read the Latest Issue of Benchmarks
August 1, 2022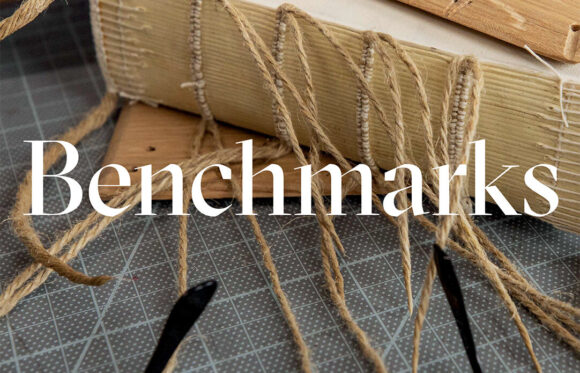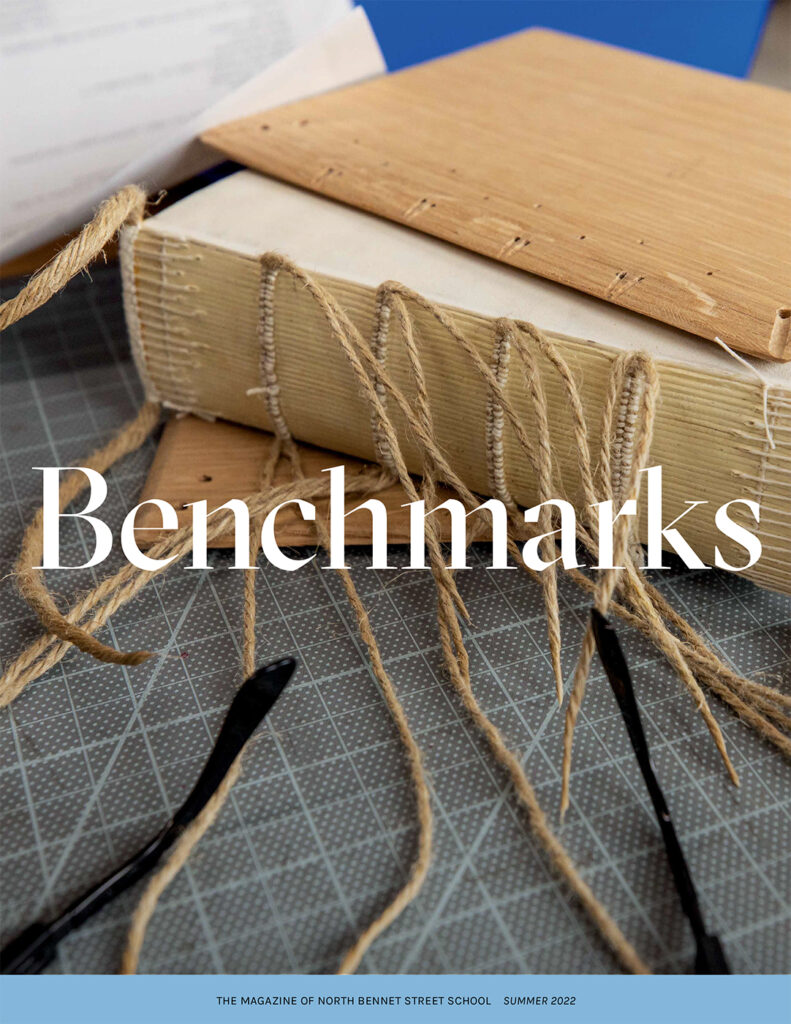 The newest issue of Benchmarks magazine is out now! Our yearly publication features stories and news from the School, and this issue includes stories of student projects, graduation, exhibitions, alumni profiles, DEI updates, this year's Distinguished Alumni Award Winner, a message from our President, details for Open House, and much more.
To read Benchmarks from cover to cover, simply click the image of the cover.
Check out stories that include:
View archived issues of Benchmarks on our Publications page. To request a print copy of this issue, fill out our Contact us form.