Check Out the Latest Issue of Benchmarks
May 2, 2017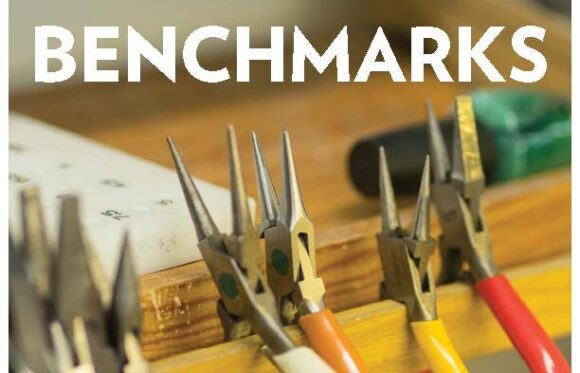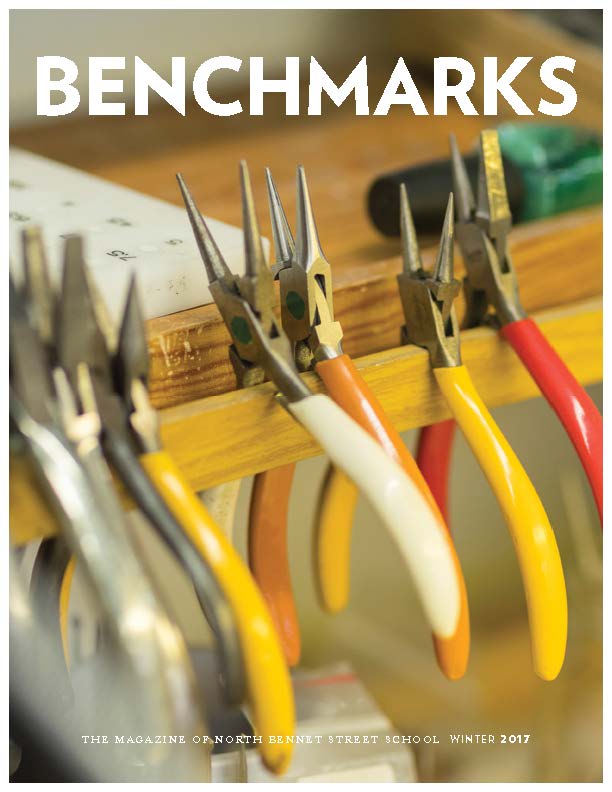 The latest issue of our popular Benchmarks magazine is now available.
Check out stories that include:
Plus an inspiring letter from the President, some of our community's favorite tools, a graduate's take on hiring, and more!

To read Benchmarks from cover to cover, simply click the image above or send us a note to request a print copy. You can view archived issues on our Publications page.