Financial Aid Support for All
July 7, 2021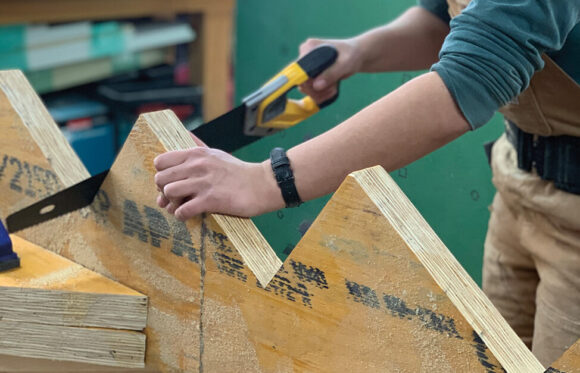 We're dedicated to keeping excellent education affordable. Our community has raised substantial funds to make a range of new and expanded scholarships available. We froze tuition for the last 3 years, and in 2021 we'll provide more financial aid than ever before, making an education at America's first trade school more affordable for our students.
We've made applying for financial aid easier than ever! Just apply for the FAFSA (Free Application for Federal Student Aid) using our school code 015527, and you're automatically applied for NBSS financial aid.
"I'm very satisfied with my time at NBSS, and this funding has helped me be able to focus on my career. I'm very thankful for this scholarship. NBSS really has set me up with a very promising future."
– Matthew Hazell LK '20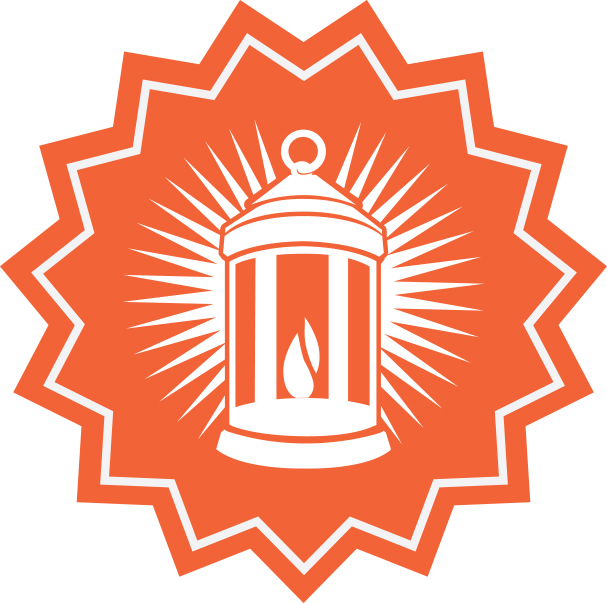 Pell Yes!
Already have a degree?
Pell Yes!
is a grant which replaces the Federal Pell Grant, a valuable tool already available to non-degree-holding students at NBSS.
Provides up to the current Federal Pell Grant amount
to need-qualified students who already hold a bachelor's degree.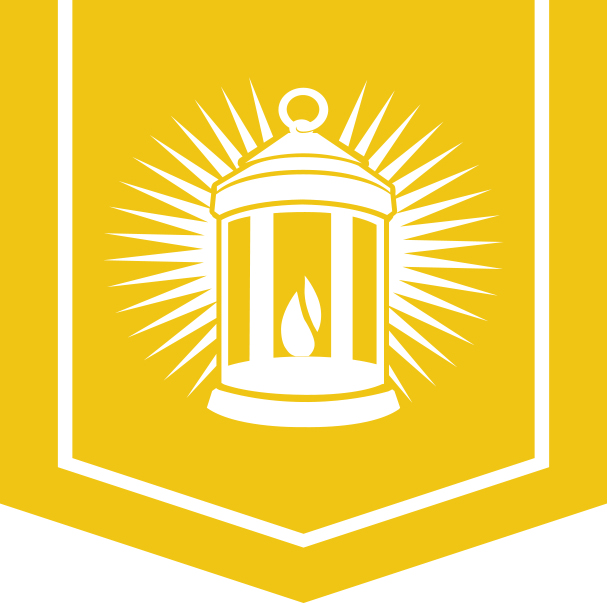 Yellow Ribbon
Are you a veteran?

Over 20% of our student population is veterans, and we're proud to offer the NBSS Yellow Ribbon Program with funding that helps remove financial obstacles for those building their post-military lives. Awards may be used to cover tuition and all other qualified educational expenses, including tools, supplies, and living expenses.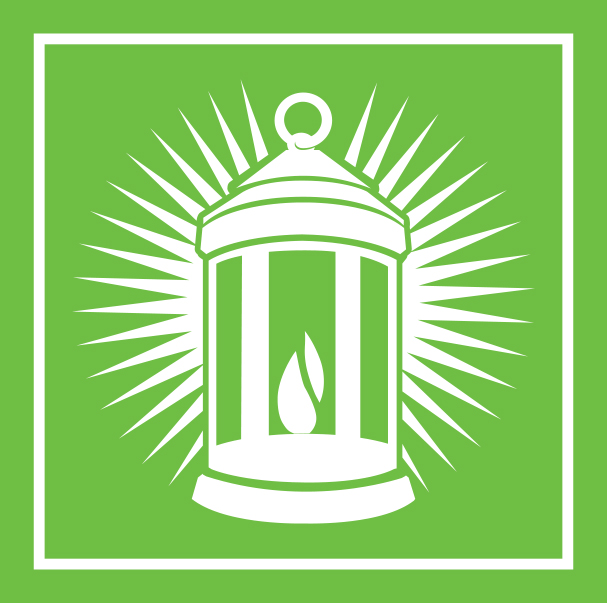 NEW! International Student Aid
Live outside the US?
Students from other countries, we are now offering
financial aid for you too
! We know there are many hurdles to studying abroad, and this funding aims to ease one of them.
Qualified students from all countries are eligible
for need-based funding, and awards are similar to US recipients, about one-third of tuition on average.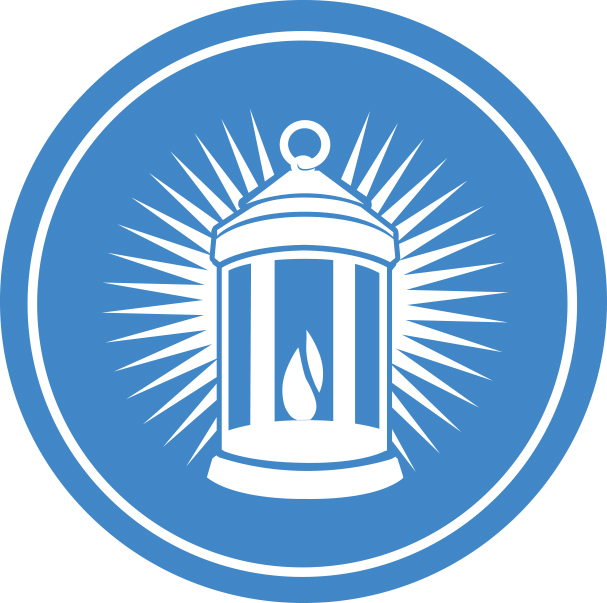 Workforce Development
Live in greater Boston?
Provides
"full-ride" scholarship awards
to high-need individuals living in greater Boston who experience significant barriers to employment.
Over 40 students
have received this aid to date, offering them a clear path to the workforce.
Want to learn about the full range of aid for which you're qualified?
Just complete the following steps:
Complete a FAFSA at studentaid.ed.gov/fafsa. Use our school code 015527. Once you fill out that form, you're automatically applied for NBSS financial aid.
Search for private scholarships at nbss.edu/funding.
Apply to NBSS, and/or finish your Admissions requirements at nbss.edu/admissions. Once you're accepted, we'll provide your full aid package.
Questions?
Contact Jamie Dergay, Director of Financial Aid at jdergay@nbss.edu or 617.227.0155 x115.
About 2/3 of students receive funding of some kind
NBSS scholarship money awarded has doubled over the last 4 years
Students can receive funding from over 40 different sources
This story is part of the 2021 issue of Benchmarks magazine. View more Benchmarks stories here, or download a pdf of the entire issue.