Financial Aid for Trade Schools
March 2, 2020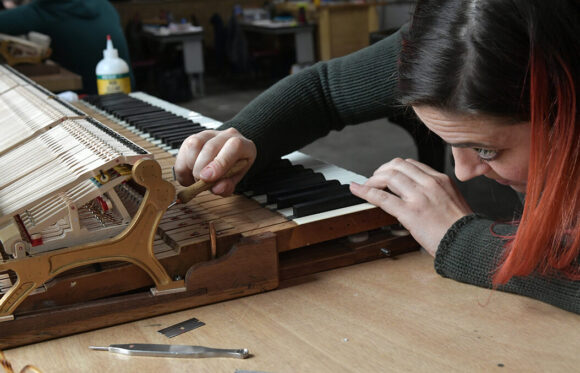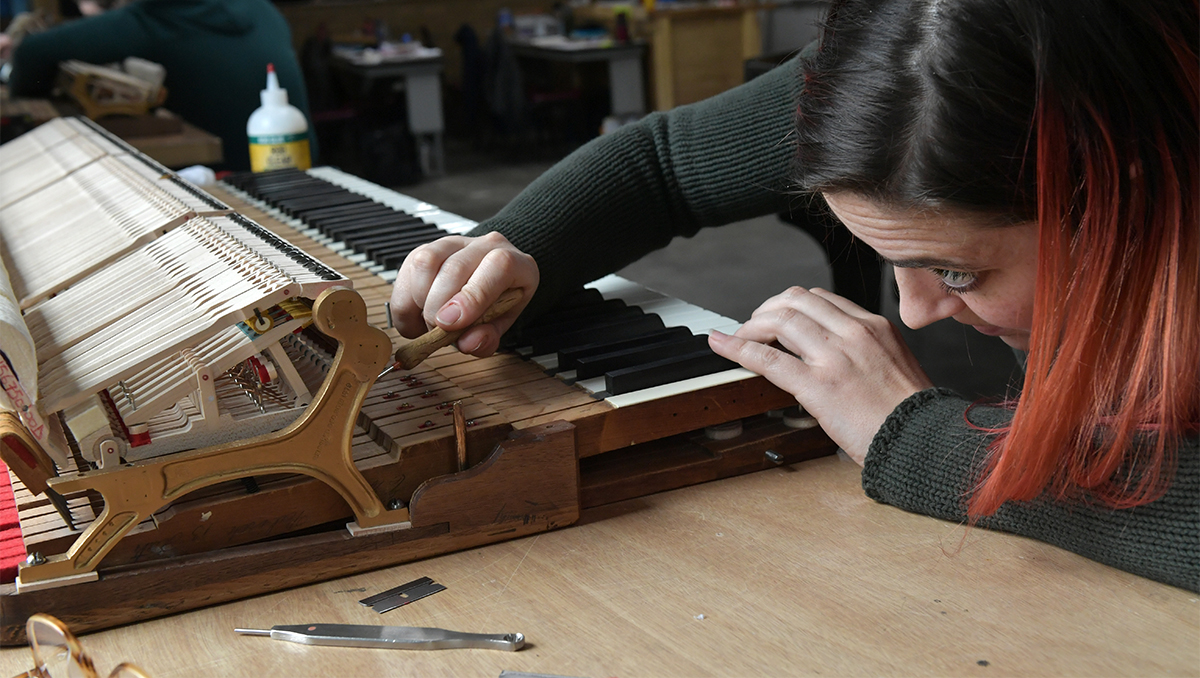 Contemplating a new career or taking the next step is exciting. We talk to a wide range of individuals every day who want to pursue their passion, work with their hands, and find a stable, well-paying job. When they learn all that NBSS has to offer, they know they've found the place for them.
Of course, they have the passion and commitment. Yet many are afraid they won't even get in the door, all because of a familiar concern: "How will I pay for my education?"
We hear this all too often, and the short answer is: there are many ways, depending on your unique situation. Still, we know it's difficult to talk about personal finances and the cost of school, so let's the break the ice.
First, just how much does it cost to attend a trade school? While costs vary by institution, the typical cost of a certificate program at a trade school like NBSS is just 25% of the cost of a four-year college. (See our program pages here for details.) Beyond these substantial savings, there are many reasons trade school can produce a better return on your investment, from length of education to salary expectations to job security. What's more, self-satisfaction surveys indicate that people who work with their hands are just as happy, if not more so, than their office-worker counterparts.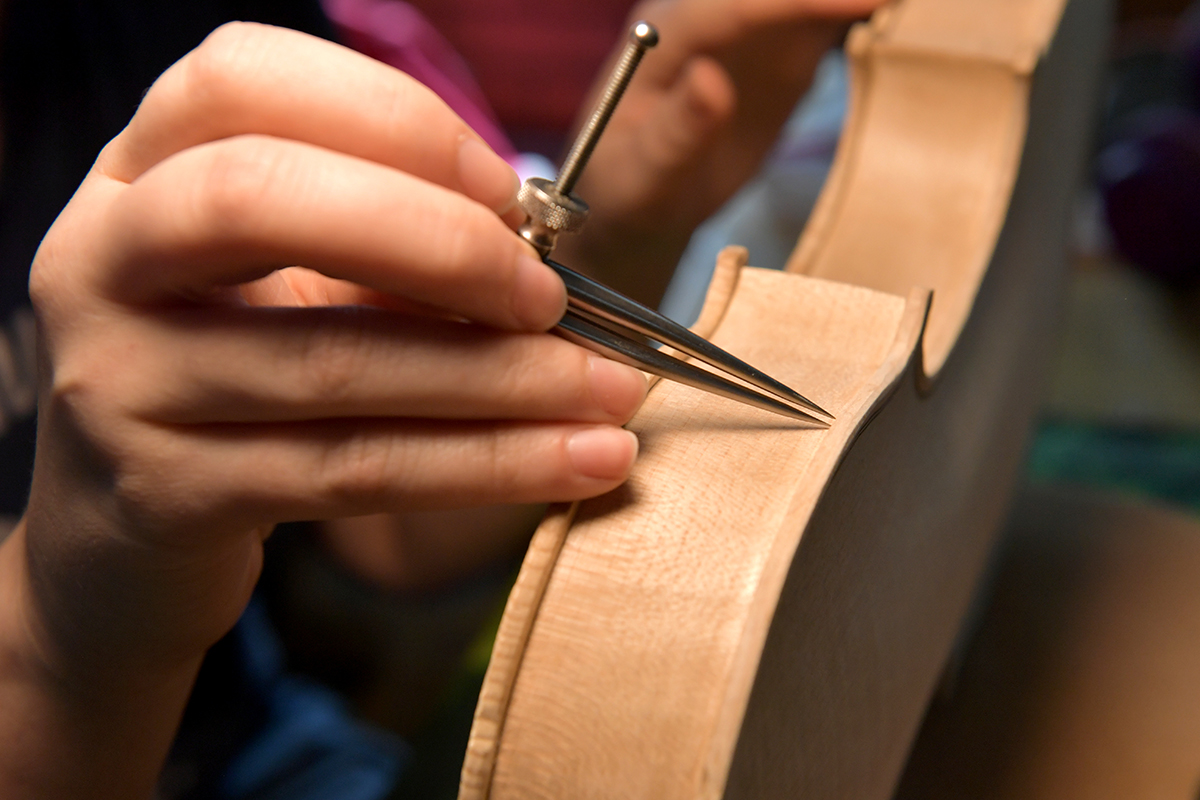 Sounds great, right? So back to that original question: How will I pay for school? Or more specifically, how does financial aid work for trade schools like NBSS? The answer's simple: as a student, you have access to a wide variety of need- and merit-based financial support resources. Setting aside loans (which you have to pay back), let's break down the many grants and scholarships ("free money") available to you:
We hope this helps answer some of you're the mystery of college vs trade school and paying for your education. We know that navigating the financial aid landscape can be challenging, and so we're here to help you through the process.
Check out our Financial Aid page, which includes a step-by-step guide for new students, a full list of NBSS and private scholarships, the cost of our programs, and more. For any other questions, make sure to reach out to James Dergay, NBSS Director of Financial Aid, who is happy to discuss your particular needs. As always, we're here to help you achieve your goals.