Why a Job in Security is Job Security
November 7, 2022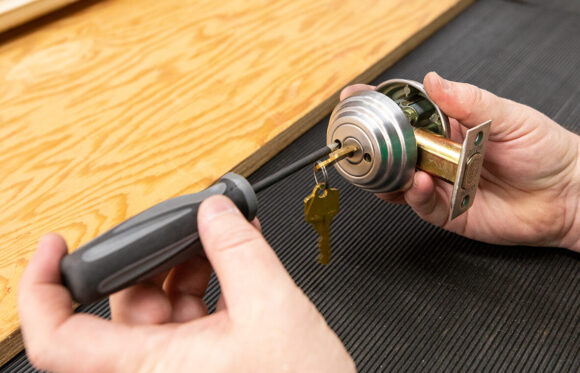 What is an action you're likely perform multiple times a day? You secure something for safety. How many of us walk away from a car without locking it, or go to bed without ensuring our doors and windows are locked? Eddy Dacius LK '13, our Locksmithing & Security Technology Department Head, puts it this way, "I think people sleep at night, not because they have a big house, but because they feel secure. That lock is providing security and safety for their family."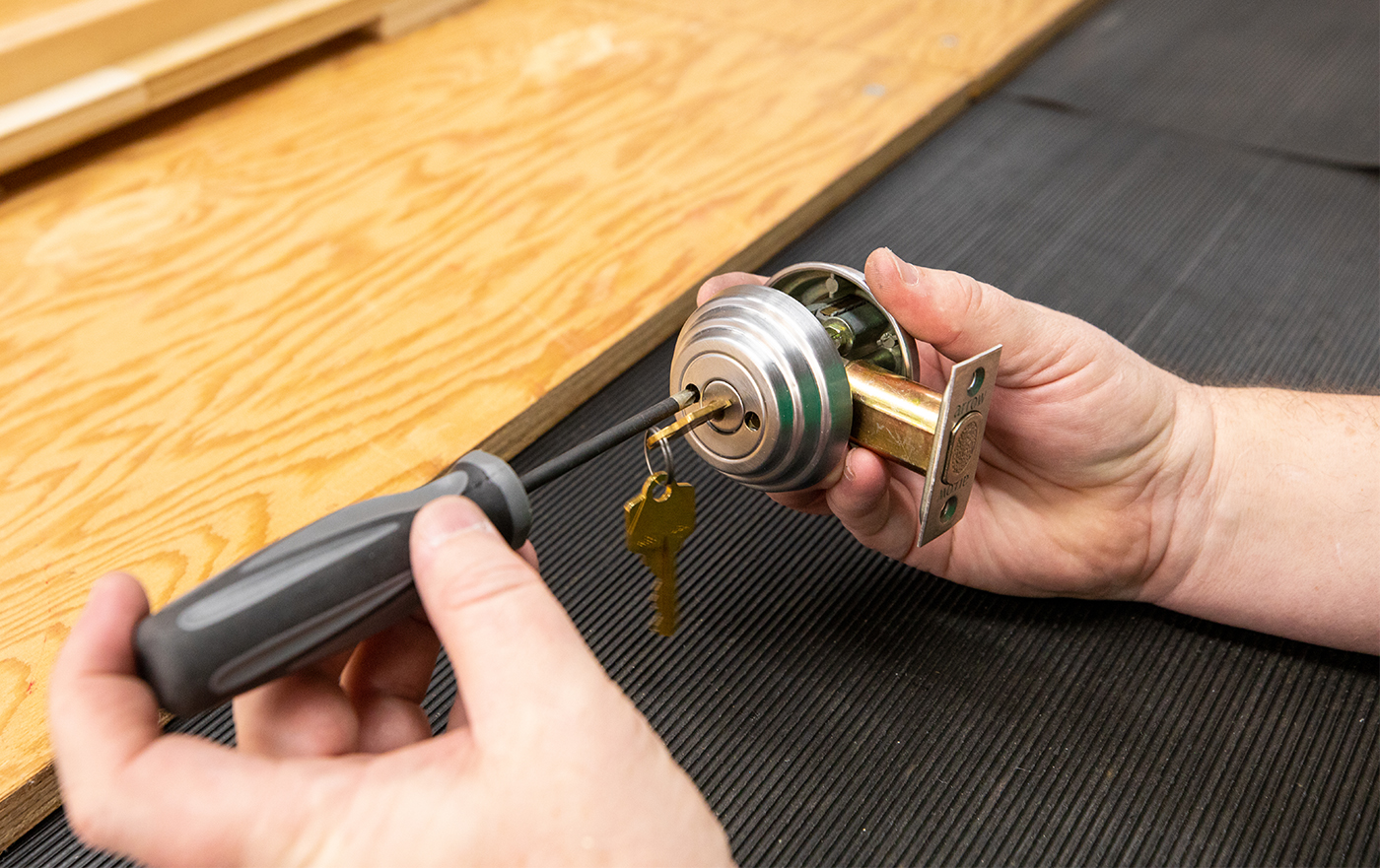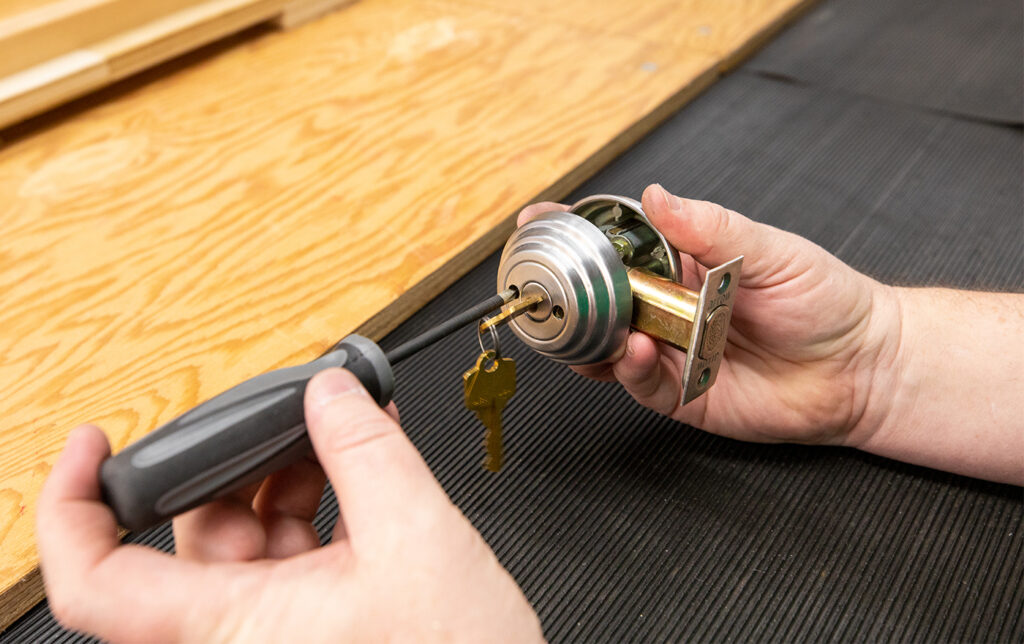 Protecting precious valuables and lives wouldn't be possible without the ability to secure them. A locksmith is trained to evaluate security needs and develop workable solutions. There isn't an individual or a business anywhere that doesn't need that capability. And, with evolving digital technologies in locksmithing, today's locksmith is equal part tech guru and mechanical wizard.
Especially in today's uncertain economy, locksmithing can be a path to a secure and rewarding career. Let's count the ways:
It's needed. There will always be a need for security by a full range of commercial, government, and non-profit organizations as well as by individual consumers. With the use of locks dating back over 6,000 years and the need for security only strengthening for the foreseeable future, this is truly a secure career path.
It's flexible. Do you like working independently, or do you want to be employed by a large corporation? Do you like the hands-on aspect of locksmithing, or do you want to work on the sales side? Whatever your answer, there is a place for you in locksmithing. You could open your own shop or mobile business or seek a security-related position with an organization.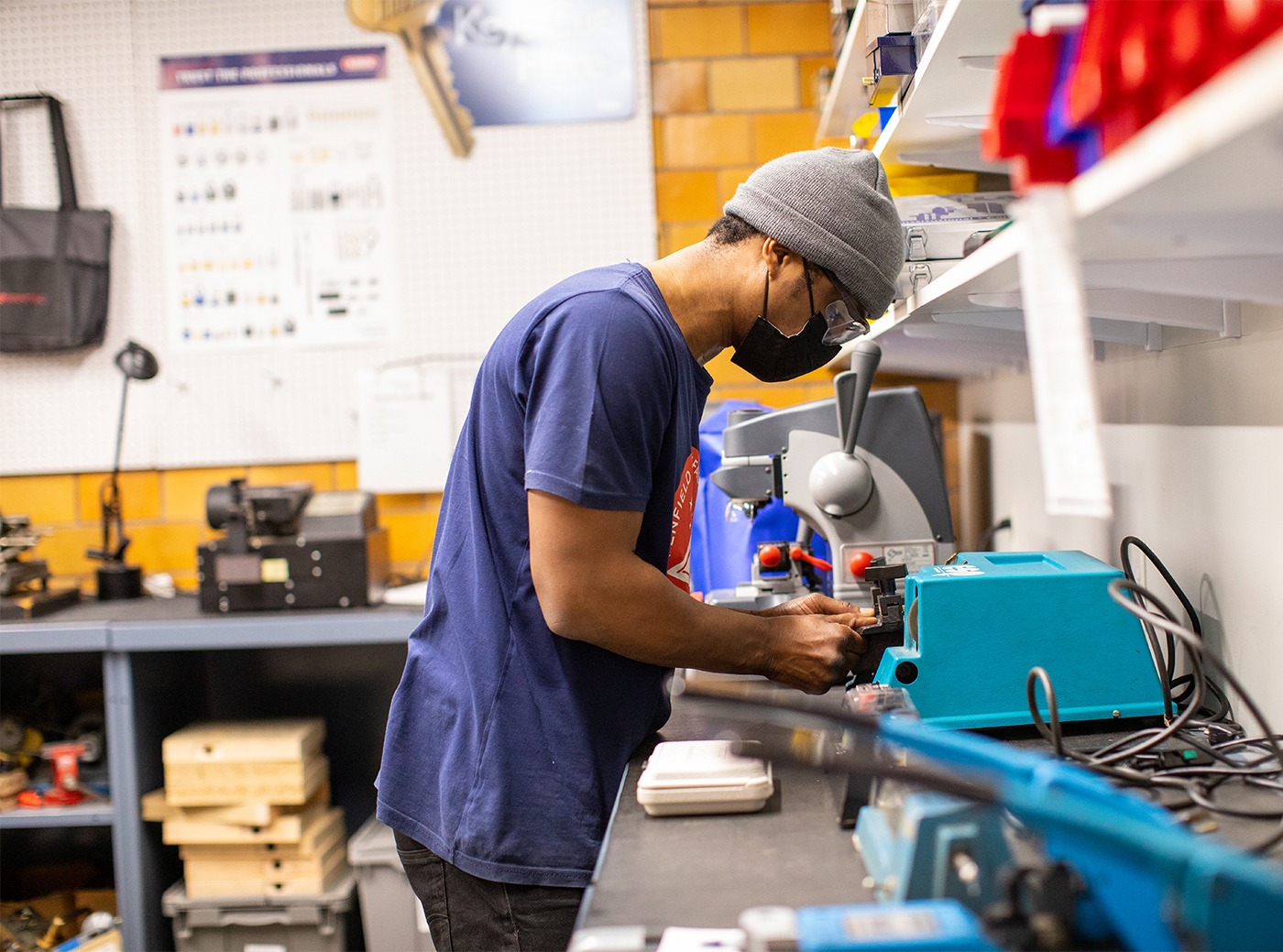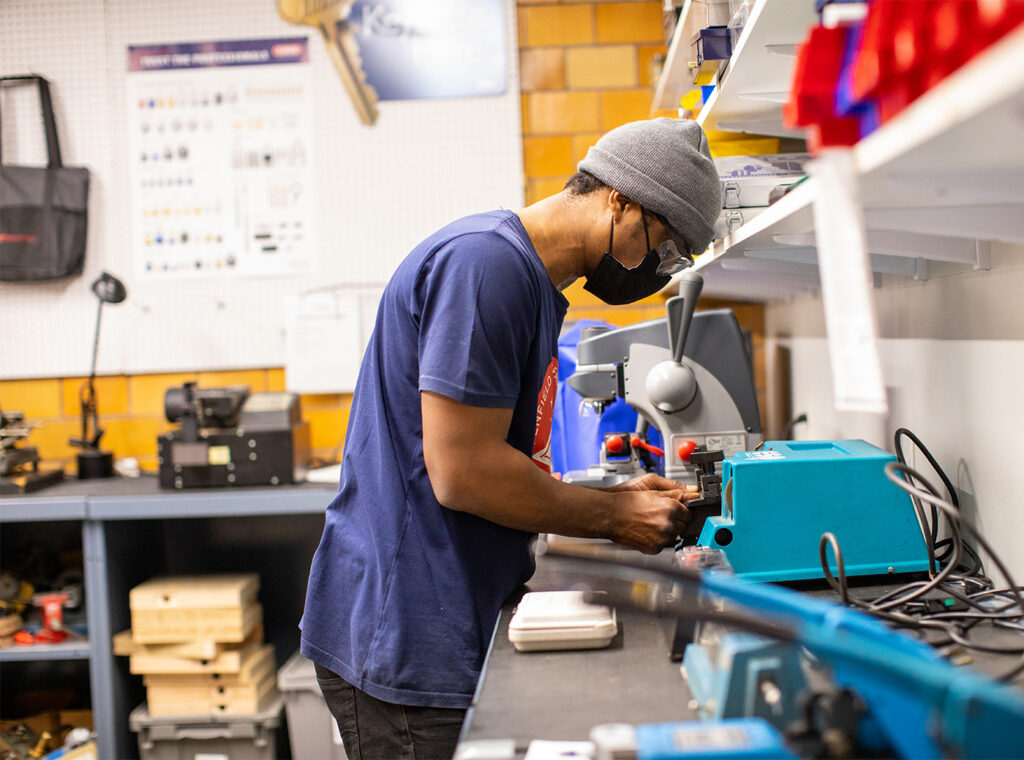 It's challenging and rewarding. As a locksmith, you are a master problem-solver with specialized critical thinking, mechanical, and fine motor skills. You may also choose to be a savvy business entrepreneur or develop in-demand specialized industry skills.
It doesn't require years of training. Locksmithing is a professional career that you can start quickly. Did you know that by enrolling in our Locksmithing & Security Technology program, you could be a working, fully trained locksmith in just nine months? In fact, if you're a recent high school graduate unsure of what's next, it can be an excellent fast-track career option.
If you've been looking for a flexible career path with staying power and enjoy working with your hands and your brain, locksmithing is a field worth exploring. Check out our insider's look at the Locksmithing program and ways to start your locksmithing business for more information and inspiration. You'll find much more information, including a facility tour on our Locksmithing & Security Technology program page.